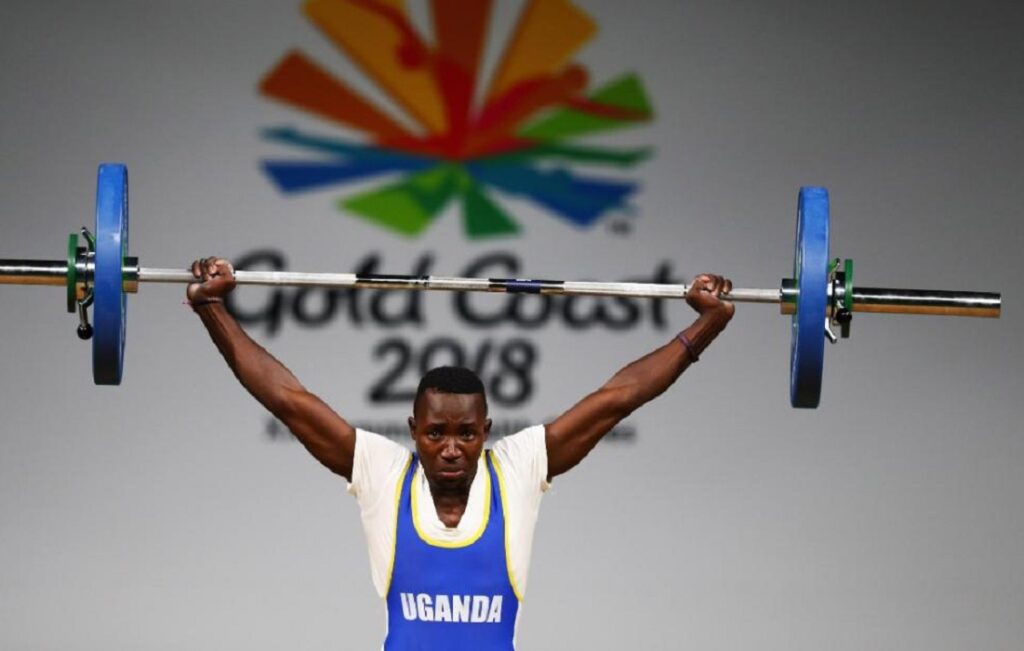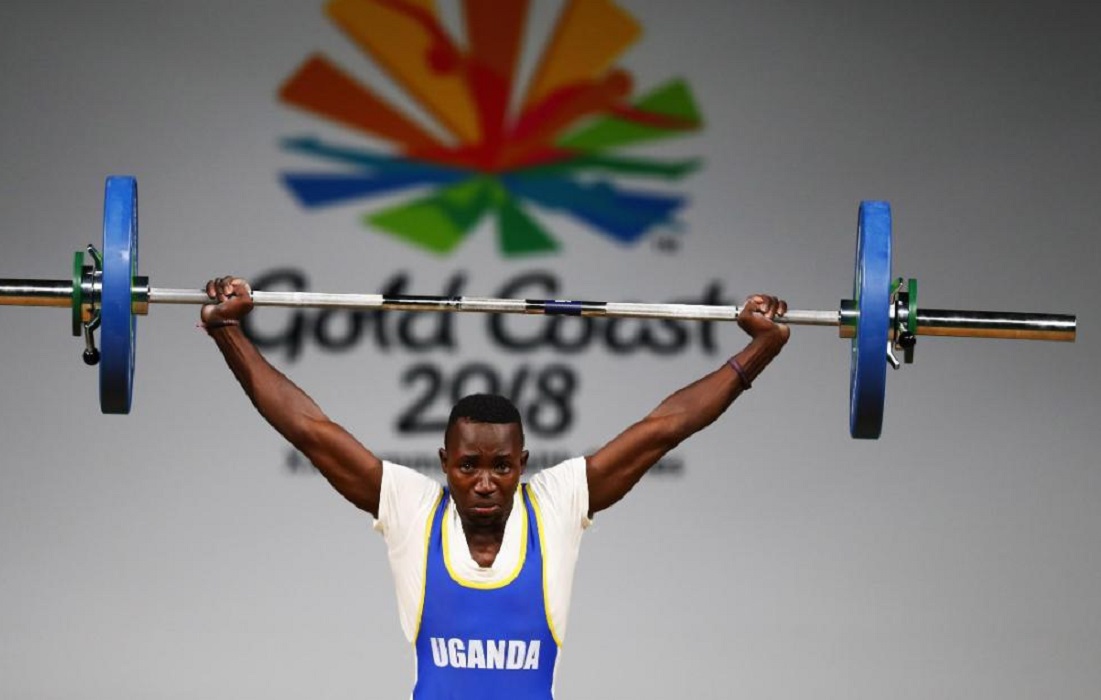 A Ugandan weightlifter named Julius Ssekitoleko has disappeared from his hotel room in Izumisano, Japan, leaving behind a note that said he doesn't want to return to his home country.
20-year-old Julius Ssekitoleko fled his hotel room after he was informed he did not meet the Olympic standards for his sport in the latest rankings released after he arrived Japan.
Mr Ssekitoleko left his bags in the hotel and a note saying he wants to stay back in Japan and find work.
However, Ssekitoleko was later found by the Japanese authorities in Central Japan through the help of CCTV cameras. He is now being interviewed by the police, officials say.