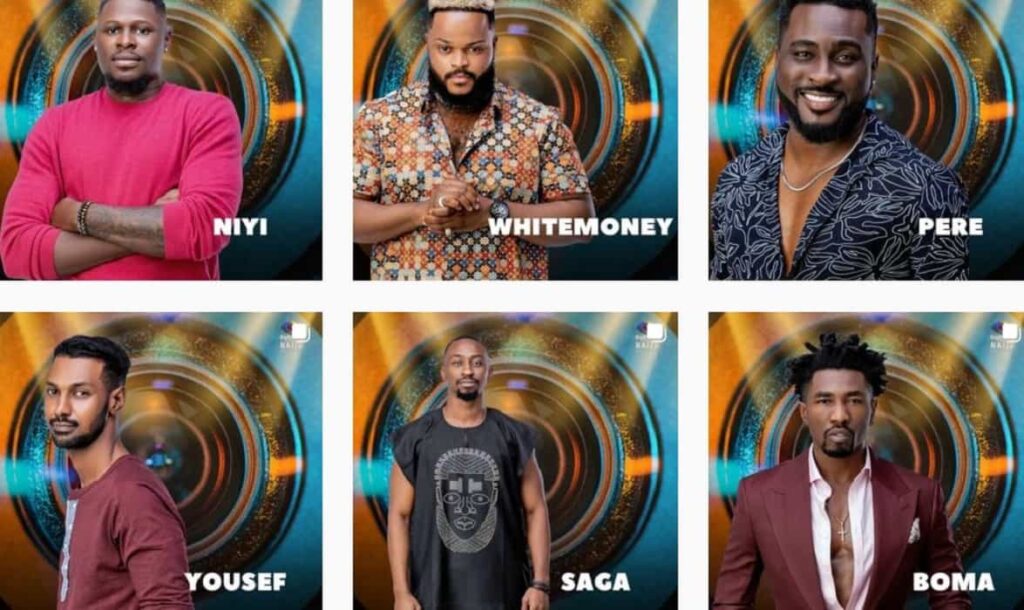 The 2021 edition (Season 6) of the Big Brother Naija reality show has officially kicked off.
This season of Big Brother is tagged "Shine Ya Eyes" and for the first time in the reality show's history, there will be a double opening.
The first opening of the show took place today, Saturday, July 24th, with the unveiling of the eleven male housemates.
The female housemates will be introduced tomorrow, Sunday, July 25th, during the second opening.
Meet the 11 male housemates of BBNaija Season 6:
1. Boma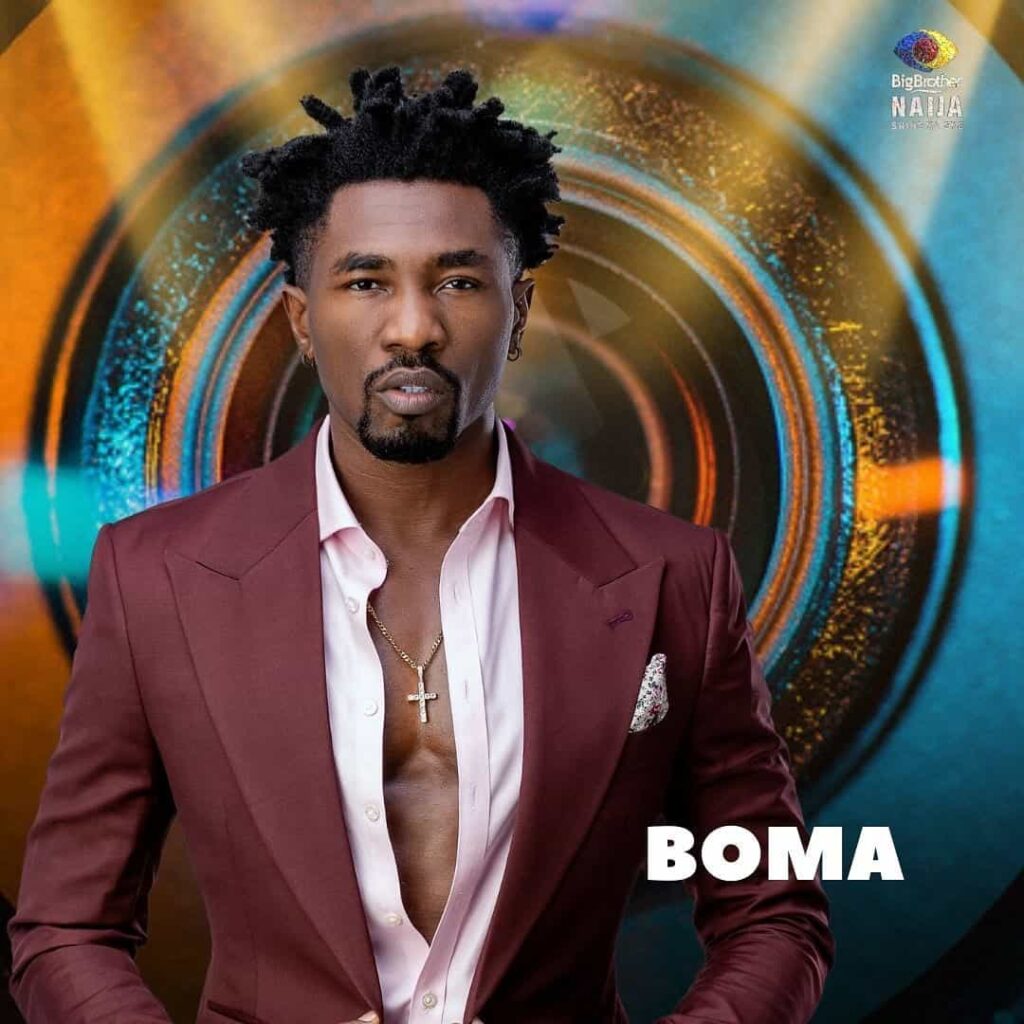 Boma's full name is Boma Akpore. He is a model, footballer and event planner based in Lagos. He is 34 years old and was born and raised in Yaba, Lagos.
2. Saga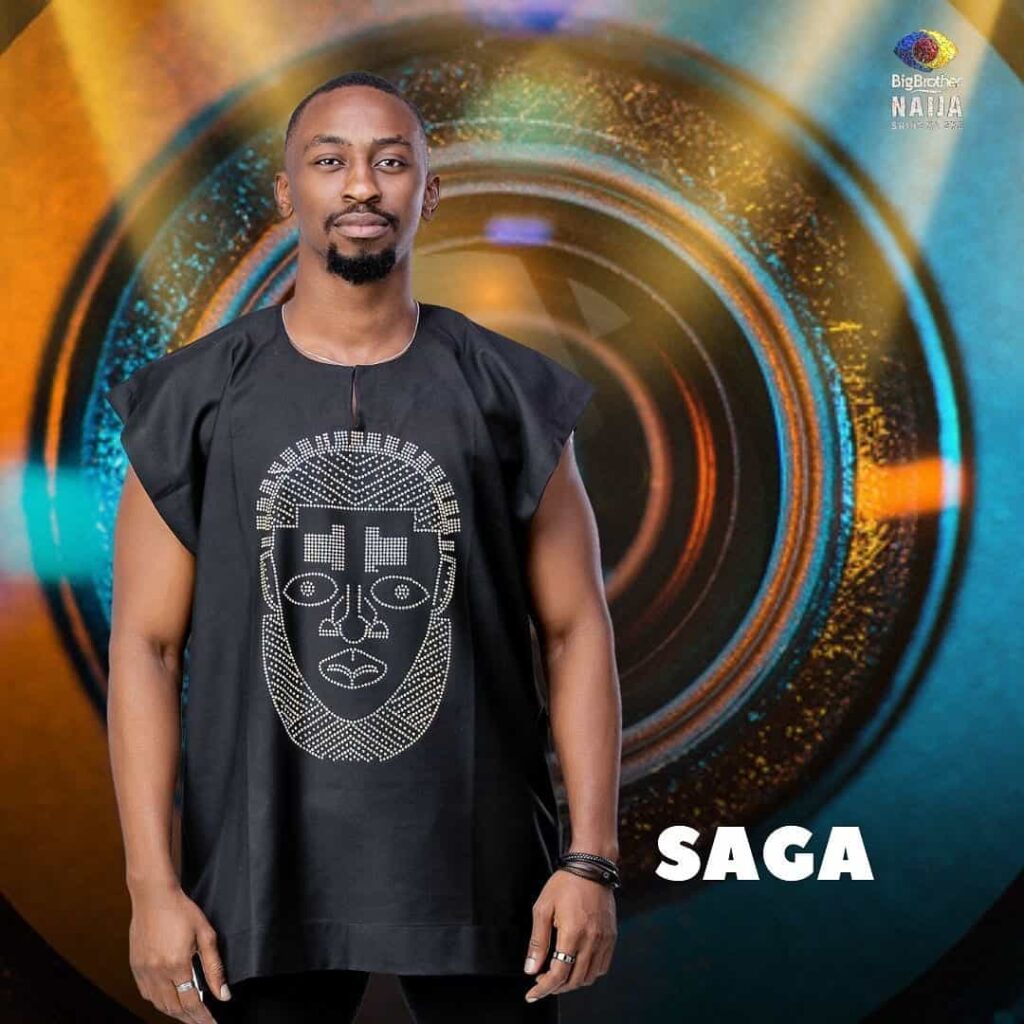 BBNaija Saga's full name is Adeoluwa Okusaga. He is 28 years old and was working as an offshore engineer in Port Harcourt before joining the house. Saga is originally from Lagos.
3. Cross
Cross's full name is Ikechukwu Sunday Cross Okonkwo. He is 30 years old. Though originally from Eastern Nigeria, Cross is based in Lagos. Cross is a fitness enthusiast and entrepreneur who describes himself as "a bad boy with a good heart".
4. Emmanuel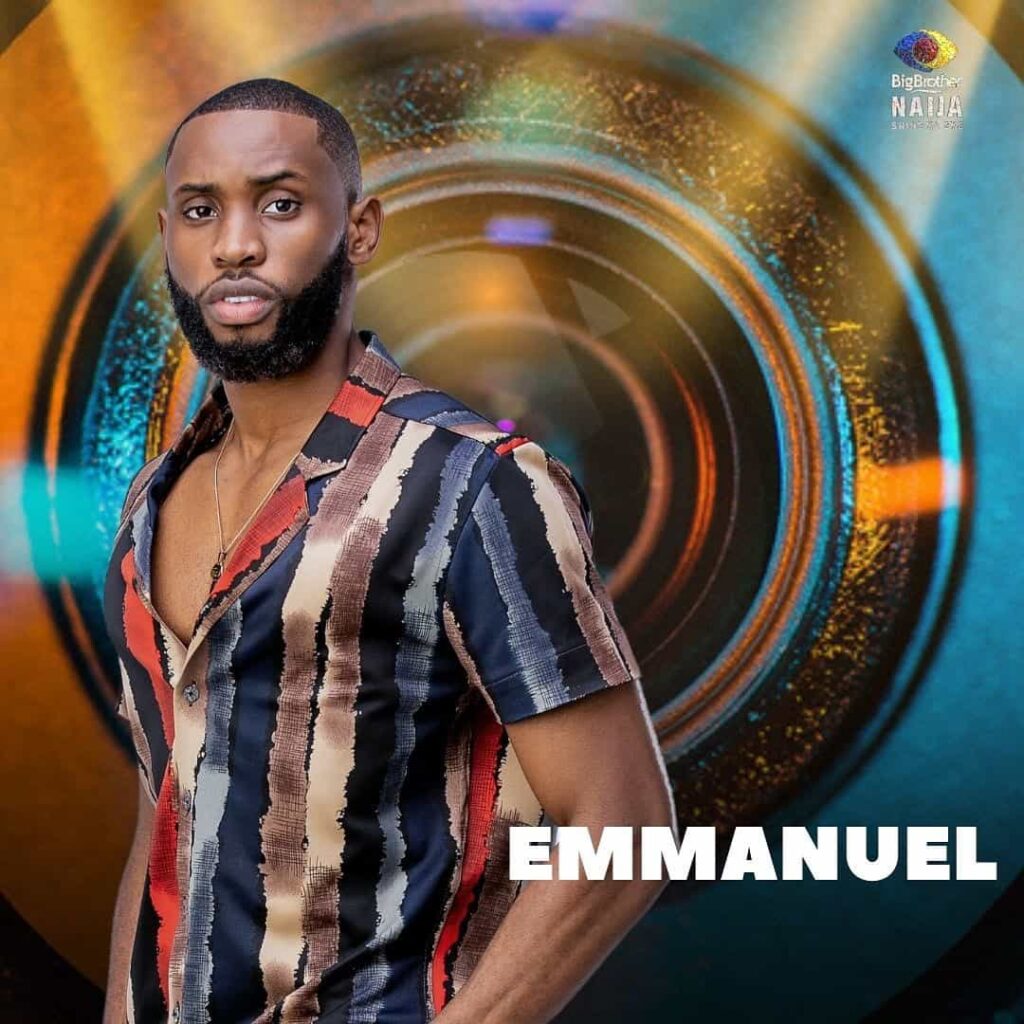 BBNaija Emmanuel's full name is Emmanuel Umoh. Emmanuel's home state is Akwa Ibom but he is based in Port Harcourt. The 24-year-old model was the first Nigerian to win the Mister Africa pageant. Before joining Big Brother, Emmanuel runs a fitness centre and a unisex salon and spa in Port Harcourt.
5. JayPaul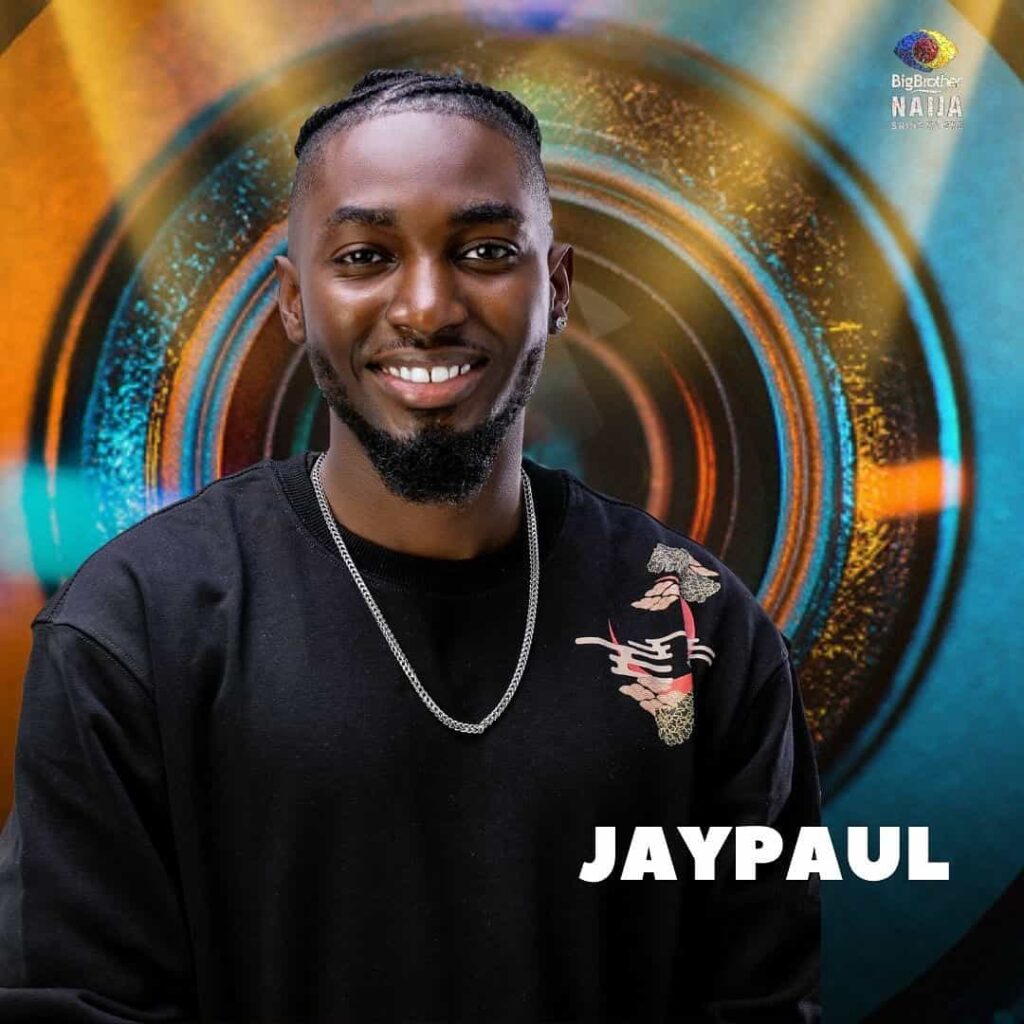 JayPaul's full name is Paul Ephraim Jaypaul. He is a 29-year-old musician and actor who lives in Lagos.
6. Niyi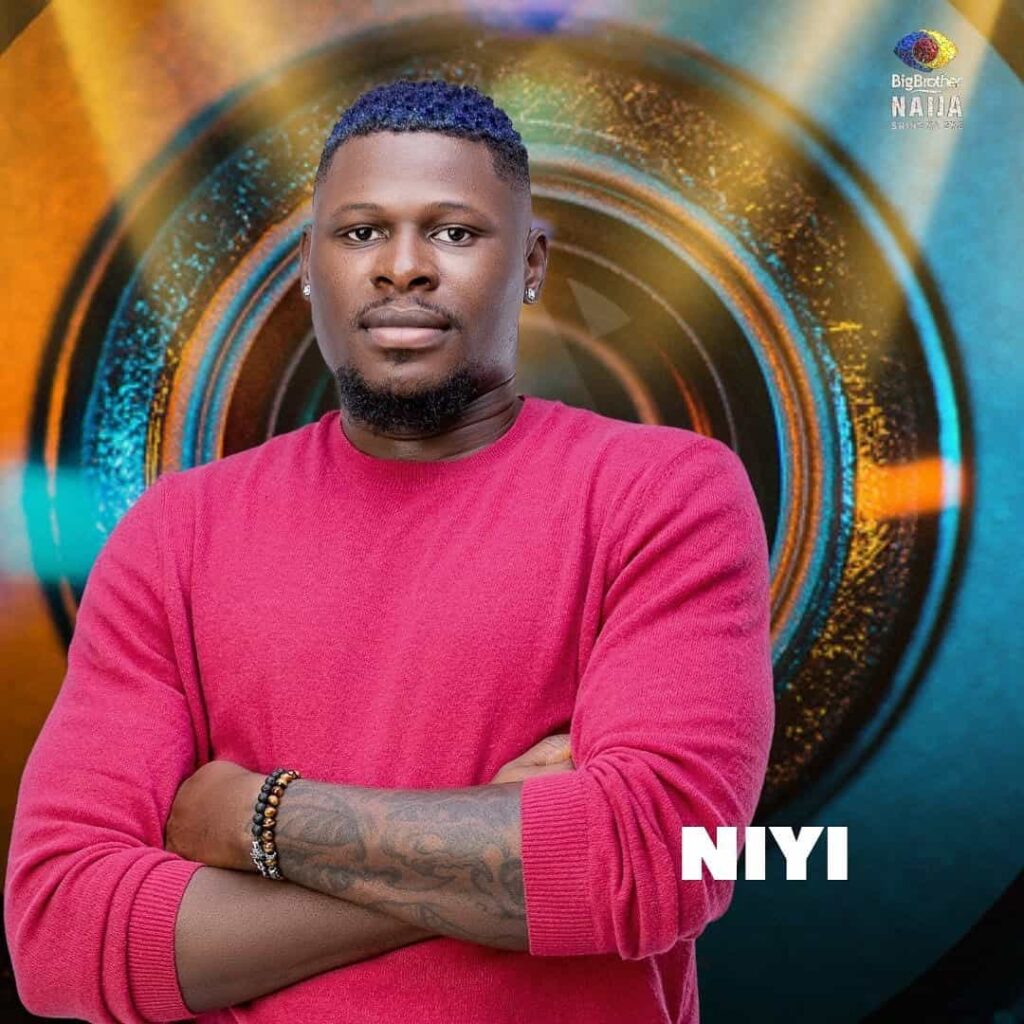 Niyi's full name is Adeniyi Lawai. He is a 33-year-old computer engineer from Oyo State. Niyi is a married man and father. He is an aspiring writer and is fond of reading books and playing board and card games.
7. Pere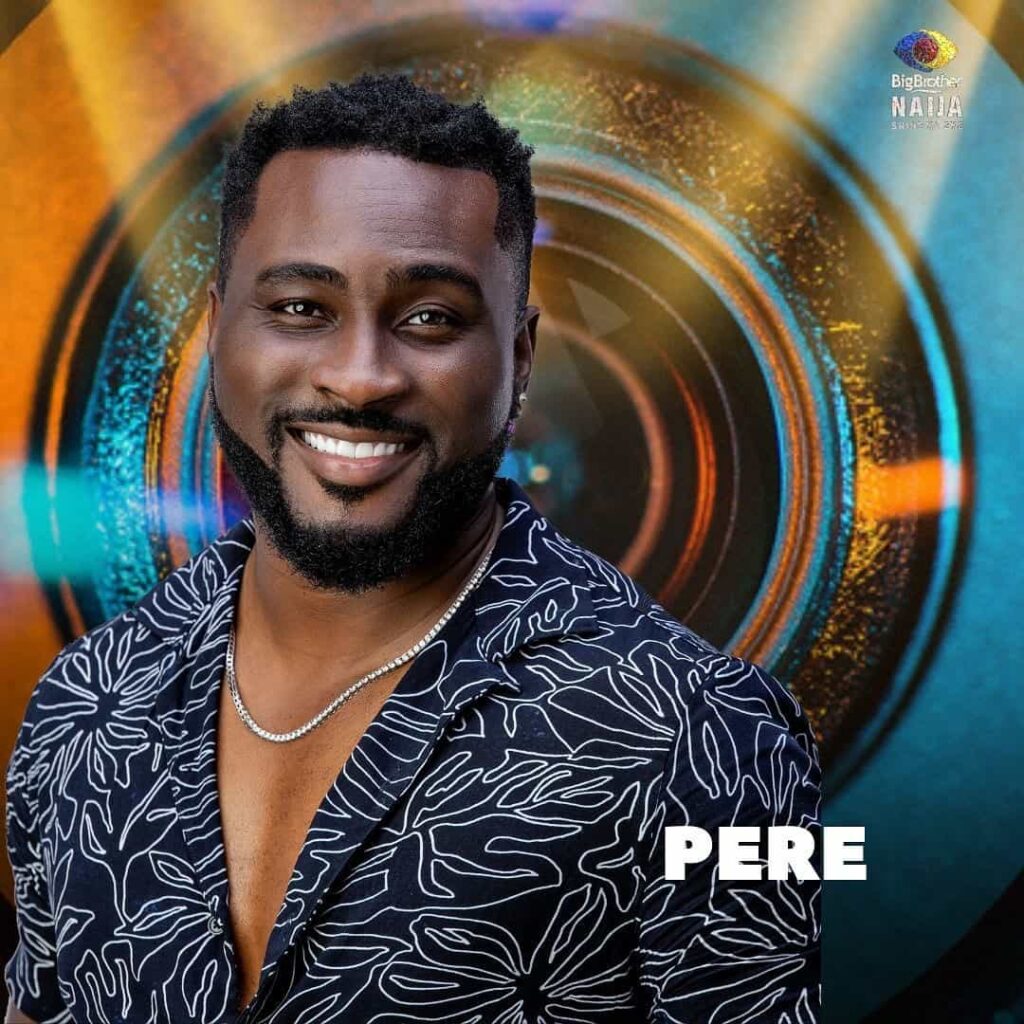 Pere's full name is Pere Egbi. He was born in Warri, Delta State. Pere was raised by a single mother and is the first born of two children. Pere is currently 35 years old. He is a qualified nurse who served in the United States military for 6 years, before coming back to Nigeria to pursue a career in real estate. Pere also does part-time acting and modelling.
8. Sammie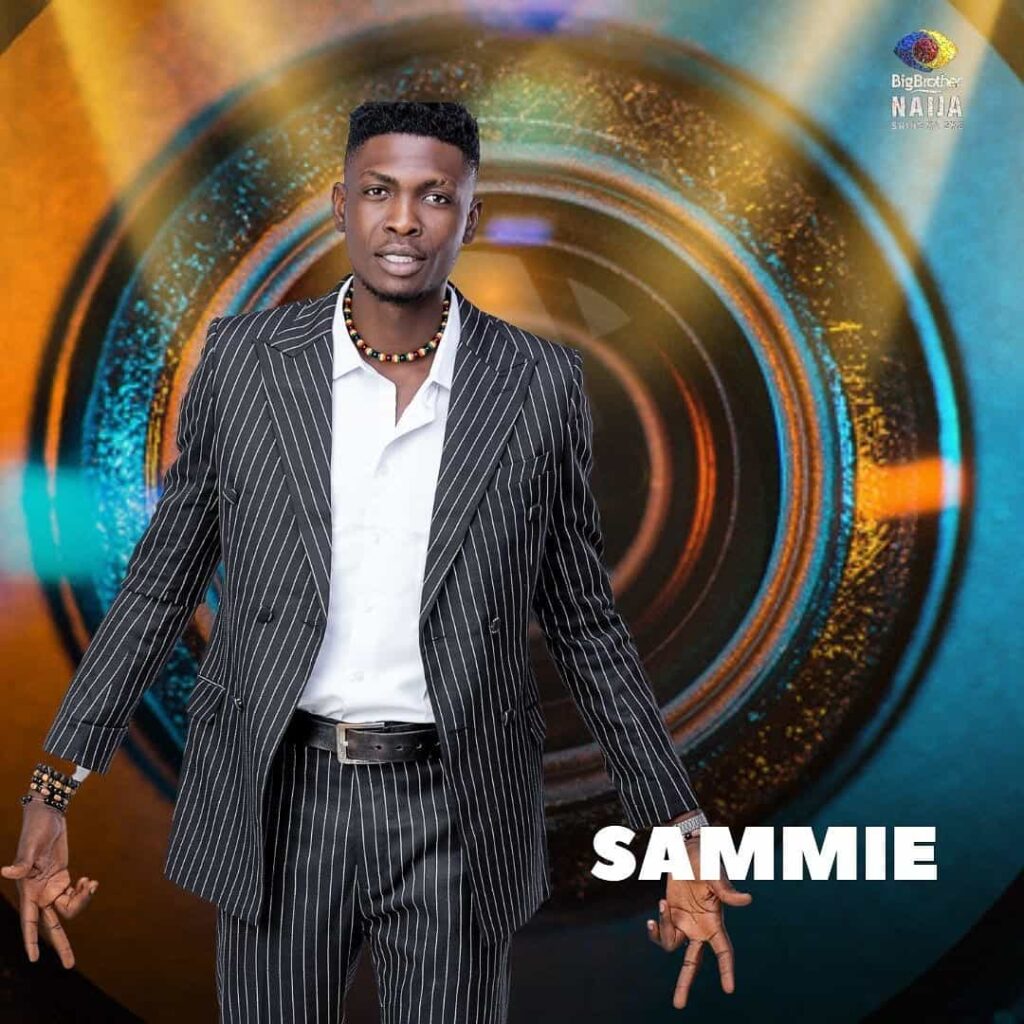 BBNaija Sammie's full name is Samuel Jacob Alifa. He is a 26-year-old final year student of Ahmadu Bello University. Sammie is an amateur filmmaker who enjoys storytelling, videography, basketball, eating and hanging out.
9. WhiteMoney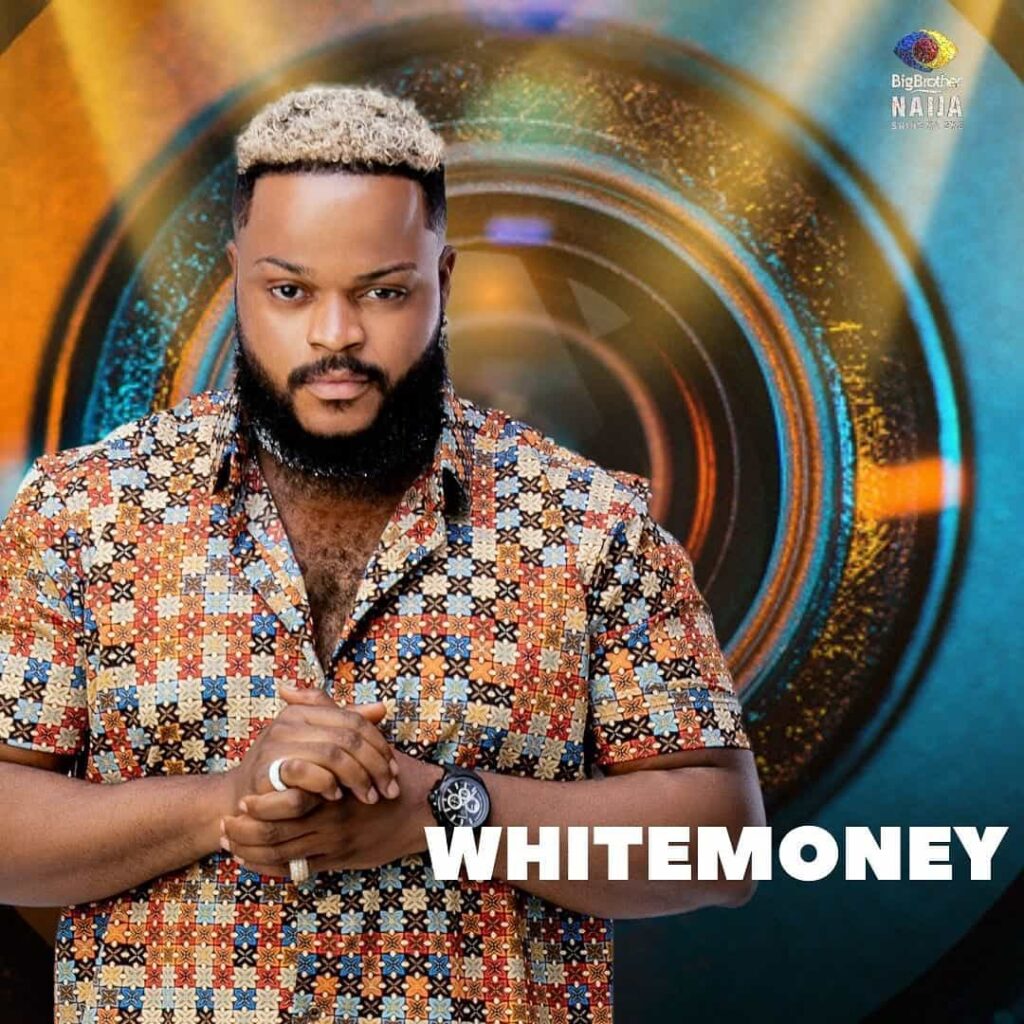 Whitemoney's full name is Hazel Oyeze Onou. He is a 29-year-old businessman and entrepreneur based in Lagos. Whitemoney's state of origin is Enugu State. Whitemoney is into importation of designer shoes.
10. Yerins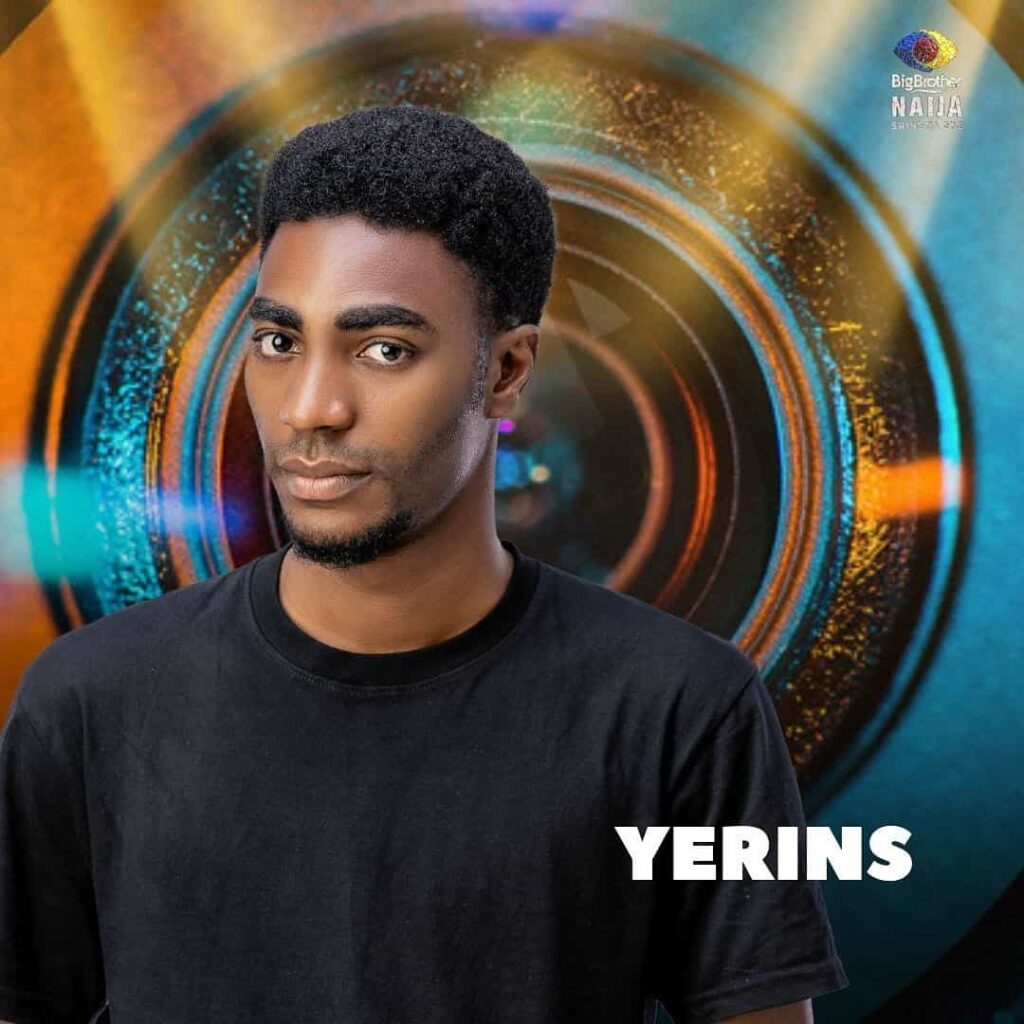 Yerins' full name is Yerimene Abraham Saibakumo. He is a 27-year-old medical doctor who likes "art and poetic rap music". Yerins bagged his medical degree from a medical college in Ukraine. Despite being a medical doctor, Yerins is an avid learner who has over the years garnered expert knowledge in many fields including digital animation to fashion design.
11. Yousef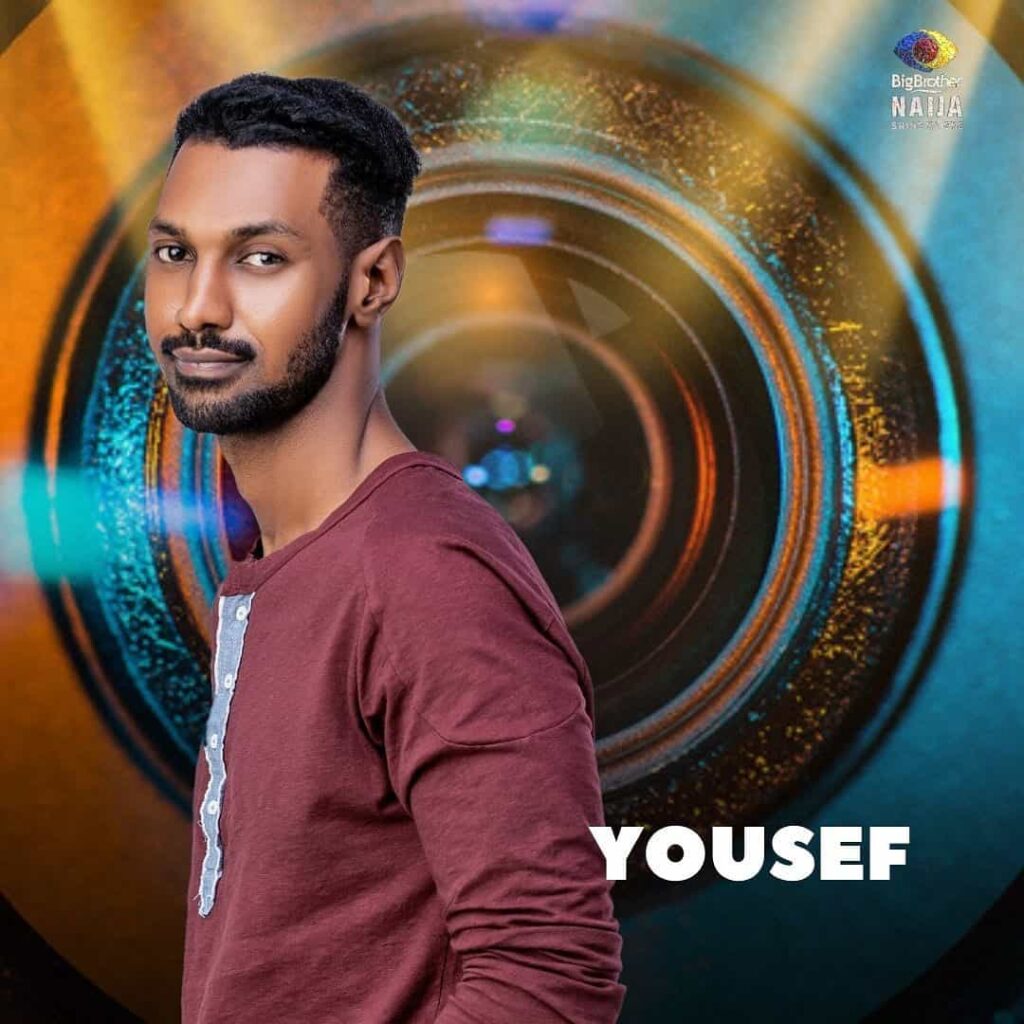 BBNaija Yousef's full name is Yusuf Garba. He is a 29-year-old secondary school teacher from Jos. Apart from being a tutor, Yousef is also a model, host and personal trainer. He is a "mirror freak" who confessed he can't resist checking himself out in the mirror. As a model, Yousef has won the Mr University of Jos and Jos Carnival King titles.