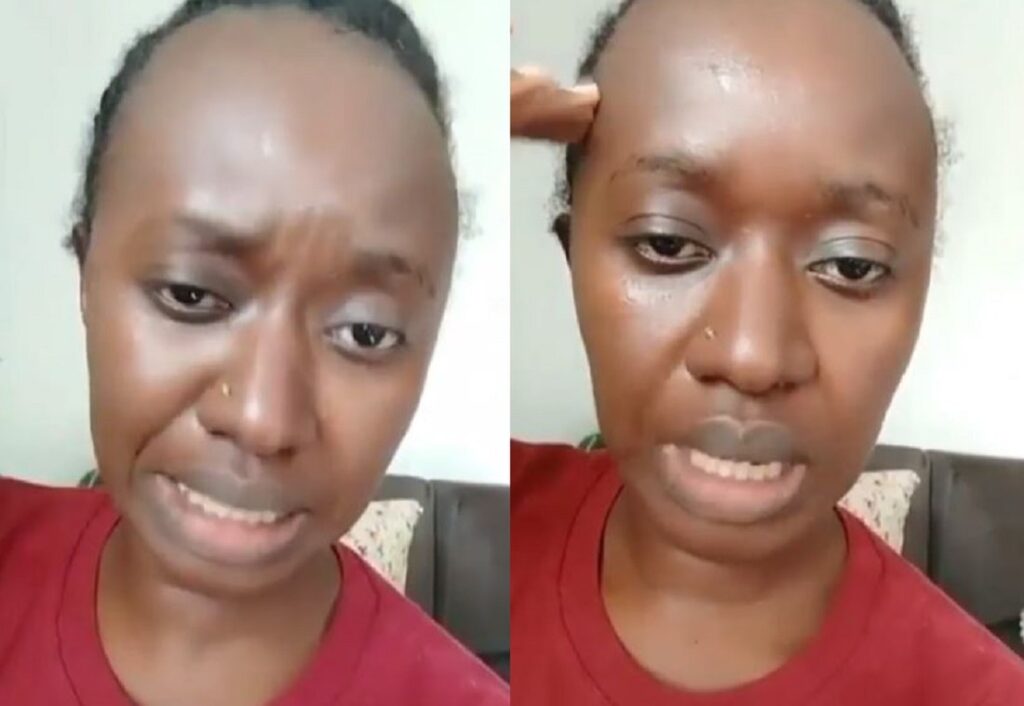 A sorrowful African woman has recorded a video of herself shedding tears as she renounced her earlier feminist beliefs while stating she has become desperate for a man.
The lady said amid tears that she is ready to cook and wash for any man ready to marry her.
She said she is ready to marry any man that will show interest in her whether he is rich, poor, handsome, or ugly, as long as he is alive and breathing.
The woman blamed her not being able to find a husband on her earlier toxic feminist beliefs. According to her, she now envies other women who have become married and living happily with their husbands.
Watch the video below: