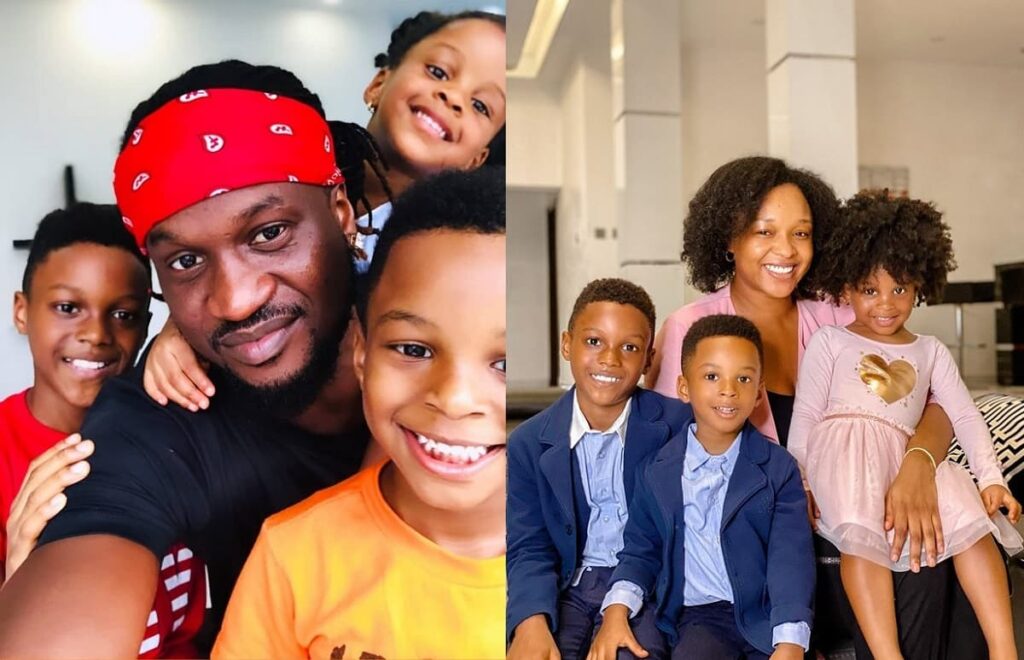 It seems all is well again in the recently troubled Paul and Anita Okoye camp as both parties have made social media posts confirming they have made up and are back together.
In her recent confirmation that she and her estranged husband Paul Okoye have made things up, Anita Okoye shared a video of Paul Okoye a.k.a Rude Boy reuniting with his children after he visited their school in the United States.
Anita Okoye captioned the video, "Papa's here", confirming earlier reports that she and Paul have patched things up after the shocking news of their rumoured divorce hit the internet a few weeks ago.
According to reports, Anita and Paul Okoye met 17 years ago and have been married for 7 years. They have three children together.