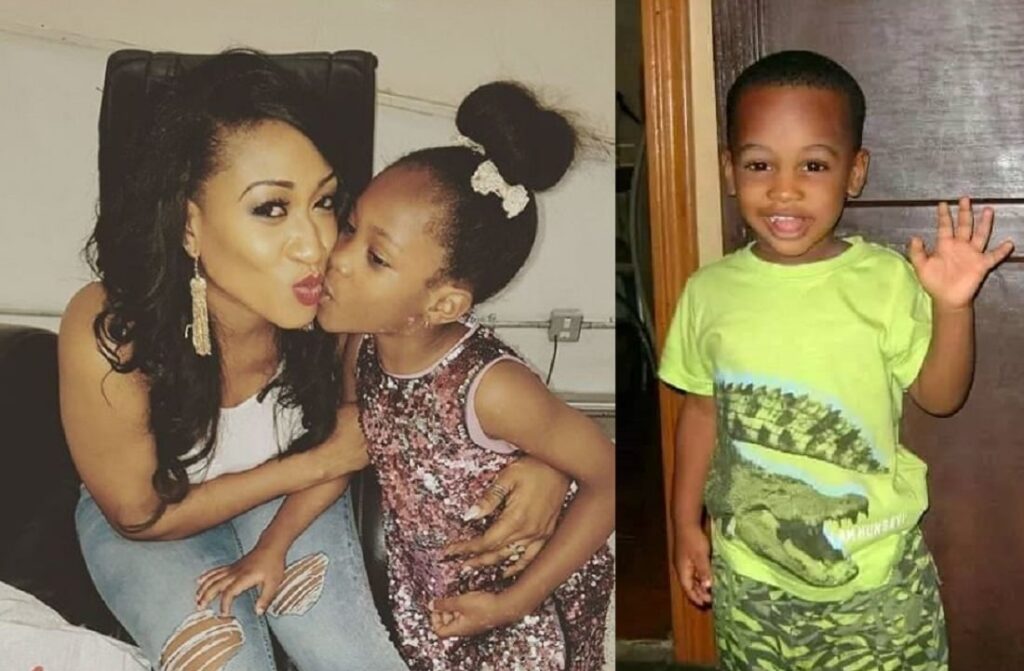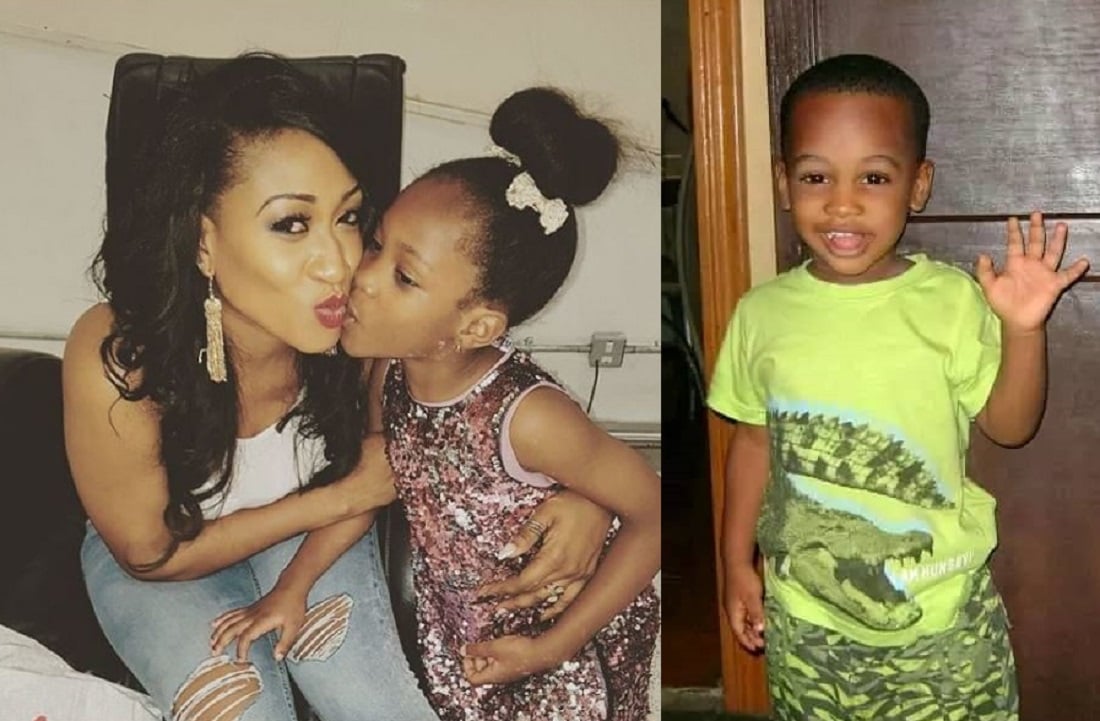 Oge Okoye is a popular Nigerian actress, movie producer, model, United Nations Ambassador, and entrepreneur. Oge Okoye became well known after starring in the blockbuster film 'Spanner' in 2002.
Oge Okoye graduated from Nnamdi Azikiwe University, Awka in Anambra State with a BA degree in Theatre Arts. She joined the Nollywood industry in 2001 and has starred in over 400 movies since then.
Oge Okoye starred in the hit TV series 'Hotel Majestic' as Patricia from 2015 to 2016.
The versatile actress was conferred with a UN peace ambassador title in 2012. She also has an NGO called 'Positive Life for Children Foundation' (PLCF). Oge Okoye is a divorcee with two children.
Oge Okoye's marriage
Oge Okoye married Holland-based business tycoon, Stanley Duru in 2005. Their marriage lasted for seven years before it crashed in 2012.
The duo met at a location set in Amsterdam. According to reports, Stanley at first mistook Oge for a prostitute, since the actress was dressed in a provocative way for a movie shoot. He later got her contact after the shoot and their love story started from there.
Unfortunately, the marriage crashed after seven years amid allegations of infidelity from both parties. It was rumored that Stanley Duru discovered that Oge Okoye was cheating and decided to retaliate.
The marriage was blessed with a boy and a girl before it hit the rocks.
There are fresh reports that Oge Okoye has found love again. Her new lover is said to be a single father separated from his baby mama.
Oge Okoye's husband
Oge Okoye's ex-husband, Stanley Duru is an Amsterdam-based business tycoon from Imo state.
Oge Okoye's ex-husband, Stanley Duru and Nkiru Sylvanus
It was alleged that Stanley was previously engaged to Nkiru Sylvanus, another Nollywood actress before he met Oge in 2005.
In fact, in some of the reports, it was alleged that Oge Okoye and Nkiru Sylvanus were close friends before Oge Okoye "went behind her back to snatch her man". 
It was also said that Stanley and Nkiru Sylvanus got back together in 2013 after he and Oge separated. According to the reports, they got married on December 27, 2014, but the union crashed 5 years after, in late 2019.
Other rumours
In other reports, it was stated that the planned marriage between Nkiru Sylvanus and Oge Okoye's ex-husband, Stanley Duru, never happened.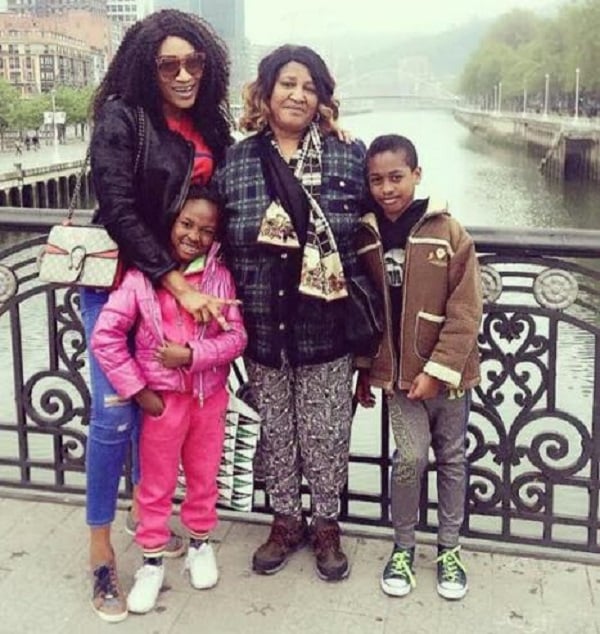 Oge Okoye's children
Oge Okoye and her ex-husband, Stanley Duru, had two children together (a boy and a girl) before they separated.
As of the time of writing this report, there is little to no information regarding Oge Okoye's children.
It is only known that she had her first child and daughter Crystal the same year she got married, while her second child and son was born in 2011.