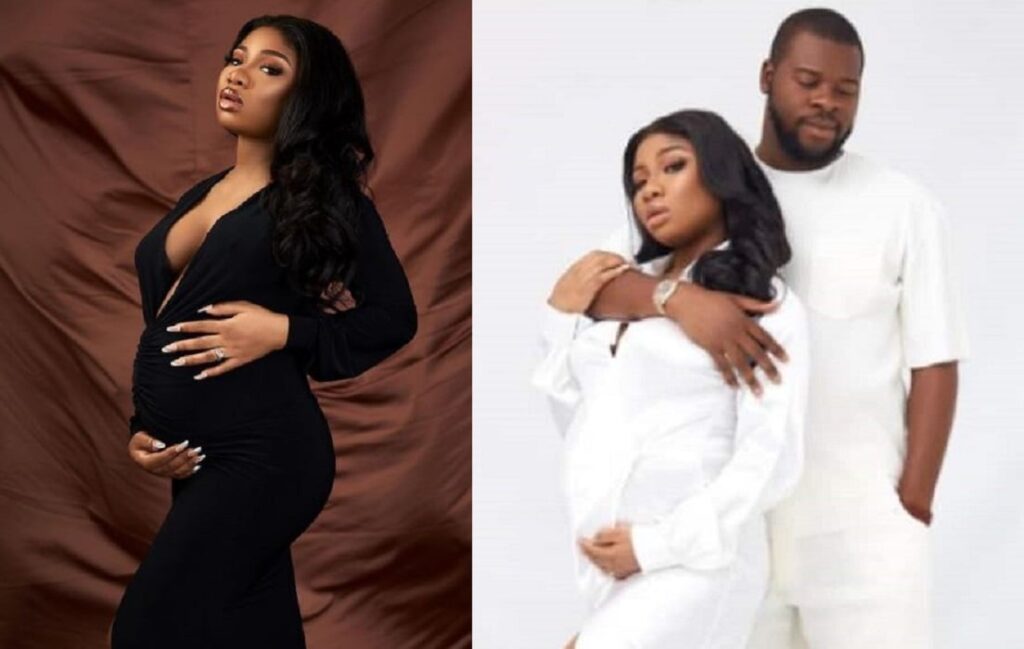 Who is Mo'cheddah?
Mo'cheddah is a Nigerian rapper, singer, and fashion designer. She stormed the music industry at a young age and came into the limelight after she released her first hit single titled "If You Want Me" in 2009.
She is currently the CEO of Mo'cheddah Music Record Label and Mo'cheddah Clothings.
Mo'cheddah's full name is Modupe Oreoluwa Oyeyemi Ola. She was born on October 16, 1990, as the fourth child of five. The 31-year-old singer is from Osun State.
She obtained a Bachelor Degree in Creative Arts from the University of Lagos. The rapper began exploring her creative side at the age of 12 and had wanted to become an actress before she ventured into music.
She released her first hit single in 2009 titled "If You Want Me" before releasing her debut studio album titled "Franchise Celebrity" the next year, in 2010. All this time she was still signed as a recording artist to Knighthouse Entertainment.
She left Knighthouse Entertainment in February 2012 to establish her own record label called "Mo'cheddah Music". She released her sophomore album in 2016 under her record label but it achieved less success than her first.
The singer has several singles to her credit, some of which include "Coming For You", "Bad", "Tori Olorun", "Destinambarri", "Finesse", "Thank Your Master", "Baby", "Free Worship", "Folio Folio Master", "Have Yourselves", "Louder", "In the Morning", etc.
Mo'cheddah's marriage and wedding
Mo'cheddah is a happily married woman and mother of one. She got married to her long-time boyfriend, Prince Bukunyi Olateru-Olagbegi in 2018, after dating him for ten years.
The beautiful couple got married in a private traditional wedding on May 30, 2018, with only their close friends and family in attendance.
Mo'cheddah's husband is a royal prince in Yoruba land and the marriage earned her the "Olori" title.
The couple had been married for over three years and they had their first child in 2021. Their marriage has been quite rumour and scandal-free since their wedding and the singer seems to be enjoying her serene marriage.
She has done well to keep her private life off the media. Prior to her delivery, she had kept a low profile and stayed off the news, only making a big comeback in 2021 to announce herself as a mother to the amazement of her fans and the public.
About Mo'cheddah's husband, Prince Bukunyi Olateru-Olagbegi
Prince Bukuniyi Olateru-Olagbegi is the lawfully wedded husband of singer Mo'cheddah and the father of her newborn baby. He is a high-profile politician and businessman. Prince Bukuniyi is also a royal prince of the Olagbegi family in Ondo State.
Based on information gathered by DNB Stories Africa, the singer's husband was born on May 17, 1990, and shares the same age with his wife. The young politician is currently 31 years of age.
He is the CEO of FBSS Nigeria Limited and also serves on the board of Altheus Limited. He is also the chairman of the central working committee for SME100 Nigeria. He was named among the 100 Most Influential People of African Descent (MIPAD) under the United Nations in 2019.
As a politician, Prince Bukuniyi is the founder and chairman of the Modern Democratic Party.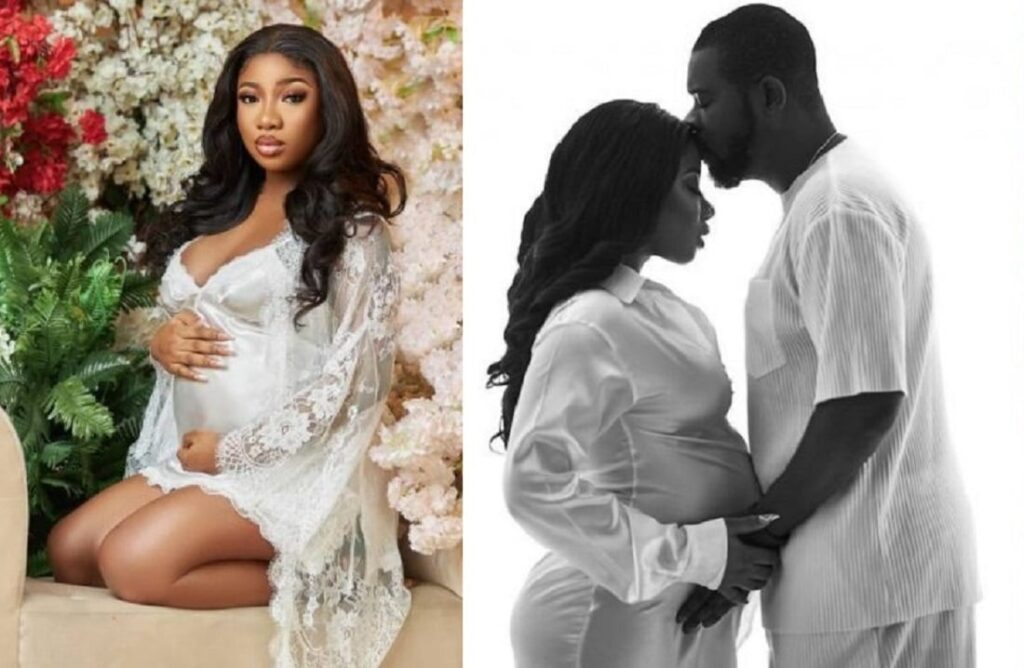 Mo'cheddah's children
As of the time of writing this report, Mo'cheddah is a proud mother of one. She had her child on November 19, 2021. The happy mother took to her Instagram page after staying off the news for a while to share the good news.
She announced her child's arrival by sharing beautiful pictures of her pregnancy shoot with her husband.
It is also said that she disclosed that she suffered "hyperemesis gravid arum" (severe or prolonged vomiting) during her pregnancy. Her announcement surprised most of her fans as they congratulated her.
The caption on her post reads: "1+1=3".
Mo'cheddah's child is almost two months old right now, based on the reported date of birth.