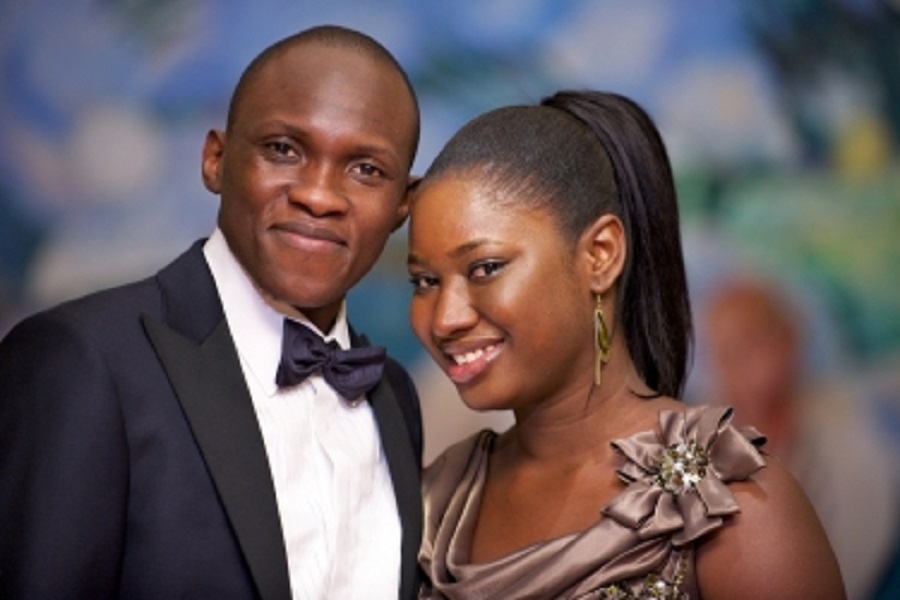 Who is Tobi Adegboyega?
Tobi Adegboyega is a Nigerian pastor based in the United Kingdom. He is the founder of Salvation Proclaimers Anointed Church (SPAC Nation) – a UK-based pentecostal church located in South London.
Tobi Adegboyega's early life and childhood
Pastor Tobi Adegboyega was born on November 11, 1980, in Sango, Ibadan. He is currently 41 years old, as of March 2022. His father, Prophet Samson Adegboyega is a chartered accountant who works as the head pastor of the SPAC Nation branch in Ibadan. His mother, Pastor Mrs C.A Adegboyega is also a resident pastor at SPAC Nation, Ibadan.
Pastor Tobi Adegboyega is the younger brother to Dapo Adegboyega, who is also one of the resident ministers at SPAC Nation, London. He is also a cousin to British-Nigerian actor, John Adedayo Bamidele Adegboyega, professionally known as John Boyega.
How Tobi Adegboyega started his ministry
Tobi Adegboyega started his career as a pastor in 2008, three years after he moved from Nigeria to London. He left Nigeria after training as a lawyer with the hopes of getting a Doctorate. His initial expectation was not achieved as he became a pastor instead.
Pastor Tobi Adegboyega revealed that before his call to become a pastor, he was into drugs and many other vices and his past antecedents inspired his church's focus.
He started as a pastor under Prophet Samson Ayorinde of the World Evangelism Bible Church (WEBIC) before leaving the ministry to set up his own church called SPAC Nation in 2008.
According to Pastor Tobi Adegboyega, he started the church upon discovering he had a calling and to fulfil his desire to help people. Initially, the SPAC Nation was created to help Black people in London who were once criminals and gang members. He envisioned the SPAC Nation church to be a beacon of hope and redemption for people who have previously gone astray.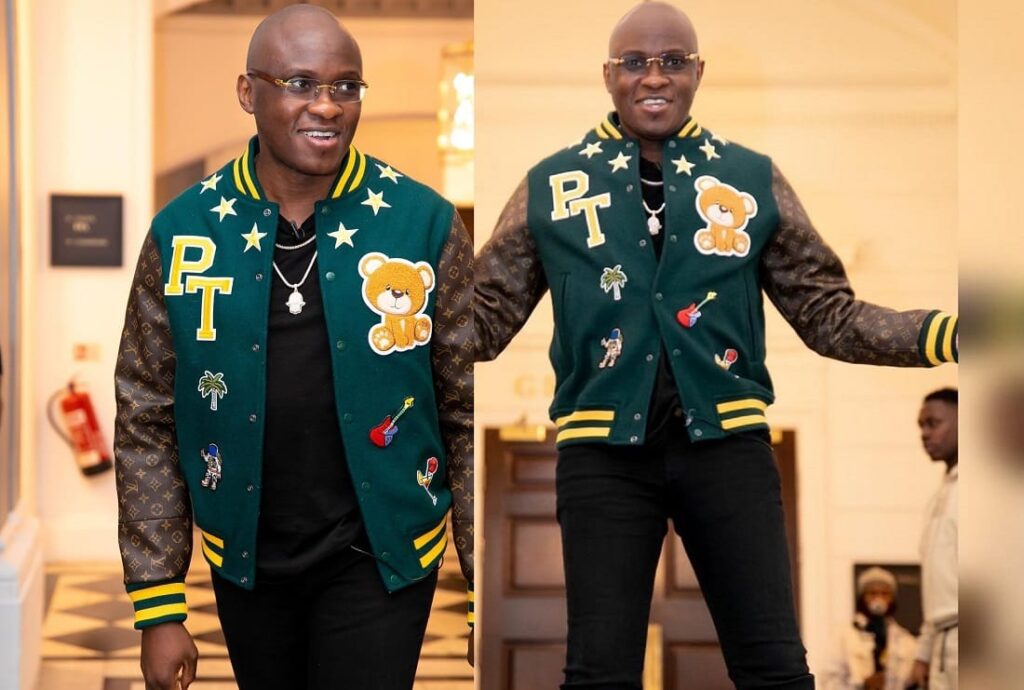 About SPAC Nation Church
Also known as the "Nxtion Family", the Salvation Proclaimers Anointed Church was founded in 2008 and started predominantly with three members. The church is situated in Croydon, South London, but no permanent location exists because the church holds its Sunday service at expensive hotels and conference suites.
SPAC Nation is often referred to as the "Church of Bling" because of the flamboyant lifestyle of both the pastor and the members.
According to information gathered by DNB Stories Africa, the church is attended by many popular and influential people including Armstrong Martins, a former X-Factor contestant, and James Edwards.
Tobi Adegboyega's wiki profile
Full name
Tobi Adegboyega
State of origin
Oyo State
Date of birth
November 11,1980
Age
42 years old
Marital status
Married
Wife
Tosin Odetola
(m. 2011)
Height
5″5
Career
Pastor, Businessman
Philanthropist
Instagram
@tobiadegboyega_
Tobi Adegboyega marriage and wedding
Pastor Tobi Adegboyega is a happily married man with children. He has been married to his wife, Tosin Odetola for over 10 years.
According to information gathered by DNB Stories Africa, the couple got married on August 20, 2011, and currently lives in their UK mansion with their children.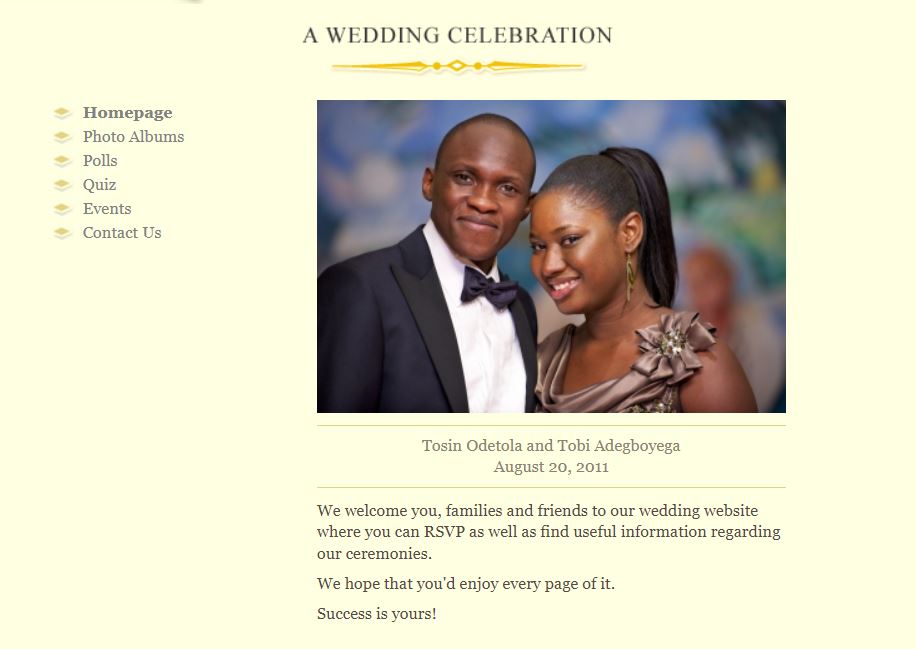 Pastor Tobi Adegboyega children
Pastor Tobi Adegboyega and his wife, Tosin Odetola, have children together. However, there is little information about them in the media at this time.
Tobi Adegboyega's controversies
Known for his lavish and flamboyant lifestyle, Pastor Tobi Adegboyega has had a fair share of controversies in the course of his pastoral work.
In 2019, he was accused of financially exploiting members of his church following an investigation by the BBC. Some members of the church who were interviewed opened up about the church's manner of exploitation and extortion. The investigation report suggested that Pastor Tobi Adegboyega should be held accountable for his actions.
Reacting to the accusations, the pastor said he believed it was no big deal for members of the church to support the church by giving £1000 a month to accumulate £1million monthly.
Pastor Tobi Adegboyega and his SPAC Nation have faced many other allegations of fraud, domestic and sexual abuse, financial misappropriation, etc, including being accused of pressuring youths to sell blood in 2019.
Tobi Adegboyega relationship with Davido
Pastor Tobi Adegboyega came under fire in March 2022 for attending Davido's concert at the O2 Arena in London. In a video that trended on social media, the pastor was seen vibing to Davido's songs while spraying him a stack of pounds.
Many social media users criticized and condemned Tobi Adegboyega for the behaviour.
Reacting to the criticisms and condemnations, Tobi Adegboyega posted a video on his Instagram page with the caption:
A time comes when you outgrow people's opinions, what they think, what they heard, and how they are you. Only then will you be able to embrace those who love you by choice and knowledge and you will not be able to ignore the irrelevant and the mundane. You will also find the true meaning of life so that you can live it to the fullest.