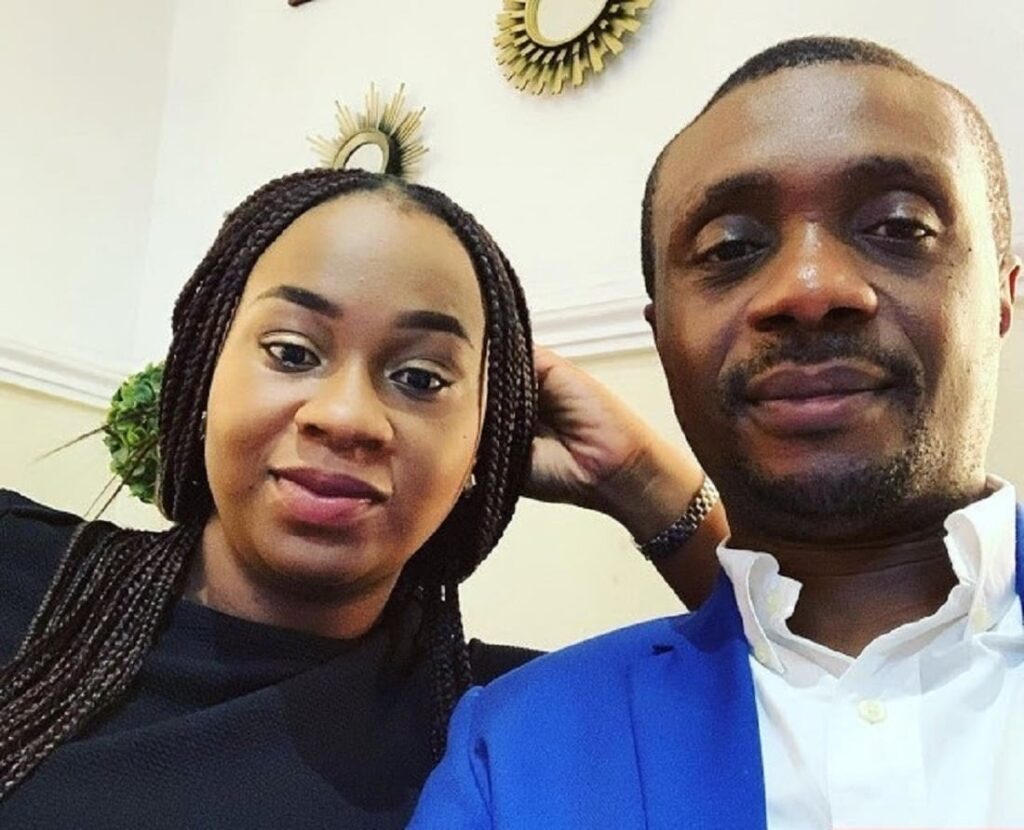 Who is Nathaniel Bassey?
Nathaniel Bassey is a Nigerian singer, trumpeter, and pastor. He is popularly known for his hit songs "Imela", " Onise Iyanu", and "Olowogbogboro".
Nathaniel Bassey was born on August 27, 1978, to Mr and Mrs Bassey in Lagos, though he is originally from Ikot Ofon Ikono, Akwa Ibom. His father was a pastor of the Apostolic Church Nigeria, Bashua Assembly located in Shomolu.
The 43-year-old singer had part of his undergraduate studies at the University of Lagos where he studied Urban and Regional Planning for 2 years before proceeding to the Univerisity of London to obtain a degree in International Relations and Politics.
Nathaniel Bassey's career
Nathaniel Bassey also did Music at Middlesex University Summer School in the United Kingdom in a bid to push his musical career.
Nat, as he is fondly called, started his musical career in 1993. According to reports, he initially wanted to become a super jazz musician, singing different genres like Afrocentric, Jazz, Highlife, and so on since he grew up listening to such music. But the narrative changed after he became "born again".
Following his renewed faith, Nathaniel Bassey started using music as a platform and instrument to preach about God's love and the gospel of Christ.
He led the first Jazz Orchestra in the country called "The Steve Rhodes Orchestra" under the influence of Elder Steve Rhodes and he played the trumpet for 2 years.
The singer's journey to stardom started after he sang a self-composed song at the visit of late Stella Obasanjo to his church back then.
He released his debut album in 2008 titled "Elohim". The song was recorded and mixed in Cape Town, South Africa.
The "Onise Iyanu" crooner released another album in 2010 titled "Someone's At The Door". He started the #HallelujahChallenge in June 2017 which according to CNN has about 68,000 people streaming live on Instagram and over 50,000 people on Facebook.
Nathaniel Bassey is currently one of the top gospel artists in Nigeria with several gospel hits to his name.
Nathaniel Bassey's marriage and wedding
Nathaniel Bassey is happily married to his long-term girlfriend Sarah Bassey and their union is blessed with two children.
They got married in 2013 and their marriage has not received any negative rumour or controversy since their wedding.
How Nathaniel Bassey and his wife met
According to what is known, the couple met each other at a church in Eket, Akwa Ibom, where Bassey had gone to minister. The church happened to be Sarah's church back then and she was serving in the Protocol Department.
According to information gathered by DNB Stories Africa, the couple got married after dating for over 10 years. The delay was allegedly caused by the fact that some family members kicked against their relationship since Nathaniel was still struggling to make ends meet back then.
Sarah Bassey had described her husband as a very romantic and jovial man who doesn't hesitate to show his love at all times and not just on special occasions.
While he often shares pictures of his adorable family on social media, Nat still tends to keep vital and private information about his family off the public space.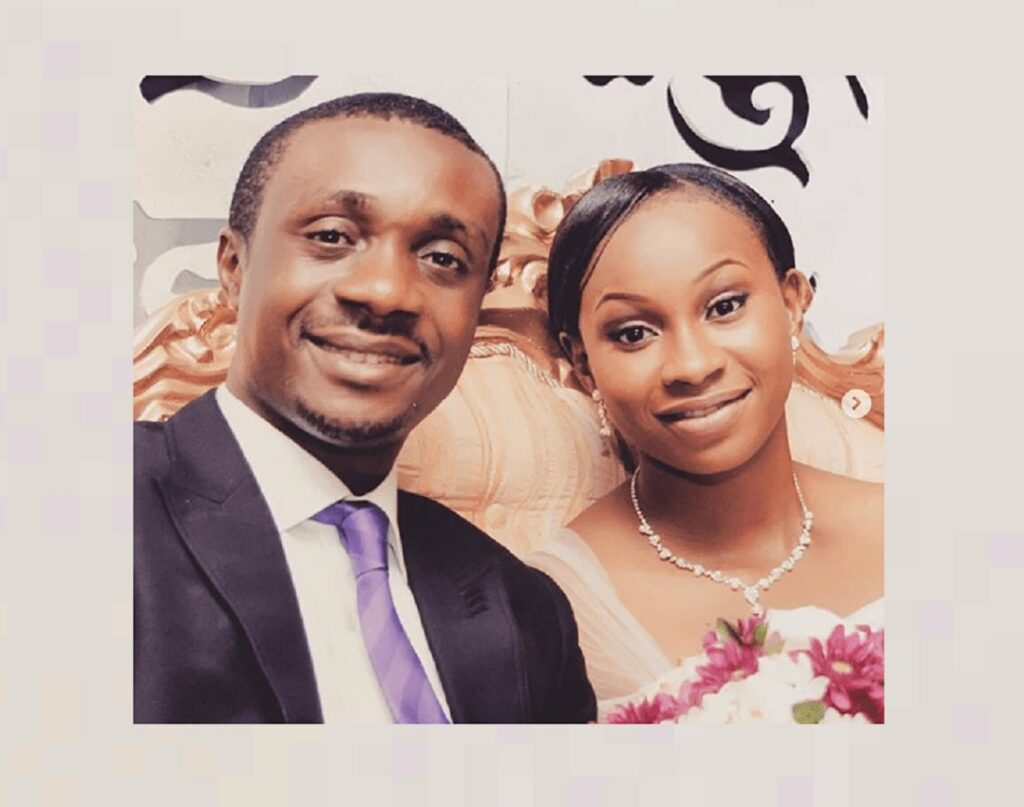 About Nathaniel Bassey's wife, Sarah Bassey
Sarah Bassey is the proud wife of Nigerian gospel singer Nathaniel Bassey and the mother of his two children.
She was born on August 3 into a family of five children.
Sarah Bassey is from Akwa Ibom State just like her husband. She was born in Eket, Akwa Ibom State and she has 4 siblings. She obtained a degree in Computer Science from the University of Uyo, Akwa Ibom State.
She is said to be a supportive wife who works behind the scene during her husband's production sessions. However, the specific role she plays is not known.
She also inspires and encourages young women to keep themselves pure and avoid pre-marital sex as she believes that the promise of marriage after sex is false. She is said to be very instrumental in her husband's ministry and career.
However, further information about her background and personal life remain scarce in the media.
Nathaniel Bassey's children
As of the time of writing this report, Nathaniel Bassey and his wife, Sarah have two children – a boy and a girl.
They had their first child named David Bassey in February 2014 and had their daughter a few years later.
Not much is known about the children, as of now, except pictures of them that their father often flaunts on his social media page.