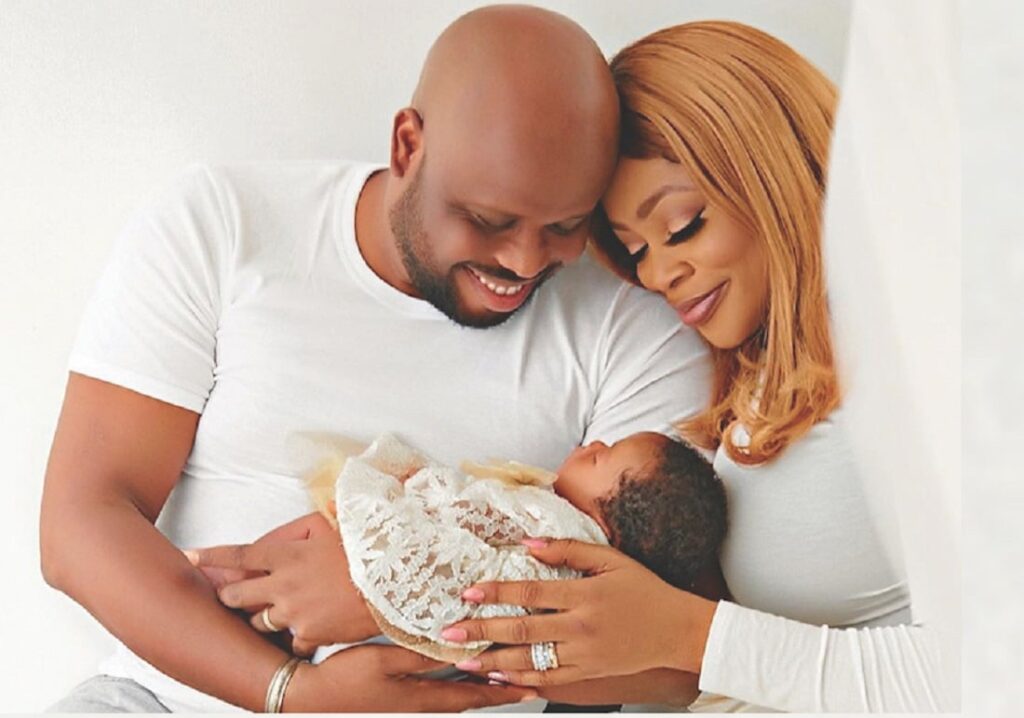 Who is Sinach?
Sinach is a popular Nigerian gospel singer and songwriter. Sinach is a senior worship leader at Christ Embassy (also known as Believers' Loveworld).
She is popularly known for her hit songs "I Know Who I Am" and " Way Maker".
Sinach's full name is Osinachi Kalu Okoro Egbu. She was born on March 30, 1973, as the second daughter of 7 children. She is currently 48 years of age and she is from Afikpo South in Ebonyi State.
She obtained a degree in Physics from the University of Port-Harcourt, Rivers State.
How Sinach started singing
Sinach started her music career as a hobby in 1989, singing to entertain family and friends while working as a staff and choir member at Christ Embassy, a church led by Pastor Chris Oyakhilome.
She had written a lot of songs before she released her debut album titled "Chapter One" in 2008. She was the first recipient of the LIMA Songwriter of the Decade Award in 2016. She was also the first singer and songwriter to top the Billboard Christian Songwriter Chart for 12 consecutive weeks.
Her song titled "Way Maker" has received a lot of recognition and award since it was released in 2015. Sinach became the first gospel artist from Africa to tour India in September 2019.
Sinach's marriage and wedding
Sinach is a happily married singer and a proud mother of one. She got married to Joseph Egbu, a senior pastor at Christ Embassy Church in 2014.
They had their wedding ceremony on June 28, 2014, at the Christ Embassy Church headquarters in Ikeja.
The couple has been married for over 7 years. Despite the delay in childbearing, Sinach and her husband have maintained a happy marriage that has not suffered any major rumour or controversy.
Sinach has a reputation for keeping her marital life out of the media.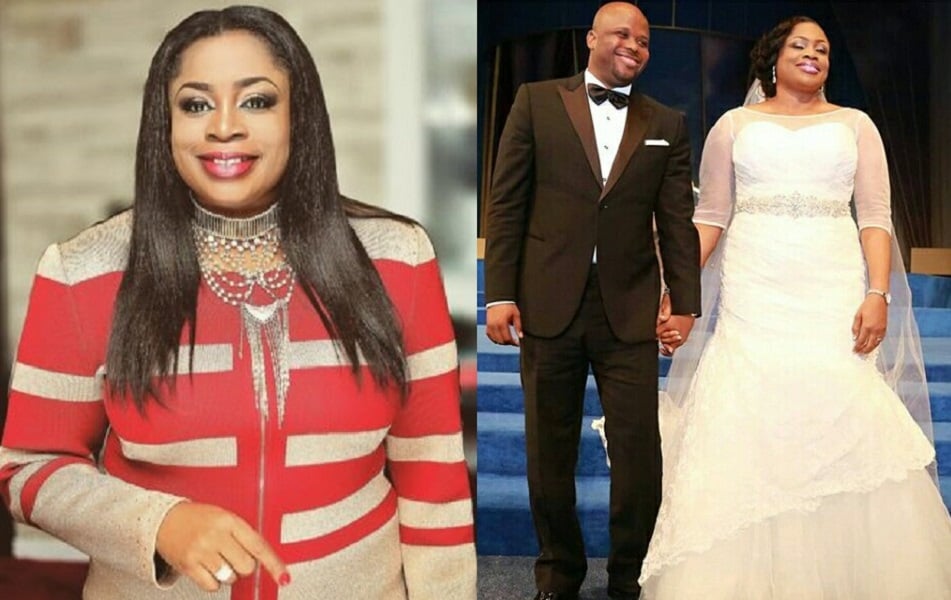 About Sinach's husband, Joseph Egbu
Joseph Egbu is the husband of Nigerian gospel singer Sinach and the father of her only daughter. He is a senior pastor at Christ Embassy and he is often referred to as Pastor Joe.
Joseph Egbu is an ardent defender of the Christ Embassy church. During the COVID-19 lockdown in 2020, Pastor Egbu took to his Instagram page to warn the authorities to desist from standing against the church, saying it is the worst thing to do.
According to information gathered by DNB Stories Africa, Joseph Egbu is also a businessman. He is the Nigerian Chairman of Fort McMurray International Limited. He was also the Managing Director of Jewel Cooperative Microfinance Bank Limited from October 2008 to June 2012.
He obtained a degree in Biochemistry from Abia State University in 2001 and also did an online course with Harvard Extension School in 2020, obtaining a certificate in Digital Marketing Strategy.
He also received an honorary Doctor of Humane Letters degree in December 2019 from Good News International University, India.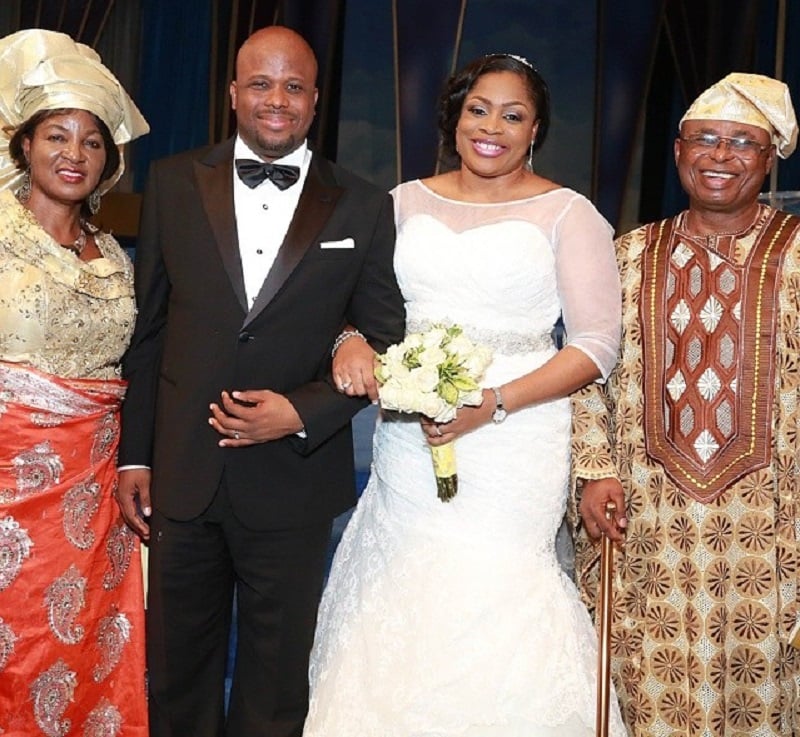 Sinach's children
Sinach is the proud mother of one. She had her daughter after 5 years of marriage in 2019.
The "miracle baby" was born on November 11, 2019, and her birth was personally announced by Pastor Chris Oyakhilome on Sunday, November 17, 2019, at the LIMA Award event.
Sinach's daughter's name is Rachael Sonia Rhoda Chigozirim Egbu and she is currently 2 years of age.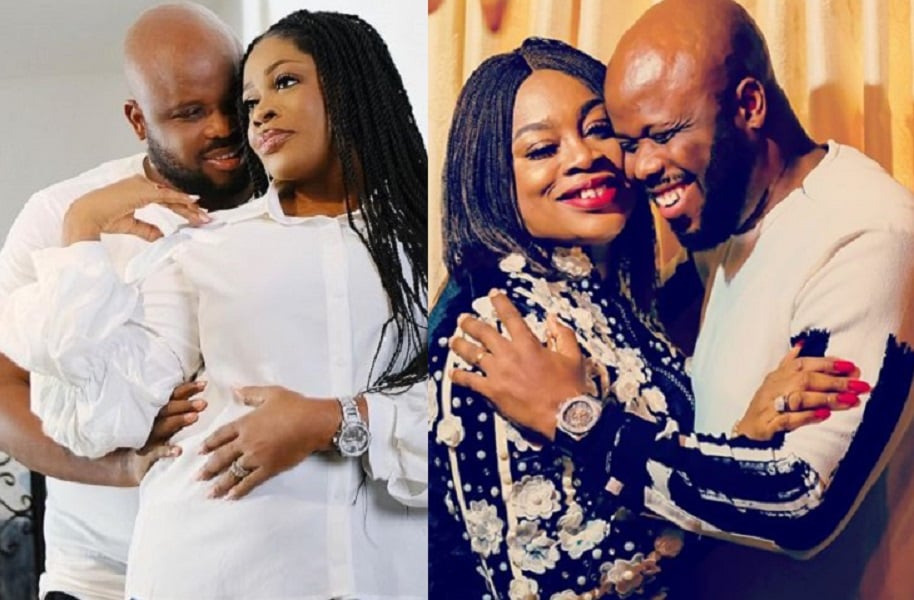 Her mother does not hesitate to flaunt her on social media as her birth came with a lot of joy. Sinach had the child at the age of 46 – an age most women would have gotten to their menopause.
Rhoda Chigozirim's parents threw her a lavish party to celebrate her one year birthday in 2020.