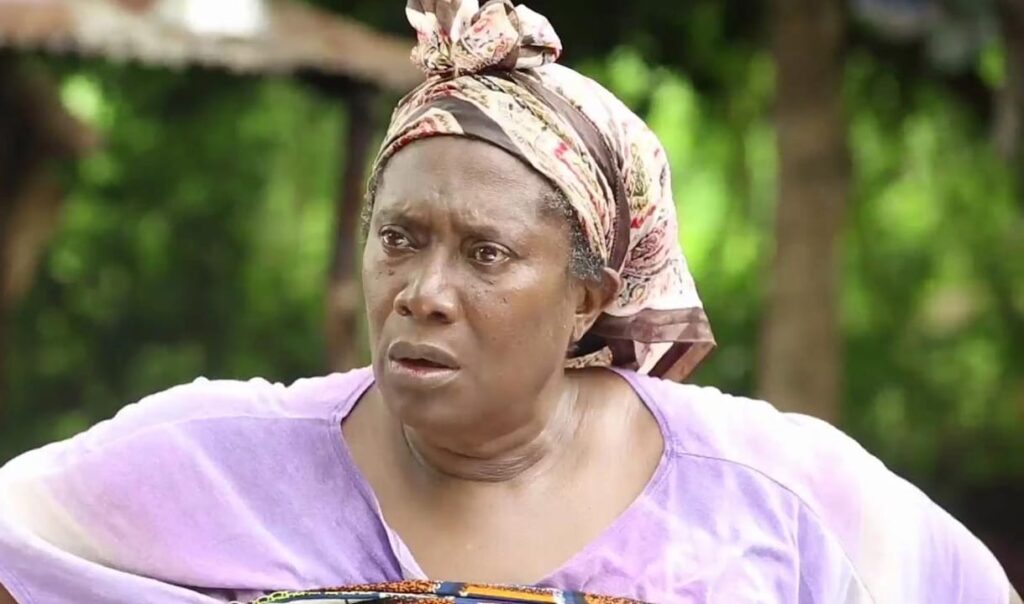 Who is Chinwe Owoh?
Chinwe Owoh is a veteran Nigerian actress and philanthropist. She is fondly referred to as "Mummy Chinwe" because of her motherly roles virtually in all her movies.
Chinwe Owoh's early life and childhood
Chinwe Owoh was born on May 8, 1957, in Enugu State, the South-Eastern part of Nigeria. She is currently 64 years old, as of March 2022. She completed her primary, secondary and tertiary education in Enugu State.
How Chinwe Owoh started her career
After completing her tertiary education, the 64-year-old actress joined the Nollywood movie industry in 1999 starting with minor roles.
She had her big break in the industry after playing the lead role in the 2001 Nollywood blockbuster "Mothering Sunday." Her tear-jerking performance in the movie as a maltreated mother earned her massive recognition and acclaim.
Chinwe Owoh has featured in over 200 movies since the launch of her acting career. She is well known for her performances in movies like "Town in Danger" (2001), "Mothering Sunday" (2001), "Sister Faith" (2004), "The Prince and the Princess" (2005), "Wisdom of the Gods" (2006), "Royal Tears" (2009), "Mummy Why?" (2016), etc.
Owoh has acted alongside several notable actors in the industry such as Mercy Johnson, Patience Ozorkwor, Nkem Owoh, Ken Erics, Destiny Etiko, Rachel Okonkwo, Regina Daniels, Junior Pope Odunwodo, etc.
Chinwe Owoh is currently the state chapter Chairperson of the Actors Guild of Nigeria (AGN).
Chinwe Owoh's wiki profile
| | |
| --- | --- |
| Full Name | Chinwe Owoh |
| State of Origin | Enugu State |
| Date of Birth | May 8, 1957 |
| Age | 64 years old |
| Marital Status | Married |
| Height | 5″6 |
| Tribe | Igbo |
| Career | Actress, Philanthropist |
| Instagram | N/A |
Chinwe Owoh's marriage and wedding
Chinwe Owoh is happily married with children and grandchildren. However, the name and identity of her husband remain undisclosed to date. The veteran actress is known for keeping every detail of her marriage off the media.
There were once rumours that Chinwe Owoh is a widow, having lost her husband. The rumours were later dismissed as untrue and might have been spurred by the actress's "widow performances" in movies.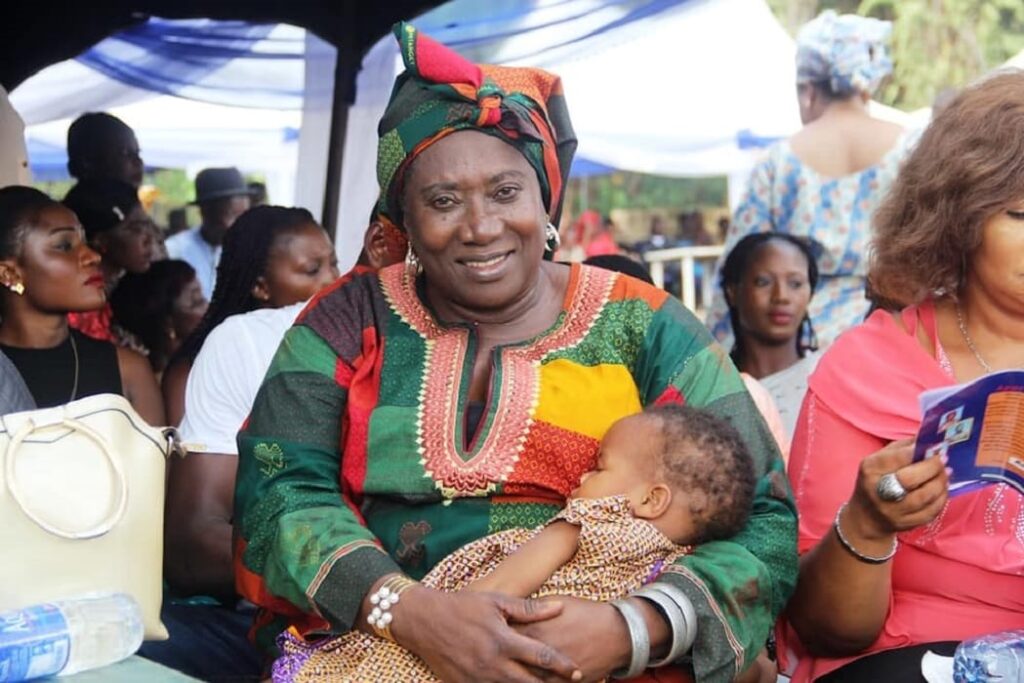 Chinwe Owoh's children
Chinwe Owoh is a proud mother and grandmother. All her children are grown up, however, little information is known about them. One of her daughters got married a few years back and the wedding was attended by many of Owoh's colleagues.
Chinwe Owoh's relationship with Nkem Owoh
There have been several speculations concerning Chinwe Owoh's relationship with co-actor Nkem Owoh. These speculations often arise from the fact that they share the same surname – "Owoh".
Chinwe Owoh has been rumoured to be the wife of Nkem Owoh while in other reports, the two were alleged to be siblings.
However, none of these rumours is true. Chinwe Owoh is not married to Nkem Owoh and the two are not related by blood, despite sharing the same surname.
Nkem Owoh once joked that they are related as in-laws but are not married. The actor is legally married to Ngozi Nkem Owoh whom he has two daughters with.