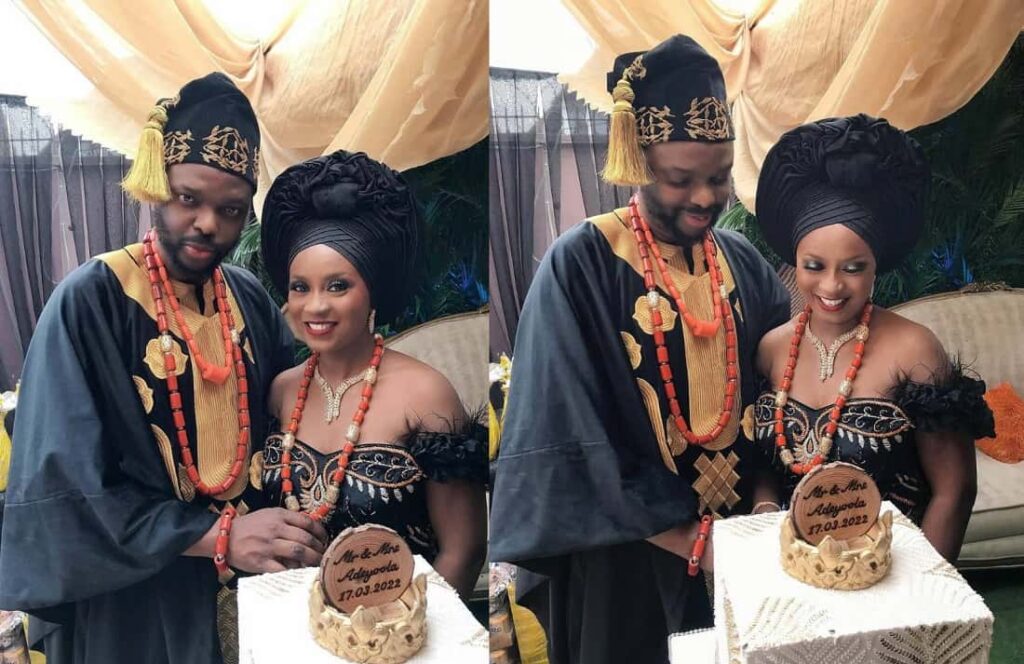 Gospel musician Nikki Laoye and colleague Kunle Adeyoola (Soul Snatcha) are married.
The couple who got engaged in December 2021 shared photos of their traditional wedding ceremony that took place in March 2022.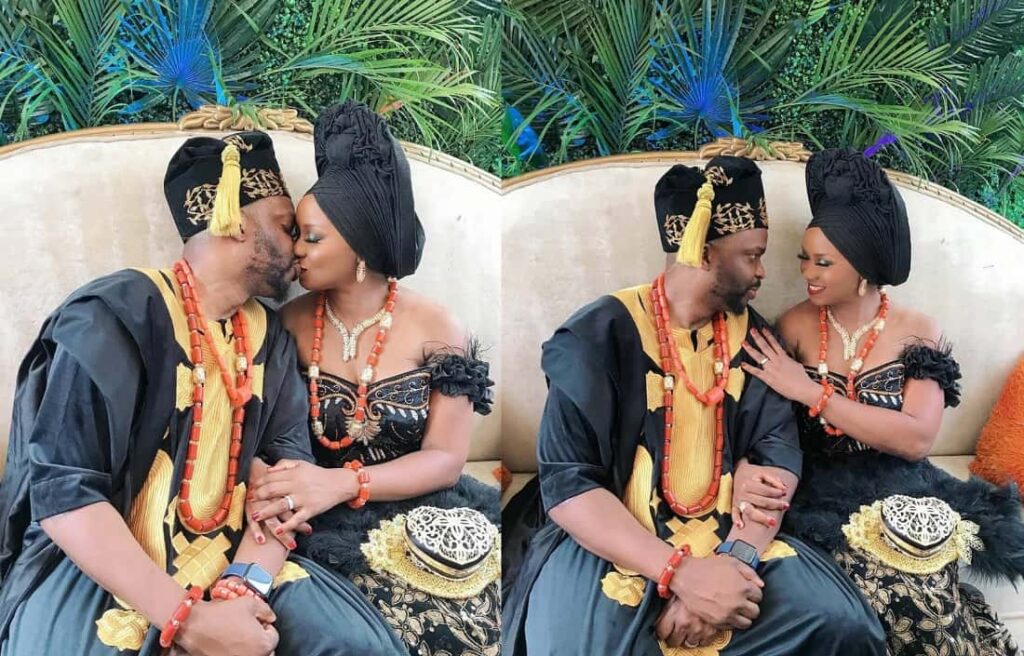 Who is Nikki Laoye's husband?
Nikki Laoye's husband is Kunle Adeyoola a.k.a Soul Snatcha. He is a Nigerian gospel artiste and an ex-member of the music band called Rooftop MCs. Rooftop MCs is known for the popular songs "Lagimo" and "Shock Therapy".
Kunle Adeyoola moved to the United Kingdom shortly after the Rooftop MCs band became inactive. He got married to his first wife, Abimbola (or simply Bimbo) in 2011 but she sadly passed away in 2019 after a long battle with a chronic disease.
Kunle Adeyoola (Soul Snatcha) and his late wife had four children together. Nikki Laoye was good friends with Kunle Adeyoola's first wife before she passed, according to information gathered by DNB Stories Africa.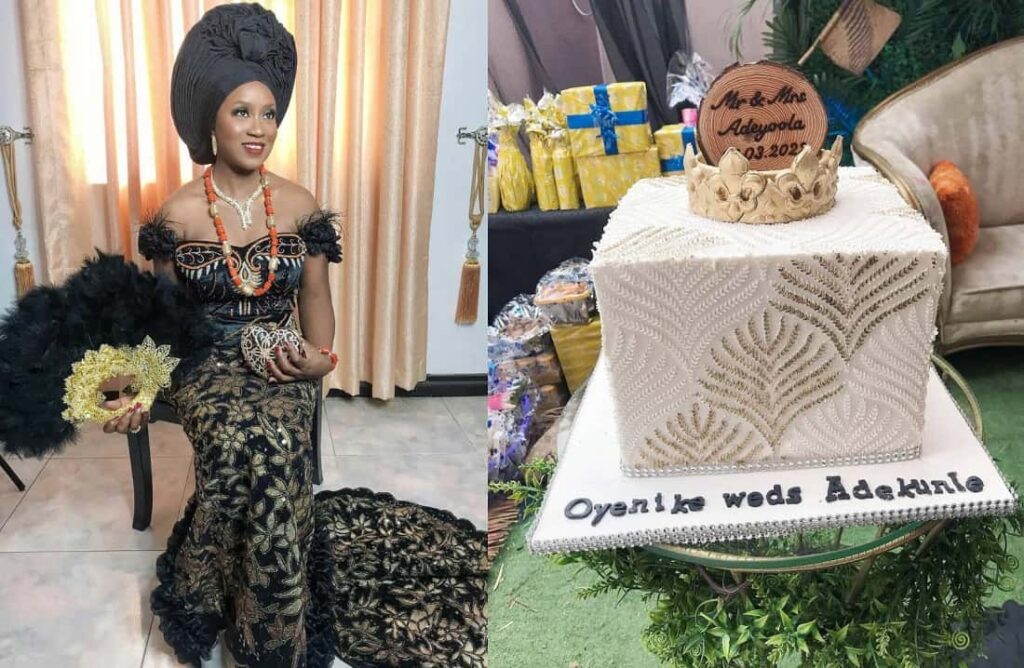 Nikki Laoye wrote a heartfelt caption on her wedding photos which reads:
Yess #MeetTheSnatchas Mr & Mrs Adeyoola – Our New Beginning has begun.. A Love story orchestrated by God and blessed by our families (The Laoyes & The Adeyoolas) We are so excited for all that God is doing and about to do with us as we take up this new mantle as husband and wife. We are so thankful and grateful to our families,our online family and everyone who is praying for us,supporting us,giving us gifts..God bless you all. It's truly a New Season,A New Day of God's goodness and blessings.