Shortly after former US first lady Michelle Obama disclosed on The Ellen DeGeneres Show that her grown-up daughters Malia (24) and Sasha Obama (20) now have boyfriends, the identity of Sasha's boyfriend has been revealed to be  24-year-old Clifton Powell Jr.
Who is Clifton Powell Jr?
 Clifton Powell Jr. is an American former college basketball player and videographer. He was born on May 23, 1997, to actor Powell Sr. and his wife Kimberly. He will be 25 years old in 2022. Clifton is four years older than his girlfriend, Sasha who is 20. According to reports, Clifton Jr. has worked on commercials for American brands, Nike and Peloton.
Clifton Powell Jr. is the son of Hollywood actor Clifton Powell Sr., who has appeared in movies like Ray (2004), Dead Presidents (1995) and Rush Hour (1998).  Clifton Powell Jr.'s father was also part of the cast of the CBS TV series Hawaii Five-0.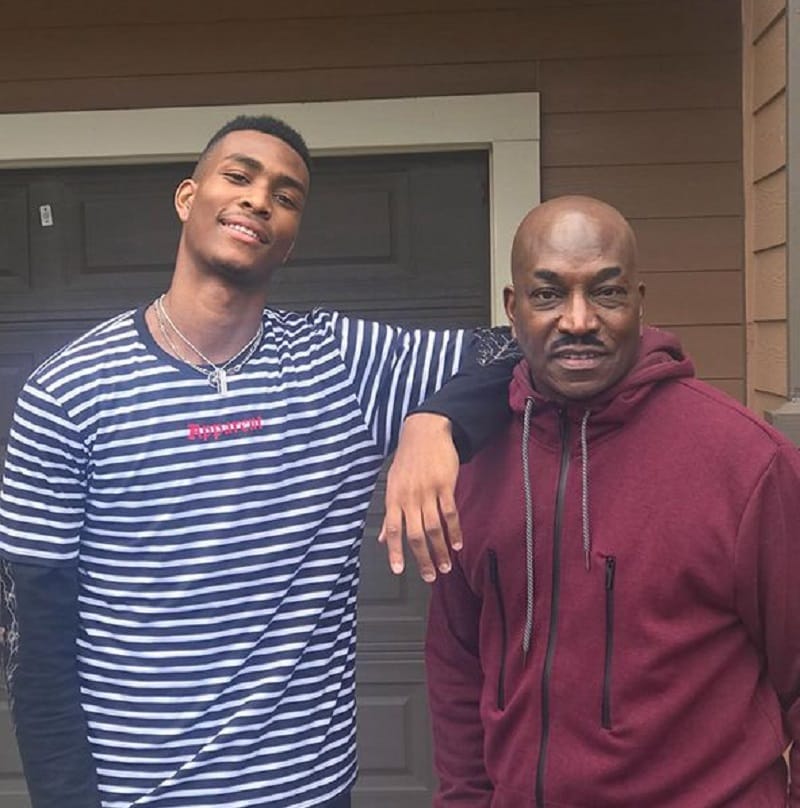 The internet first got a whiff of Sasha Obama's boyfriend when her mother told Ellen:
"Now they are bringing grown men home. Before it was just pop bands. Now they have boyfriends and real lives."
How Sasha Obama and her boyfriend Clifton Powell Jr. met
According to reports, Sasha Obama and Clifton Powell Jr. met in California after Sasha transferred to the University of Southern California in the fall of 2021 from her former school – the University of Michigan. The Obama daughters moved to California in 2021.
Reports already say that the Obama parents are fond of Clifton Powell Jr. and support his relationship with their daughter.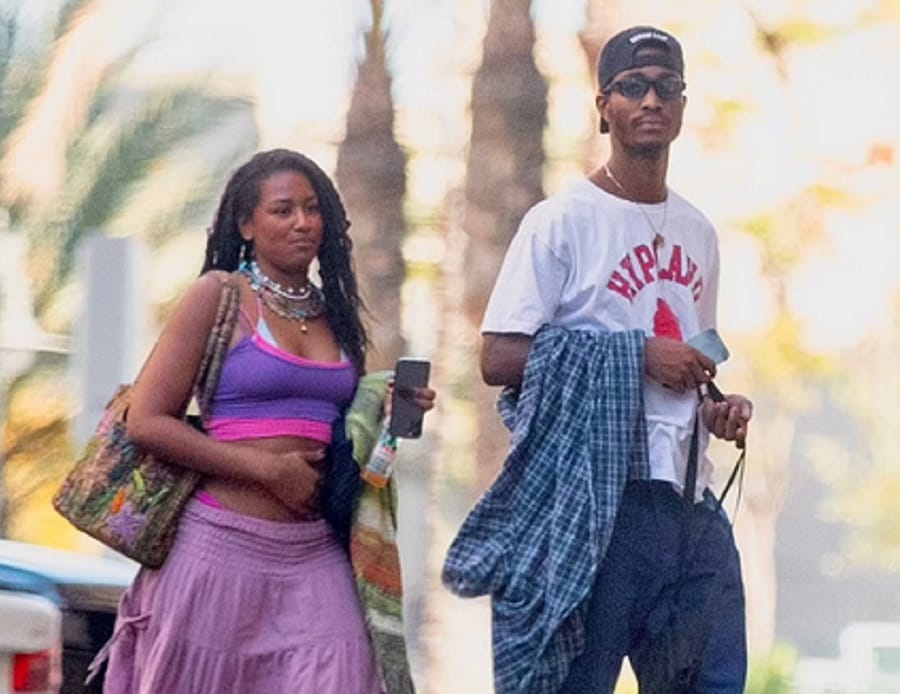 Sasha's older sister, Malia, has been dating UK Harvard graduate, Rory Farquharson, for over four years now (probably since 2017 when they first met).