by Staff writer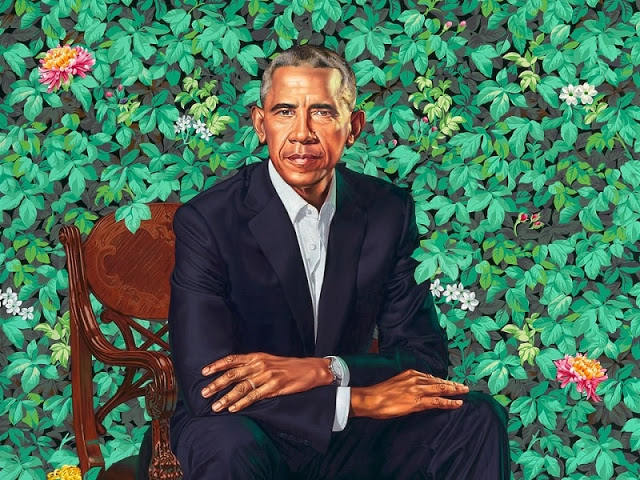 If you didn't know artist Kehinde Wiley before, there's every possibility you now will.
He is the painter behind former President Barack Obama's stunning official portrait, which was unveiled on Monday at the Smithsonian National Portrait Gallery.

Not only did Obama become the first African-American president to have a portrait hang in the National Portrait Gallery, but Wiley became the first African-American artist to paint an official presidential portrait.
"It's a huge responsibility," Wiley told The Guardian in 2017.
"How about that? That's pretty sharp," Mr. Obama said as he saw his picture for the first time.
"I tried to negotiate less gray hair and Kehinde's artistic integrity would not allow (him) to do what I asked."
"I tried to negotiate smaller ears. Struck out on that as well."