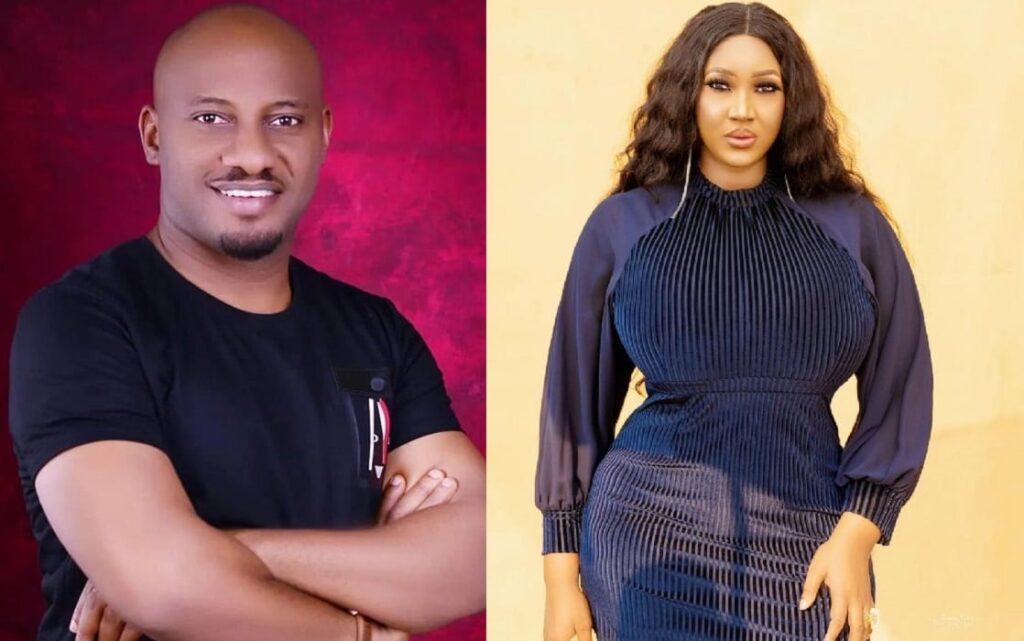 Who is Judy Austin?
Judy Austin is a rising Nollywood actress and filmmaker who came into more popularity after she was unveiled as the second wife of Nollywood actor Yul Edochie. Judy Austin's full name is Muoghalu Uchechukwu Judith. She is a native of Umuoji, a town in Idemili North Local Government Area of Anambra State.
Judy Austin's career
Judy Austin's acting career officially kicked off in 2013, after she met actor Sylvester Madu who offered her a role in his movie called "Secret of the Riches". From acting, Judy Austin decided to take the leap to film production. Her first self-produced movie is titled "Native Girl" and was released in 2021. It had Yul Edochie as the director and lead male character. Judy Austin has also worked with her father-in-law, the legendary Pete Edochie on some productions.
Aside from acting and filmmaking, Judy Austin is also a businesswoman. She is the owner of a fashion store called Judyaustin Boutique.
Judy Austin and Yul Edochie's relationship
It is not exactly known when Judy Austin and Yul Edochie's relationship started but from what we learned, their affair has been going on for at least two years or thereabouts.
A source close to the industry told DNB Stories Africa:
"They have been seeing each other even before the Native Girl movie. I was on the set of that movie. The way they were behaving ehn, I knew something was going on."
Are Yul Edochie and Judy Austin officially married?
According to reports gathered by DNB Stories Africa, Yul Edochie has completed traditional marriage rites on Judy Austin's head meaning they are officially married. However, it is not known if they would be having an elaborate wedding anytime soon.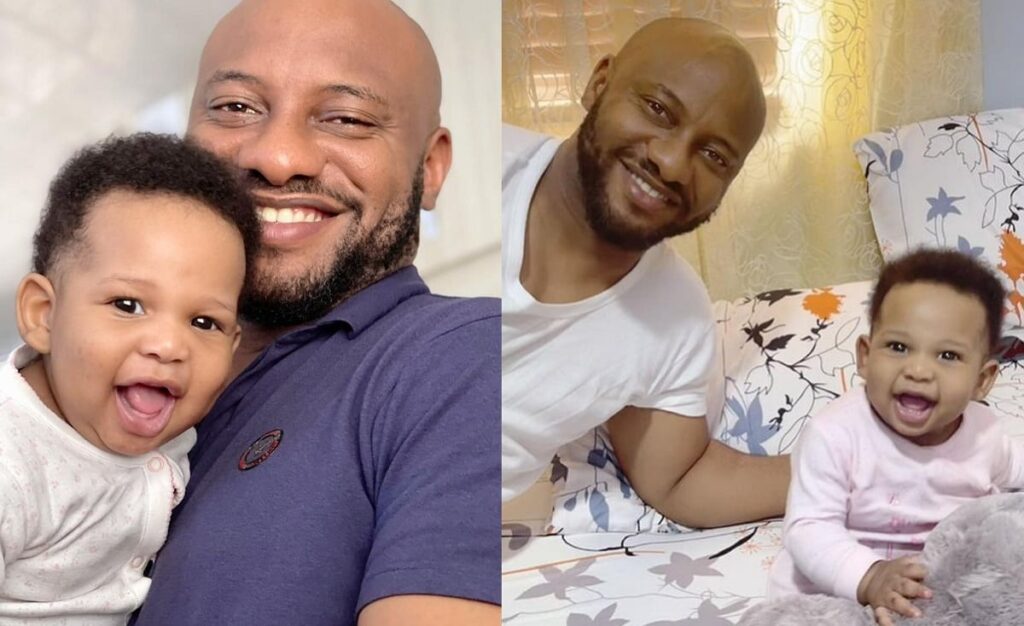 Judy Austin children
According to fresh reports, Judy Austin is the mother of three children – two from her first relationship and her newborn son with Yul Edochie named Star Dike Munachimso Edochie. There are reports that Judy Austin was previously married to a yet-to-be-identified man before meeting Yul.
As the story goes, Yul Edochie has been taking care of Judy Austin's two children from her previous relationship at the anger of his wife.
Yul Edochie's first wife and her reaction to Judy Austin
Before meeting, impregnating and marrying Judy Austin, Yul Edochie was already married to his first wife, May Yul-Edochie for 17 years. They have four children together – three boys and a girl. As expected, May Yul Edochie is clearly upset with her husband's act and decision to bring a second wife into their home.
Her reaction to Yul Edochie's announcement of the birth of his son with Judy Austin was a heartbreaking one-line sentence that reads:
"May God judge the both of you"
Judy Austin's Instagram
Judy Austin is active on Instagram. Her handle is @judyaustin1.