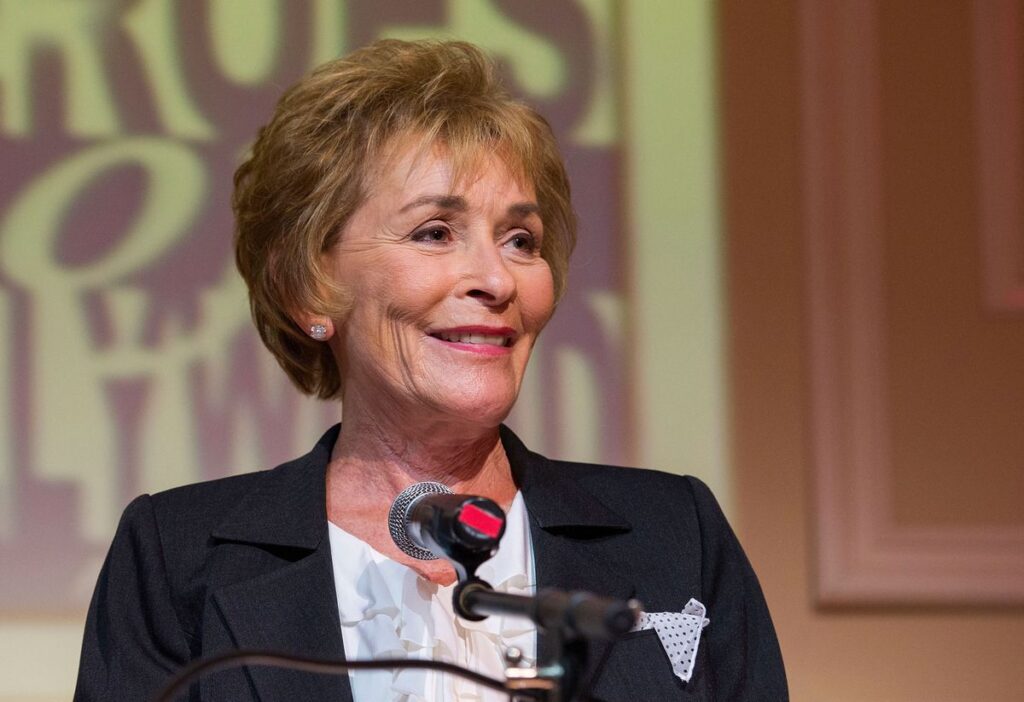 Retired Manhattan family court judge, Judy Sheindlin, presides over the self-titled American reality court show, "Judge Judy".
Judy Sheindlin who is currently 77 and worth around $500 million is still very much alive.
Jerry Bishop, a Los Angeles radio host famous for announcing "Judge Judy" has died at age 84.
Bishop's family confirmed on Tuesday the radio and television personality died of heart disease in Los Angeles.
Bishop and Judy have a great working relationship. Announcing her sadness over Bishop's death, Judy said in a statement: "Jerry Bishop has been the voice of our program for 24 years. Everybody loved him."
Judy added that Jerry Bishop "had a golden heart and generous spirit."
Sheindlin has revealed "Judge Judy" will come to an end next year (2021) after 25 seasons!