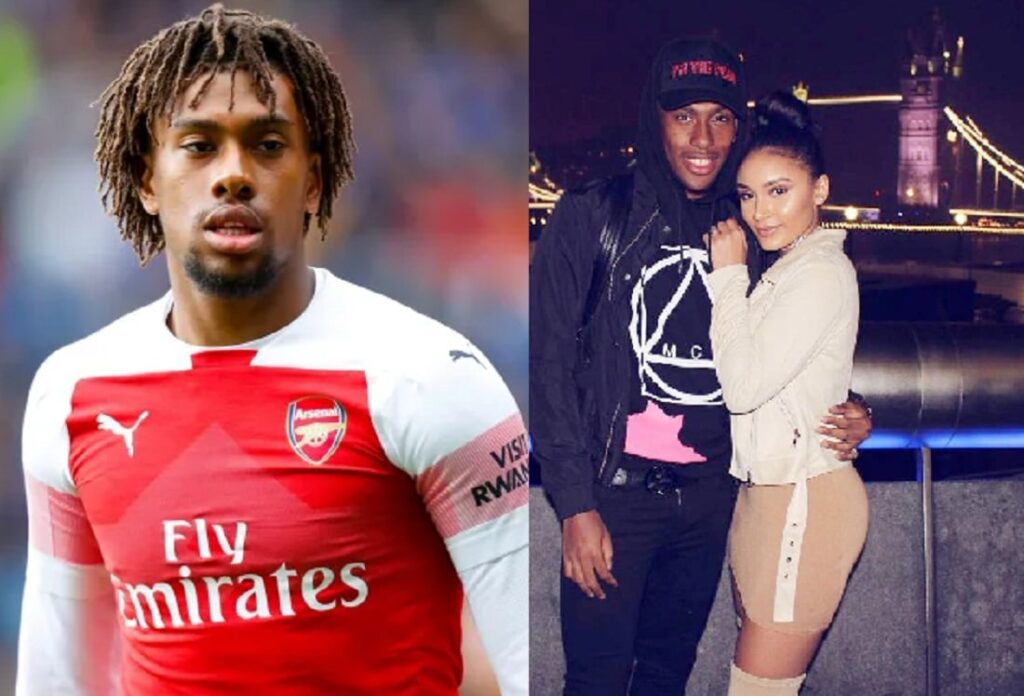 Before we dive into the details of Alex Iwobi's marriage, wife and children, let's quickly take a look at the footballer's biography.
Who is Alex Iwobi?
Alex Iwobi is a talented Nigerian footballer. He plays for the Nigerian national team and Everton Football Club in Liverpool. Iwobi plays as a winger for both teams. The skilful footballer started his career at an early age. At age 8, Alex was initially signed to Arsenal. Afterwards, he was transferred to Everton in 2019 for a first transfer fee of £28 million. Currently, Alex Iwobi earns a whopping sum of £2,600,000 per year.
Alex Iwobi's full name is Alexander Chuka Iwobi. He was born on May 3, 1996, in Lagos state. He is 26 years old as of June 2022. Although Iwobi grew up in London, he is originally from Onitsha in Anambra State. His father Mr Chuba Iwobi is a lawyer and a former football amateur, reports say.
Meanwhile, his mother, Mrs Iwobi is the elder sister of football legend Jay-Jay Okocha. Alex Iwobi's parents were the pillars of his football career, though his dad insists that he never had plans for him to become a footballer. However, the whole family encouraged Alex Iwobi at different times in his career. Most especially when Arsenal threatened to drop him because of his poor performance.
The Everton star said in an interview:
"I would have extra sessions with my dad or friends. My mum made me do kick-ups in the living room. My sister even tried to play football"
Alex Iwobi's sister – Marie Iwobi
Alex Iwobi's only sibling is his younger sister – Marie Iwobi. Marie is based in London with their parents. In 2019, Marie Iwobi finished with a first-class degree in Mathematics from the University of Leicester, England. Other information about Marie Iwobi is currently scarce in the media because she is a very private person.
Alex Iwobi's uncle – Jay-Jay Okocha
Alex Iwobi's uncle is Nigerian ex-footballer Augustine Azuka Okocha also known as Jay-Jay Okocha. Jay-Jay is the younger brother of Iwobi's mother, hence he is Alex's maternal uncle. According to the Everton winger, Okocha played a major role in his career. And the two relatives seem to have a good relationship.
Alex Iwobi's marriage and wedding
As of the time of publishing this article (June 2022), Alex Iwobi is not married and does not have a wife. In fact, the footballer has never been married. However, he was first linked with a London-based model and jeweller Clarisse Juliette in 2013. They were together for about 4 years. Sadly, they broke up in 2017. Since then, the Premier League star Iwobi has succeeded in keeping his love life private.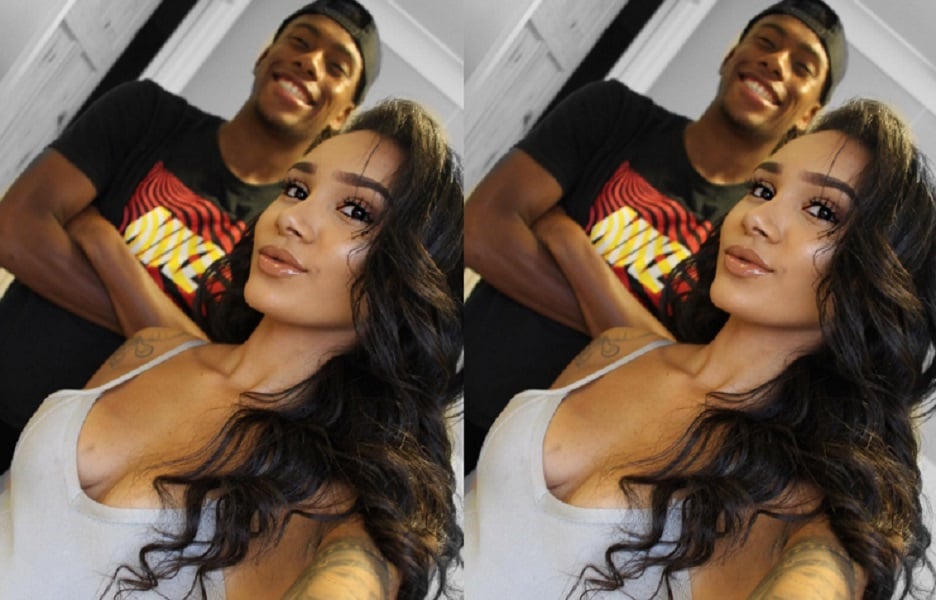 About Alex Iwobi's ex-girlfriend – Clarisse Juliette
Alex Iwobi's ex-girlfriend Clarisse Juliette is a model and entrepreneur. She is also a reality TV star. Clarisse Juliette was born on May 2, 1998. She is 24 years old as of June 2022. Although Clarisse is based in the UK, she is half-French and half-Guyanese. According to information gathered by DNB Stories Africa, the 24-year-old model is worth over £1 million.
Iwobi and Clarisse Juliette reportedly dated from 2013 to 2017 when they parted ways. Following their split, there were rumours that their relationship ended because Iwobi cheated on Clarisse. It was reported that Clarisse Juliette dumped Alex Iwobi due to his constant cheating. However, the ex-lovers never addressed these rumours.
Aside from Alex, Clarisse Juliette also reportedly dated P Diddy's son Justin and rapper Swae Lee. In 2021, Clarisse Juliette joined the dating reality show, "Love Island" where she defines herself as "goofy, intelligent and outgoing".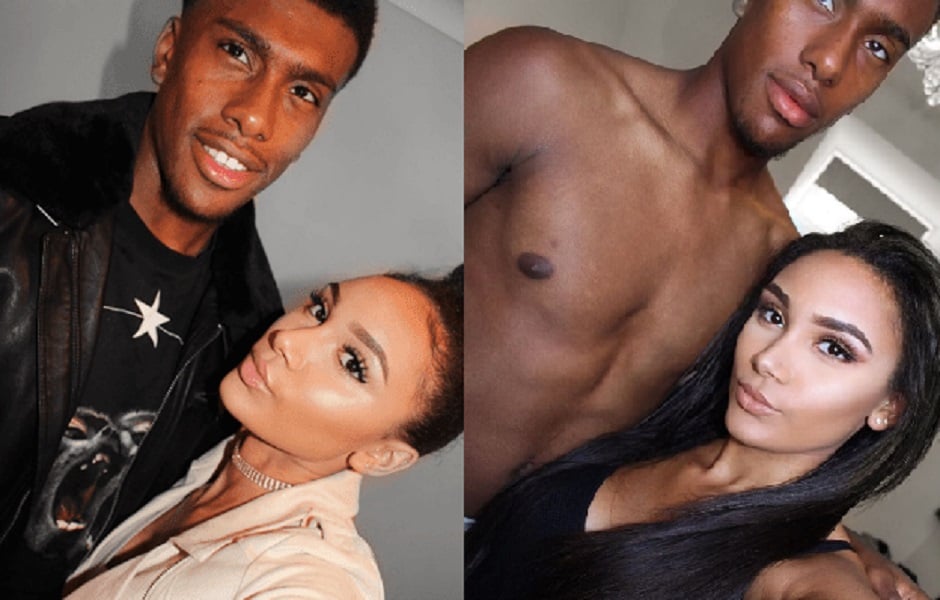 Alex Iwobi's Children
As of the time of publishing this article (June 2022), Alex Iwobi has no child. Also, the Everton star has never disclosed his desire to have children at this time.