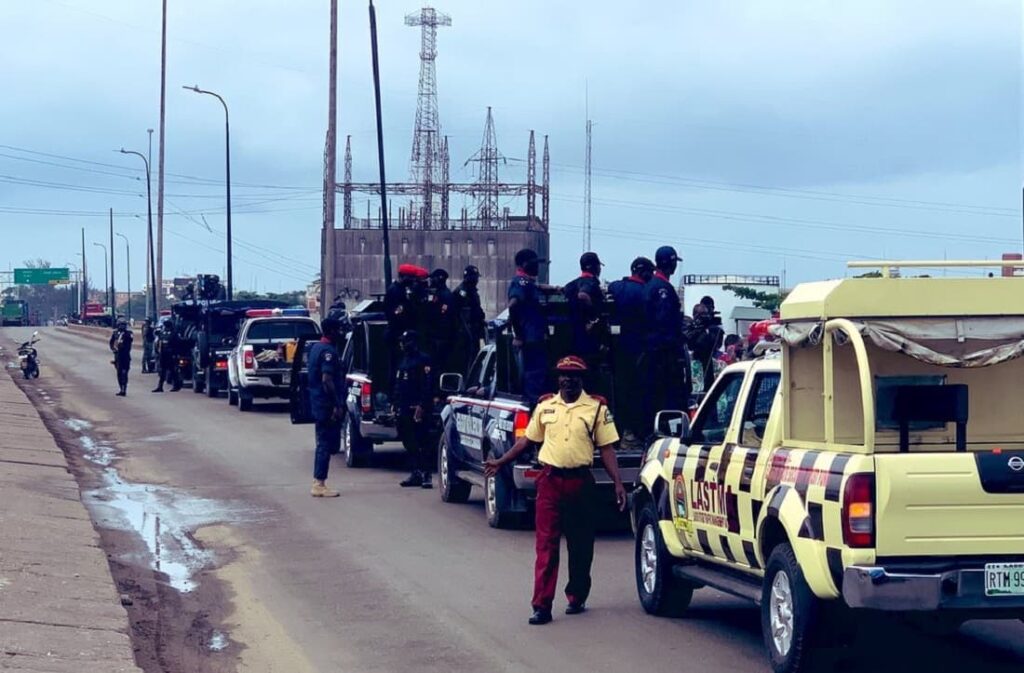 The fresh ban on Okada operators in Lagos State takes effect today, Wednesday, June 1, 2022. Okada is the Nigerian term for commercial motorcycles.
Lago State governor, Babajide Sanwo-Olu, on May 18, 2022, announced the ban of Okada operations in 6 Local Governments and 9 local council development areas of Lagos State.
The councils affected by the fresh Okada ban in Lagos include Eti-Osa, Ikeja, Surulere, Lagos Island, Lagos Mainland, and Apapa. To mitigate the effects of the ban on residents, the Lagos Ferry Services said it has deployed more boats to its terminals and jetties located within areas affected by the Okada ban.
Some Nigerians have taken to different social media platforms to share their opinions about the fresh okada ban. While many people have stated that the ban will bring more hardship to Lagosians, a few others welcomed the development, citing the "rascality" of okada operators on the highway.
However, there are some Nigerians who simply believe that the new okada ban, like all the other times such ban has been imposed, will not last. Okada activities have been banned at least three times by the Lagos State government. The government banned Okada in 2020, but after a while, okada operations were slowly restored in the state.