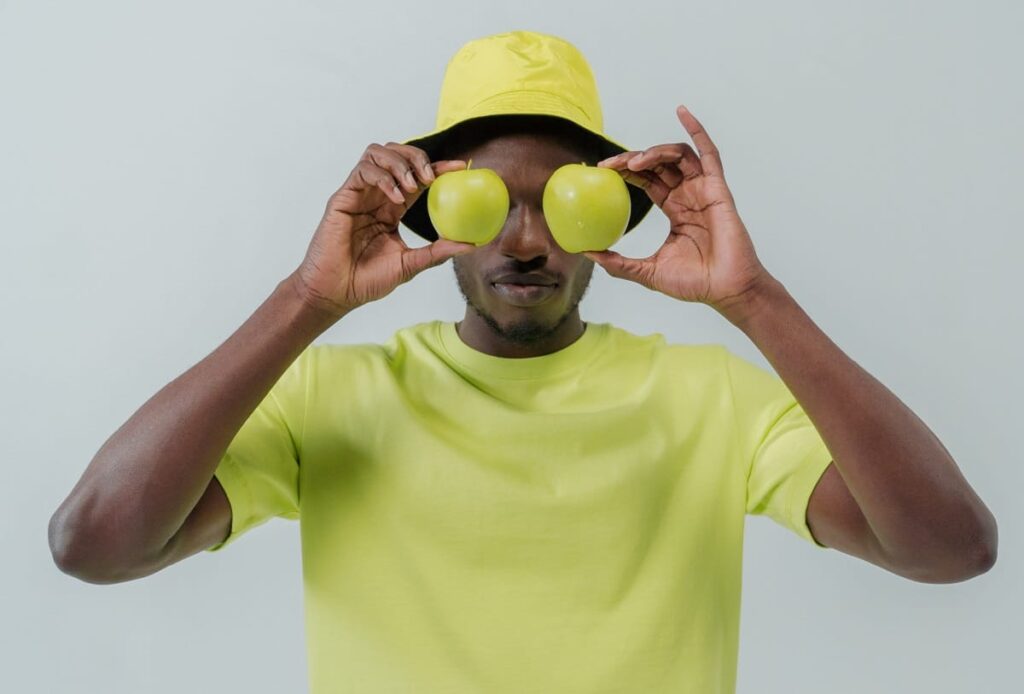 Lagos is unofficially halved – there is the more boisterous Mainland and the calmer (and more refined) Island. Choosing to live on either of these two "sides" of Lagos comes with associated merits and demerits, for each.
In this post, we are going to explore the advantages of living on Lagos Mainland over the Island, and vice versa.
Before we continue, please note that "Island" in this post excludes the Ajah areas and beyond. If you feel this exclusion is unfair or erroneous, please state your disagreement in the comment section.
Five reasons why living on Lagos Mainland is better than living on the Island:
1. You spend less
From rent to transportation and food prices, things are considerably cheaper on the Mainland than on the Island.
2. You enjoy more diversity on the Mainland
Lagos Mainland absolutely has more variety than Lagos Island which sometimes feels tiringly homogenous. You can get whatever life you want on the Mainland – classy, middle-class, and even pure ghetto. If you don't have money to rent a house in an estate in Magodo, cheaper options exist in Shomolu.
For some, this sense of variety can easily translate to more fun.
3. You enjoy the real Lagos experience on the Mainland
Lagos is known for its hustle and bustle and no other place exemplifies this than the Mainland. If you want to see the real "Lasgidi" experience, come to the Mainland.
4. Less flood issues
Lagos Mainland is less flood-prone than the Island. Over the years, flooding has become a major problem of living on the Island.
5. Lagos Mainland has better food
It's almost an established fact that Lagos Mainland offers better food and culinary options than the Island.
***
Now that you have seen five ways Lagos Mainland is better than the Island, now let's explore the advantages Lagos Island has over the Mainland.
Five advantages of living on Lagos Island:
1. You enjoy more civilization on the Island
Not many people can survive the "madness" of Lagos Mainland. Lagos Island areas are comparably calmer and more organized than the Mainland. Zebra Crossing even works on the Island!
2. Island has better housing
There are many fine housing projects springing up in different parts of Lagos Island, some of them just as stately as what you'd find in the Western World. This can be a great fit for people who have the money to spend.
3. Better access to luxury living
Lagos Island is a good fit for anyone looking to enjoy a life of luxury and opulence. There are hotels, cafes, private beaches and hangout spots offering services that only the extremely rich can afford.
4. Bragging rights
Living on the Island in Lagos is becoming somewhat of a status symbol – a way for people to easily show they have made it. With houses costing up to N10 million just to rent, there is no reason not to brag about living on the island.
5. Better safety
It can be said that Lagos Island areas are considerably safer than areas on the Mainland.
***
If you can think of any other advantage Lagos Island has over the Mainland and vice versa, please write it in the comment section below.