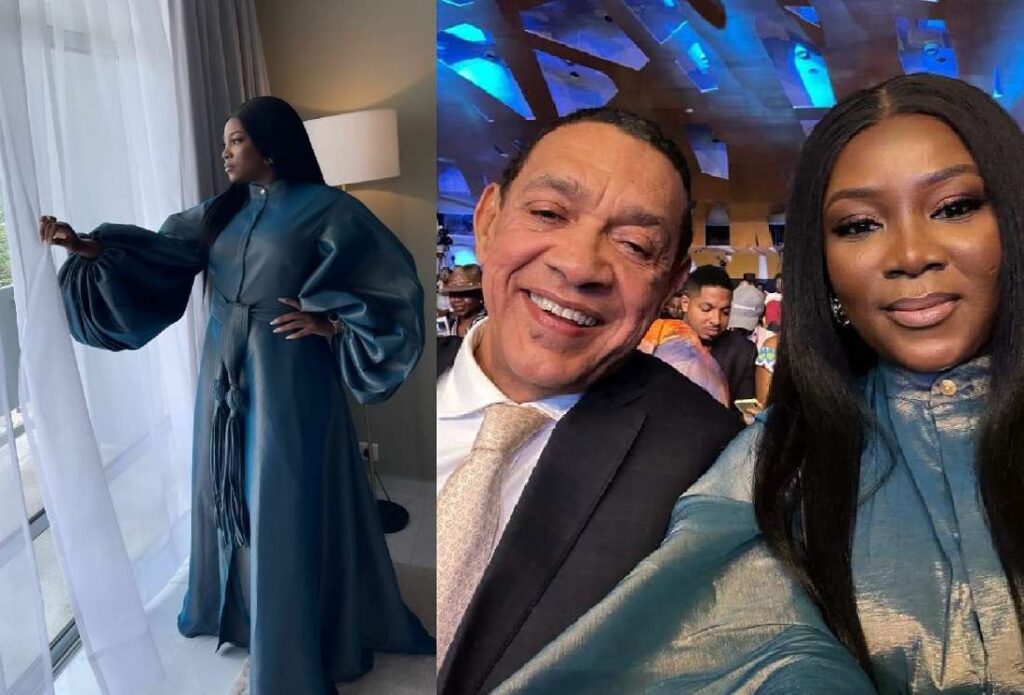 Top Nigerian actress Genevieve Nnaji excited her fans by posting a picture on her Insta Story yesterday, Saturday, November 26, in what would be her first public appearance on social media in months.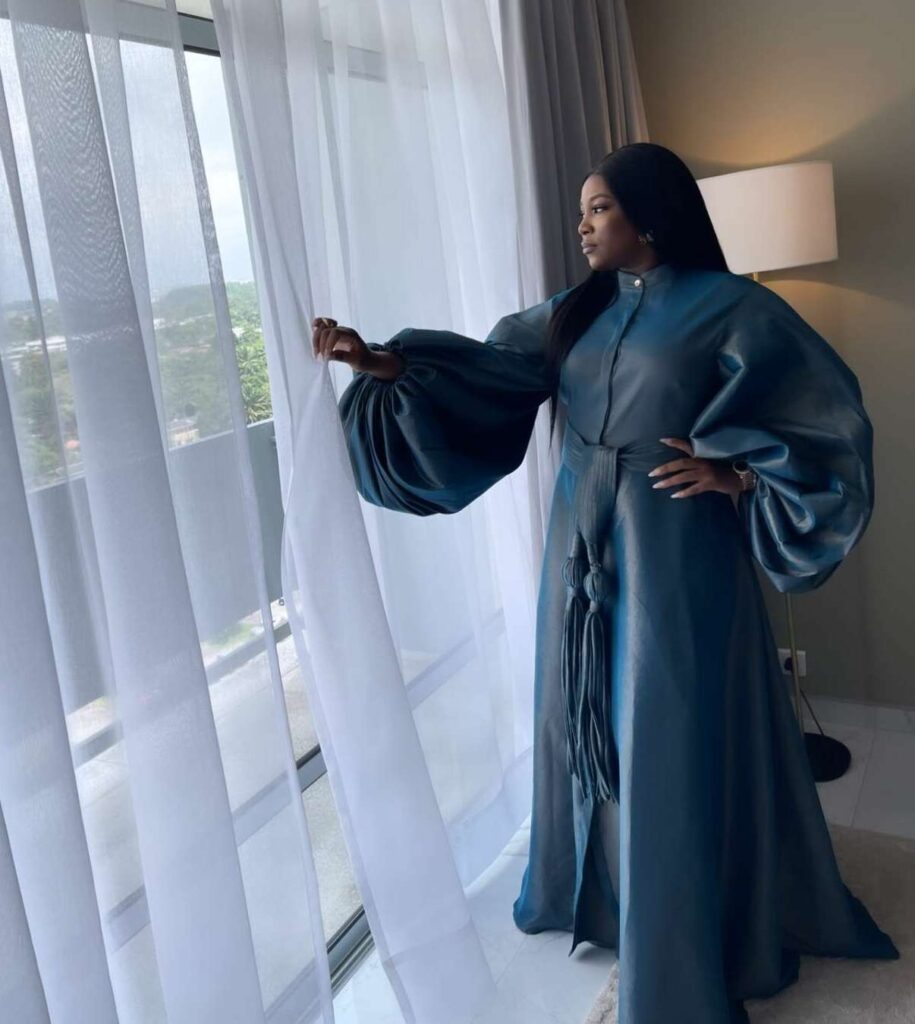 Nnaji looked as gorgeous as ever in a blue Tiffany Amber dress as she attended the 2022 edition of Creative Africa Nexus Weekend (CANEX WKND) in Abidjan, Cote d'Ivoire, on Saturday evening, November 26.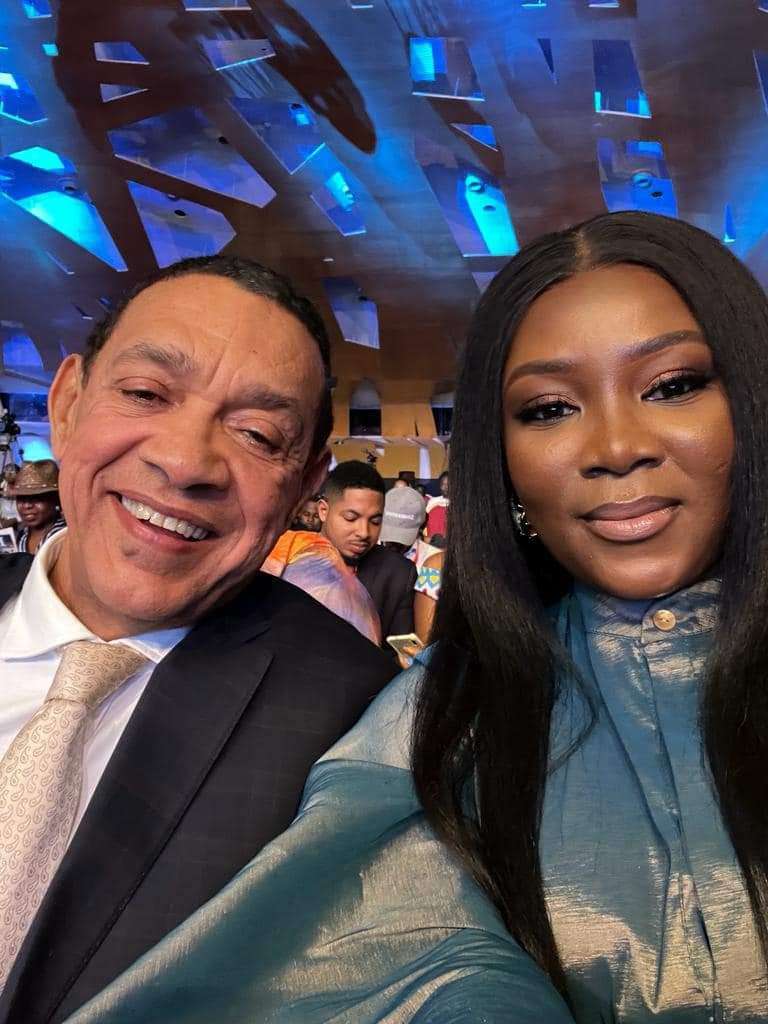 The actress has been conspicuously absent on social media since May 2022 when she deleted all her posts on Instagram and unfollowed everyone, getting some of her fans concerned about her well-being.
There were also subtle rumours that the actress was going through some psychological issues, though this was never proven.
Ms Nnaji's recent post on Instagram has excited her fans with many of them quickly reposting the picture and sharing their joy at seeing that the beloved actress is well and fine.