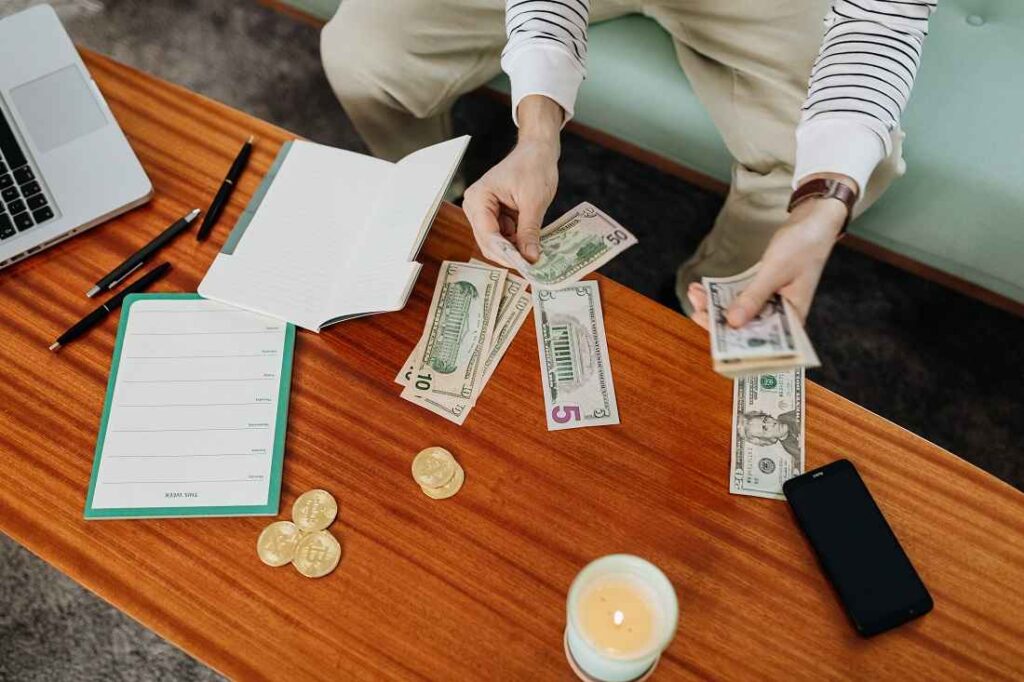 When to buy crypto: Are you planning to start investing in cryptocurrency? When is the best time to buy crypto? Read on to learn more.
Did you know that the value of Bitcoin (BTC), the leading cryptocurrency, dropped by about 30% in a week last June 2022? Likewise, Ether (ETH), the 2nd most valuable crypto, saw a massive price dip of 12% during the same period.
Those shrinking values are due to cryptocurrencies' extreme volatility. They're a newer asset class, so they're not stable yet.
So, does that mean you can't strategize when to buy crypto? You can, through continuous market monitoring. We did some research for you, so keep reading this crypto-buying guide to help you time your purchases.
When to Buy Crypto During the Day
Cryptocurrency markets are open 24 hours, seven days a week. Thus, they open at midnight, close at 11:59 PM, and reopen at midnight the following day.
Historical records show that crypto prices are usually higher during opening than closing. For example, Bitcoin's value often follows this pattern; opening high and closing low. However, it also typically peaks throughout the day before tapering off later.
So unless you can monitor the markets 24/7, consider buying crypto an hour or two before closing. Note, too, that the world of crypto runs in the UTC timezone, so if you're in the U.S., that could be anytime from UTC-5 to UTC-10.
Best Time to Buy Crypto for Beginners
Probably the best crypto-buying advice you can follow is to buy when you're ready to lose and win some. Since crypto is volatile, you must prepare for unguaranteed losses and gains.
It's also wise to use a crypto analytics platform that you can watch for live trading charts. Choose one with SMS or push notifications telling you about dips and rises in crypto prices.
Next, consider signing up with a crypto broker or an online exchange. These platforms allow you to buy and sell crypto for the lowest transaction fees. They're best for purchases utilizing the dollar-cost averaging method.
Dollar-cost averaging involves routinely buying a little crypto over a long period. Brokers or exchanges are best for them because they take a few days to complete transactions.
In the meantime, look for a cryptocurrency automated teller machine (ATM) near you. You can use this crypto atm to take advantage of sudden and massive crypto price dips. One reason is that crypto ATMs, also called Bitcoin ATMs, process transactions immediately.
Since crypto ATMs offer immediacy, you can use them to buy crypto when their prices dip. Some of these teller machines even let you sell crypto. So, use them to sell your alt currency when their prices significantly increase.
Consider These Tips When Buying Crypto
As you've learned in this guide discussing when to buy crypto, there's no definitive best time for it. If you want to reap massive returns, then you must be patient in monitoring crypto prices.
However, if you only want to expand your portfolio, you can buy whenever you're ready. On that day, monitor the prices so you can snag the lowest. If you miss that opportunity, you can always buy an hour or two before closing.
For more crypto, digital, and tech guides, browse our latest informative posts!