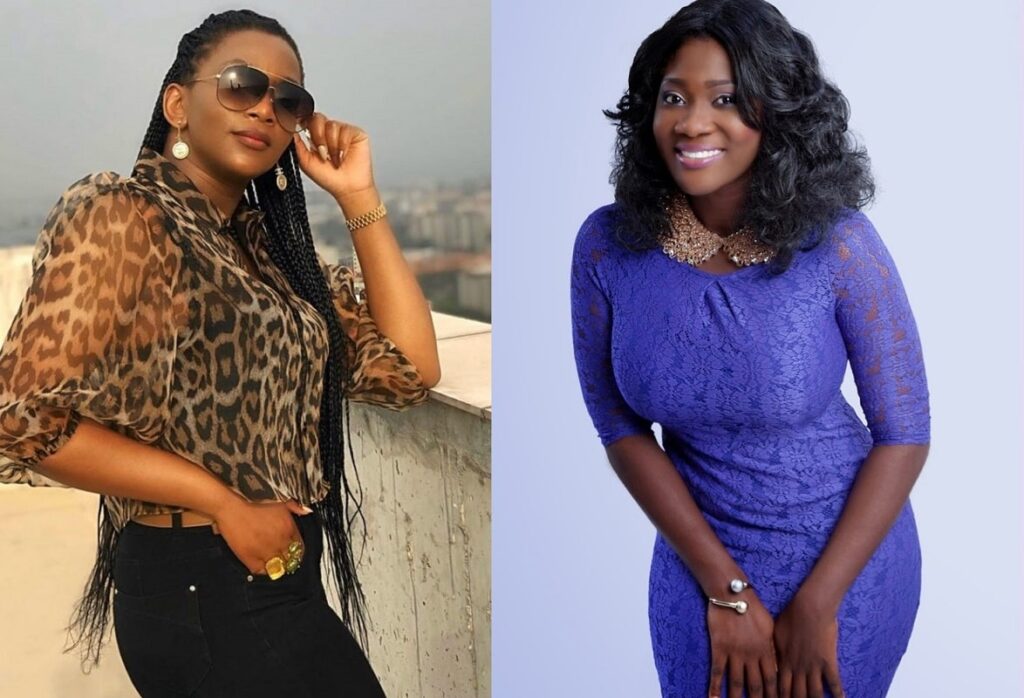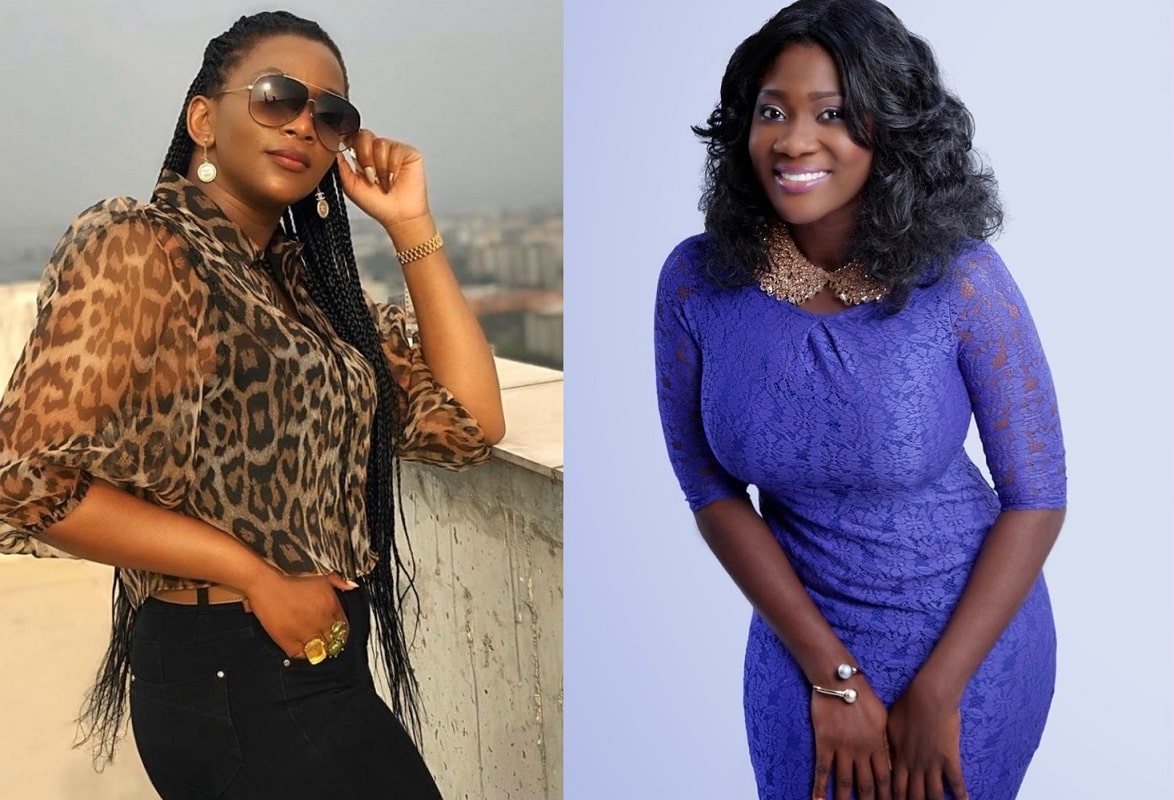 A tough debate erupted yesterday on Twitter over how good Adesua Etomi is as an actress with reference to the 2019 Nollywood action comedy film Sugar Rush.
Opinions were divided as many took Adesua's side while others stated they weren't impressed.
Adesua Etomi is currently one of Nigeria's most-featured actresses in movies, appearing in more big-budget films each year than many of her colleagues.
As the debate gained more footing, someone mentioned that the main reason Adesua Etomi is getting many roles is due to colourism, stating that the actress's fair skin is an advantage. The tweet has since been deleted but one of the many replies it got is still trending.
In the response, another Twitter user compared Adesua and Genevieve Nnaji, who, according to him, are both "stiff".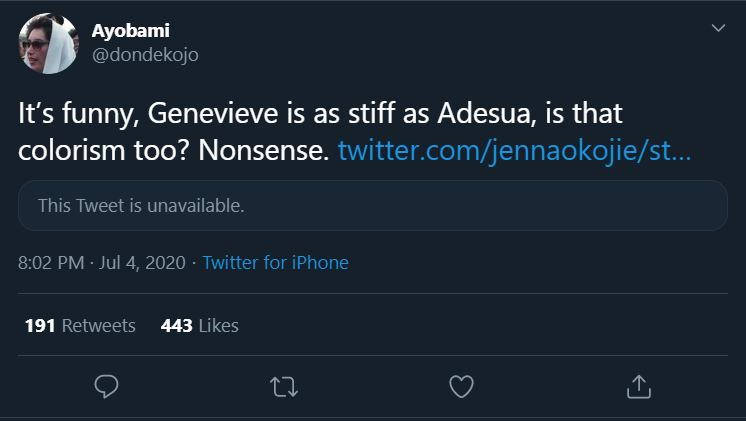 The user wrote: "It's funny, Genevieve is as stiff as Adesua, is that colorism too? Nonsense."
In the way of Twitter, the entire Adesua thread was hijacked by that single comment as many redirected their reactions to the comparison.
In response to the new argument now involving Adesua Etomi and Genevieve Nnaji, Nigerian writer and journalist Gimba Kakanda called Genevieve an average actress, stating that there is nothing "extraordinarily spectacular" about Genevieve Nnaji's acting.
Gimba Kakanda wrote:
"Genevieve is actually an average actress, there's nothing extraordinarily spectacular about her acting. You should be talking about someone like Mercy Johnson if you want to talk about someone much more talented, and above the league of Adesua."
Gimba Kakanda also said Mercy Johnson is more talented than Genevieve Nnaji. Gimba Kakanda's comment has since drawn a lot of differing reactions on Twitter.
Take a look: