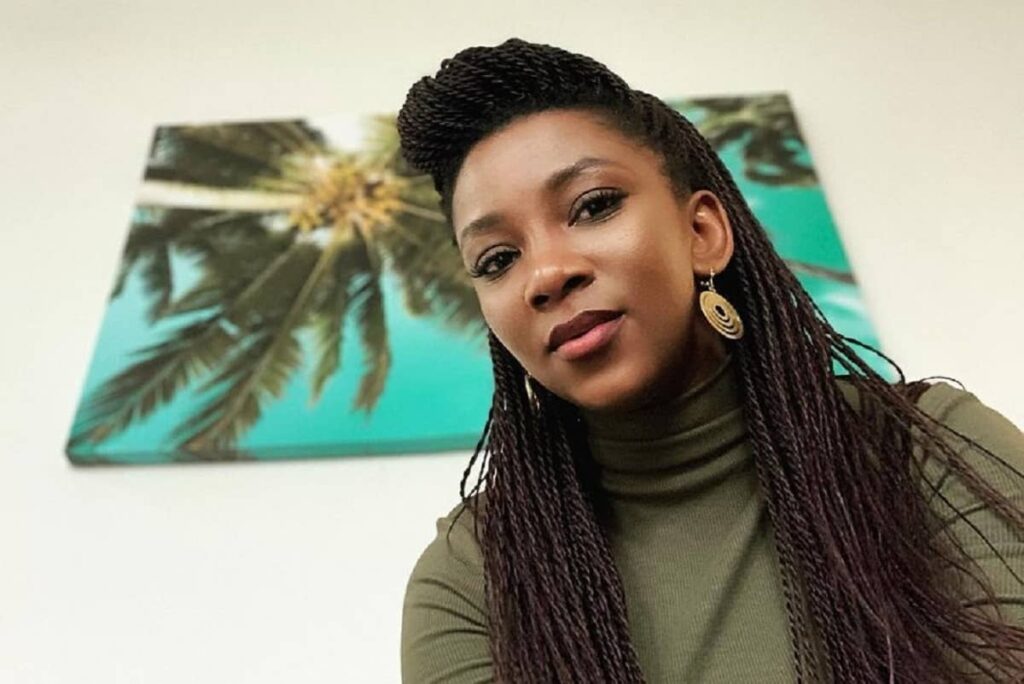 Who is Genevieve Nnaji?
Genevieve Nnaji is a Nigerian actress and movie producer who is currently regarded as one of Nollywood's biggest actresses.
Full data profile of Genevieve Nnaji
Full name
Genevieve Nnaji
Age
41 years
Birthday
May 3, 1979
Gender
Female
State of Origin
Imo State
Parents
Benedette and Theophilus Nnaji
Height
5″6
Marital Status
Single
Tribe
Igbo
Career
Actress, film producer,
director, businesswoman
Genevieve Nnaji's childhood and education
Genevieve Nnaji was born on May 3, 1979, to parents Benedette and Theophilus Nnaji. Though originally from Mbaise, Imo State, Nnaji was brought up in Lagos with her seven siblings. Genevieve Nnaji attended Methodist Girls College, Yaba after which she proceeded to the University of Lagos, Akoka to study Theatre Arts.
Genevieve Nnaji's acting career
Genevieve Nnaji's acting career began at the tender age of eight, when she acted in the popular soap opera, "Ripples". Since then, Genevieve Nnaji's passion and talent has soared higher, and she has starred in over 300 movies and still counting.
Genevieve Nnaji has featured in many award-winning and high-grossing movies, including "Mirror Boy", "Lionheart", "Ije" and "Road to Yesterday". She has also received several awards and recognitions for her talent and contribution to the Nollywood industry.
Genevieve Nnaji: Lionheart and Netflix
In 2019, Genevieve Nnaji's directional debut "Lionheart" won the Outstanding Foreign Film Award at the 19th Black Reel Awards. Lionheart also became the first Nigerian Netflix original film after the streaming company acquired it for $3.8 million.
Genevieve Nnaji's Lionheart was also Nigeria's first-ever Oscar submission for Best International Feature Film. But it was disqualified for having most of its dialogue in English.
Genevieve Nnaji: Daughter and married life
Genevieve Nnaji is not married. She gave birth to a daughter named Chimebuka Theodora Nnaji at the age of 17. Genevieve Nnaji's daughter is often called just "Dora" by her close friends. In 2016, she married a Texas-based Igbo man named Prince Osi Chigozie Ikediwa in an elaborate traditional wedding in Genevieve Nnaji's hometown, Mbaise.
Genevieve Nnaji updated net worth – 2020
Based on calculated earnings from her numerous income streams and businesses, Genevieve Nnaji's net worth is currently estimated at $11.5 million, making her one of the richest actresses in Nollywood.
Genevieve Nnaji: Highly paid actress
Genevieve Nnaji is currently one of the highest-paid actresses in Nigeria. It is known that not many movie producers can afford the actress at this time. Some have opined this is the reason the actress is no longer often seen on screen. In 2009, American media mogul Oprah Winfrey called Genevieve Nnaji the Julia Roberts of Africa.
Genevieve Nnaji: Social media