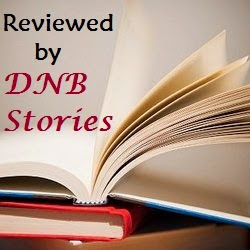 Check now, there is a new adjustment to our posting calendar – Book/Movie Reviews are now to come on Mondays!
If you want your creation reviewed on DNB Stories, send us an email– danielnkado@gmail.com.
You can also use the contact form on our blog.

Check our Book/Movie Review Process:
Step 1: Send us a copy of your work [via e-mail or post] with a short description.
Step 2: Allow a period of 3 – 7 days for an approval/disapproval message.
Step 3: You will only need to pay if we approve to review your work.
DNB Stories charge N5, 000 [$25] for Book Reviews and N10, 000 [$50] for Movie Reviews.
DNB Stories will only approve for review on our website, African or African-themed works.
Reviewed work will be advertised on DNB Stories for a period of two weeks.