by Gloria Ezeh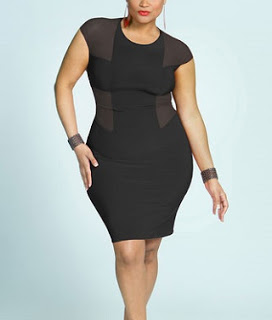 Yes guys!!! We did it!

Roommates Season 4 Finale is DNB's Most Shared in just a day! You guys are the bomb! We promise you all a hotter and more drama-filled Season 5!!!
All thanks to Daniel, and his large brain, and his long dick!
Yea, Glo Mama said it! And as you all already know, I am in the house already for the #AllNew Season 5!!!
Catch you all then…
***
To advertise on DNB Stories, visit HERE
To Donate, HERE
To win N20,000, HERE