by Victor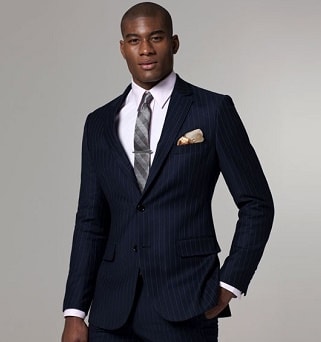 Start-ups are fun, especially when you are pursuing a passion or a skill that defines you, but recession can be a major nightmare for most businesses and can spell its early doom.

In case you are looking to start a business but are weary of the recession, here are 12 recession-proof businesses you can start now!
1. Real Estate Business
2. Agriculture and food-based Business
3. Technology-based Business
4. Transportation
5. Health-care/Pharmaceutical Business
6. Money lending
7. Discount Retail Business
8. Small Goods/ FMCG
9. Entertainment
10. Events and Rental
11. Education
12. Job/Recruitment Services
So what exactly is a recession-proof business? Typically these are businesses that either boom in a sluggish economy, or just survive better than others.
Of course, there might be losses but generally these businesses don't slow down because of the recession itself. Even when your customers are making less money themselves you will somehow manage to keep your share.