by Staff writer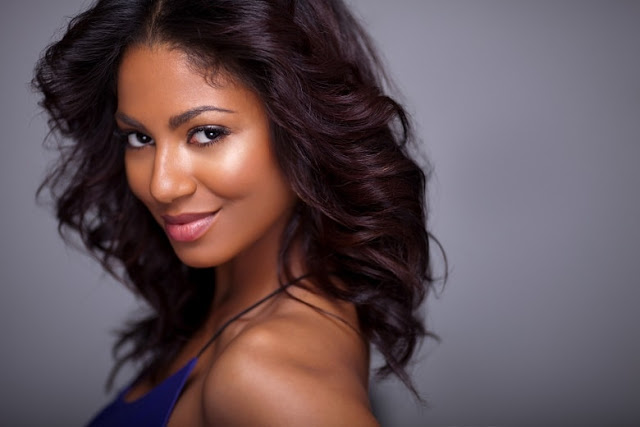 Mr Sunday Olaosebikan on Wednesday approached an Igando Customary Court in Lagos to end his seven-year-old marriage to his wife, Mutiatu, for allegedly demanding for money before sex .

He told the court, "My wife always refuses me sex until she collects N500.
"This, I am sure, is why she has not conceived after the birth of our only child, who is six years old now.
"I am tired of paying N500 per round before having sex with my wife, please dissolve the union," Sunday pleaded.
He further told the court that Mutiatu always threatens to kill him.
He said, "My wife is after my life, she stabs me with dangerous weapons whenever we have a little misunderstanding.
"She once stabbed me with a broken bottle on my head and I bled heavily which landed me in the hospital.
"Mutiatu used our kitchen knife as pillow, when I queried her; she said her pastor instructed her to use it against bad dreams.
"Many a times when I request for sex or during argument, she brings the knife out threatening to stab me.
"She is just aggressive and violent in nature; she may kill me if I continue with the marriage.
"Because of her violent nature, I ran away from the house to avoid untimely death."

Mr Sunday said that his family had ejected his wife from his house for fear of the unknown, but that she had come back begging, adding that he pitied her and accepted her back.
He said, "I accepted my wife back because I thought she had learnt her lesson, but she refused to change, instead she is getting worse day by day."
The petitioner also said that his wife failed to respect him.
"My wife does not obey my orders; she always tells me that I cannot control her because we are age mates."
He said that because of his wife's bad behaviour, she could not get a steady job.
"Employers always sack her when she exhibited her character.''

Sunday begged the court to terminate the marriage.
The respondent was not in the court for her defence.
The President of the court , Mr Adegboyega Omilola, therefore ordered bailiff to serve her another summon to appear in court and adjourned the case to Feb. 28 for further hearing.
***
Source: NAN