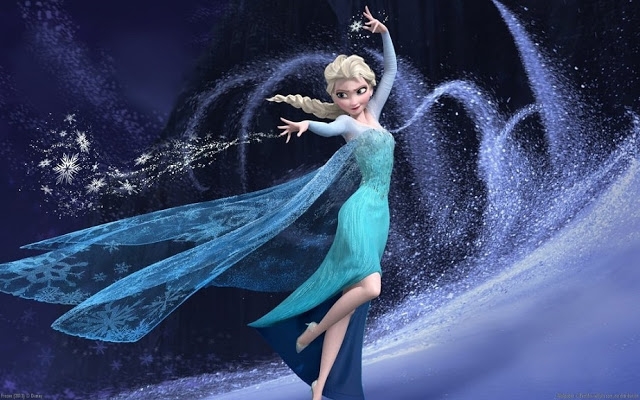 Seems Disney is going to truly own 2019 with their official announcement of two major movies.

Frozen 2 and the live action remake of 1994's The Lion King are both going to be released in 2019.
The sequel to the 2013 animation Frozen is out on November 27, 2019, which means more Anna, more Elsa and more importantly more Olaf!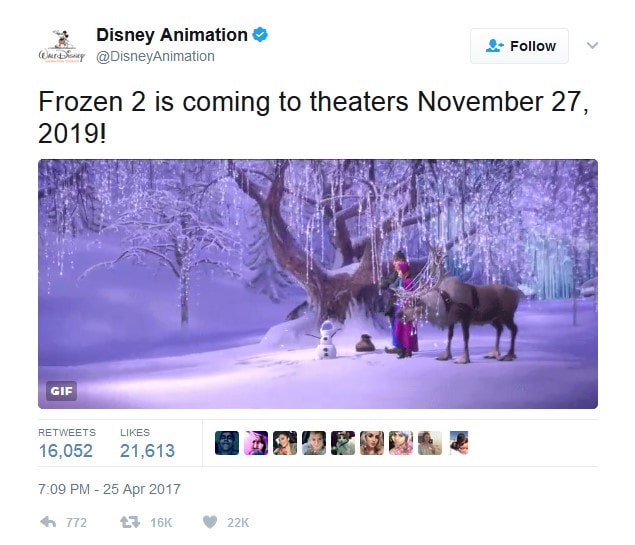 Meanwhile director Jon Favreau is unveiling his reimagining of The Lion King on July 19, 2019.
Frozen star Kristen Bell, who was the voice of Anna, tweeted the news and it sounds like she's pretty happy about it.
She said: 'Quick weather forecast from your favourite disney princess' sister: Theaters are gonna get Frozen on November 27, 2019.'