by Daniel Nkado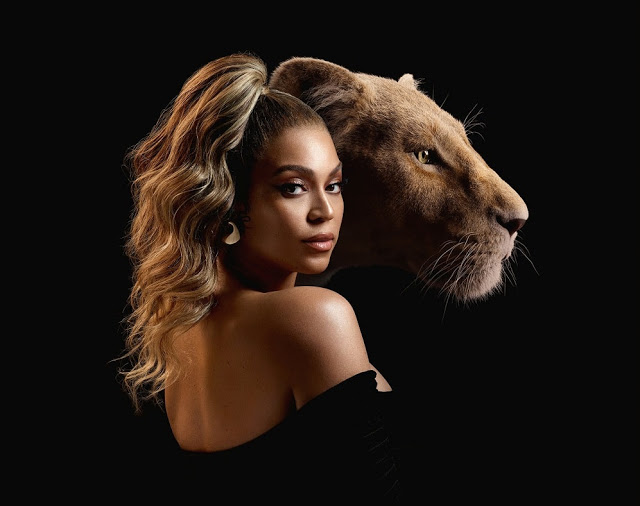 Since the announcement of Beyoncé as the new voice of Nala in Disney's photo-realistic remake of The Lion King, both moviegoers and fans of the star have wondered if the character will get more lines in the remake than in the original, now that Beyoncé is playing it.

Let's be honest: The character Nala is not really all that a major character in the original Lion King film. Nala even became less prominent in the Lion King sequels, The Lion King II: Simba's Pride (1998) and The Lion King 1½ (2004).
The good news about this remake is that even though it stays respectfully true to the original—almost scene-by-scene and line-by-line—yes, Nala does get a bit more screen time in it!
Of course it is Beyoncé now — we can't just relegate Queen Bey to just a few scenes, can we? Bees live in the jungle too, you know.
In fact, being who she is, Blue Ivy's mommy has been praised by critics for charging the character of Nala with "a more regal and empowered energy".
Despite the remake getting some negative reviews, critics and movie experts have noted a Beyoncé moment in the film that sets a distinguishing mark.
The scene where Nala decides to leave Pride Rock to find help for her starving lions is slightly extended in the remake and the anxiety was intensified by the emotion in Beyoncé's voice.
But the hallmark Beyoncé moment in the film, which again differs from the original, is when Beyoncé as Nala stands in front of her pride of lions as they prepare to attack the evil villain Scar, and she cries very powerfully:
"Lions, are you with me?"
In this remake, Nala is as fierce as any true queen can be, all thanks to Beyoncé's powerful voice!