by Staff writer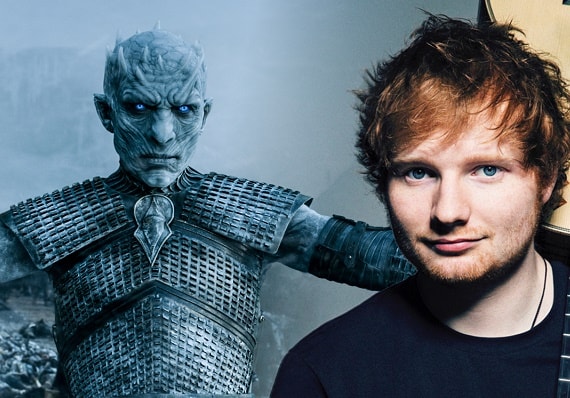 In what could pass as one of the most surprising cameo roles in the show's history, English singer Ed Sheeran showed up in the first episode of the penultimate season of Game of Thrones.


While some fans of the show praised the stunt, others were not so impressed.
"Ed Sheeran in Game of Thrones is everything I never knew I needed," Meghan Rienks wrote on Twitter.
Another, Mike Ryan, noted: "Ed Sheeran's Game of Thrones introduction had all the grace and nuance as the time Alice and the gang at Mel's Diner met Jerry Reed."
It is not the first time a musician has featured in the show. Coldplay, Sigur Ros and Mastodon have also had small parts in the hit series.
The HBO series based on George RR Martin's A Song Of Ice And Fire novels will reach its conclusion in the final season next year.
The show has scooped 38 Emmy Awards, more than any other narrative show.
Game of Thrones season 7 continues on HBO, Sky Atlantic and NOWTV next Sunday.