by Staff writer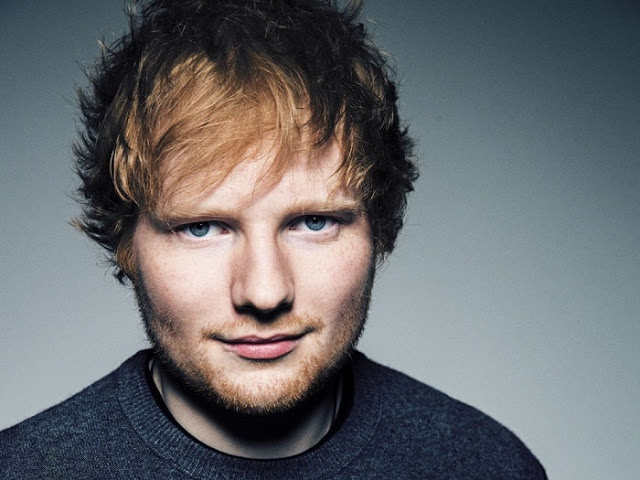 Ed Sheeran temporarily deleted his Twitter account this week, but the singer did not provide an explanation to the public about his decision to remove himself from the social media platform.

The singer's cameo appearance on "Game of Thrones" on Sunday elicited a mix of criticism and praise on social media, prompting fans to speculate that he deleted his account because of the trolling he received over his performance.
His appearance on Sunday's season premiere irritated some fans, many of whom were not shy about sharing their dismay on Twitter.
It's unclear what time his account was taken down, but fans on Twitter noticed its absence on Monday night.
A cached version of his account shows that he last tweeted on Monday, but as at the time of publishing this post, it appears that @edsheeran is back up and running.
Many fans have also come in Ed's defense.
"GOT has got dragons, White Walkers, supernatural themes, giants, faceless assassins but now some people can't take it because Ed Sheeran was in it?" Dianne McDaid wrote on Facebook.
***
Sheeran has said before that negative comments directed at him on social media turns him off.
"I go on it and there's nothing but people saying mean things," Sheeran said. "Twitter's a platform for that."
The "Shape of You" singer famously took a year-long social media break in 2015.
And while he kept using Instagram (which automatically posts to his Twitter account), Sheeran said Twitter and its trolls are a whole other matter.
"One comment ruins your day," he said. "That's why I've come off it."
Fellow singer and anti-bullying activist Lady Gaga took to Instagram to offer support for Sheeran, writing that her Ed Sheeran "deserves all our love and respect like all humans do."
"I wish all people on the internet would be positive and loving and apart of creating an online community that is kind and empowering, not hateful and mean," Gaga wrote in a caption of a picture of her and Sheeran.
"No reason to tear down an artist simply because they are on top."