by Staff writer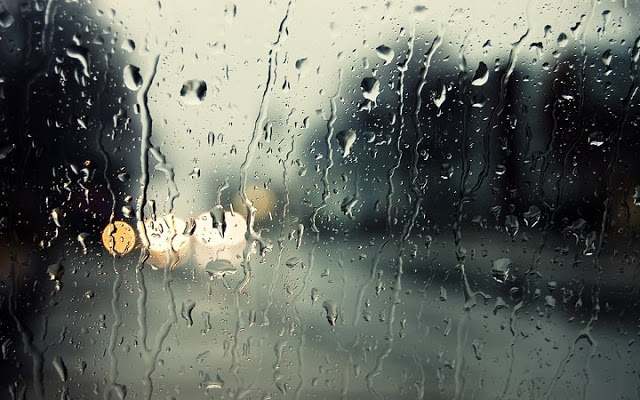 ***
Lekki is a city in Lagos State, Nigeria. A naturally formed peninsula, the area is attached to the Atlantic Ocean on its south, Lagos Lagoon to the north, and Lekki Lagoon to its east.
Most parts of the region are prone to severe inundation during the rainier periods of the year.
Despite this, Lekki currently has a reputation as an area with some of the most expensive real estate assets in Lagos State.