by Staff writer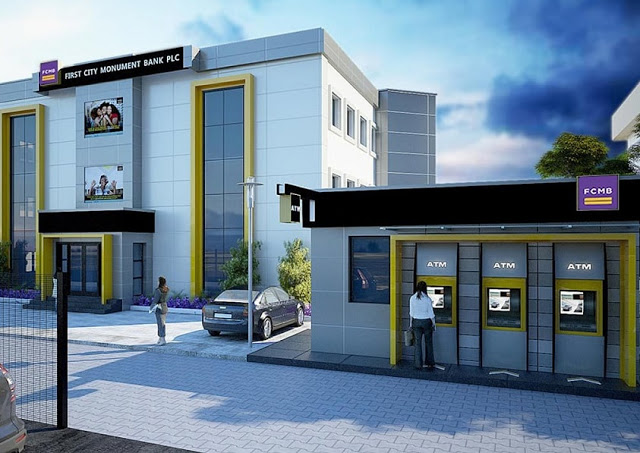 Eight employees of top Nigerian bank FCMB have been declared wanted by the police for fraudulently siphoning customers' money, The Witness reports.
The suspects are accused of stealing over N600 million from depositors' accounts.

The police department says it has obtained an arrest warrant from the magistrate court in Lagos to arrest the suspects, who are all employees of First City Monument Bank (FCMB).
The names of the bankers as declared in the official gazette and made available to The Witness are:
1. Linda Natufe Chekwube
2. Matthew Akpan Benny
3. Juwon Faromoh
4. Oluwasoji Ajetumobi
5. Ogunlaja Olasukanmi Ganiyu
6. Oshiojum Chibuzor Wilson
7. Akanaga Christian Chika and
8. Nelson Omuzagha.
The names and offences for which the bankers have been put on the wanted list can be seen and read in the special police gazette bulletin published this month.
The event comes just after another employee of the bank, Adejare Sonde, was arraigned over the theft of N124 million from a depositor's account.
Sonde was accused of using his position as the account officer to a micro-finance bank to steal N124 million from the customer's account.
The petitioner explained that Sonde, as account officer of the customer, allegedly collected cash from the micro-finance bank on several occasions totaling N124 million which were not credited into the customer's account.
Similarly, on January 19, two officials of the bank, identified as Walter Ekomaye and Ebenezer Adelowo, were also arraigned for allegedly making illegal withdrawal of N23 million from customers' accounts and stealing N17.5 million from Automated Teller Machine (ATM) deposits.
Last year, three managers of the bank (Omotayo Oluseyi, 38, Ebenezer Efunsola, 50 and Uchenna Ugwuibe, 45) appeared before a Lagos State Magistrate Court for allegedly withdrawing the sum of N48,635,840 from the bank's account.