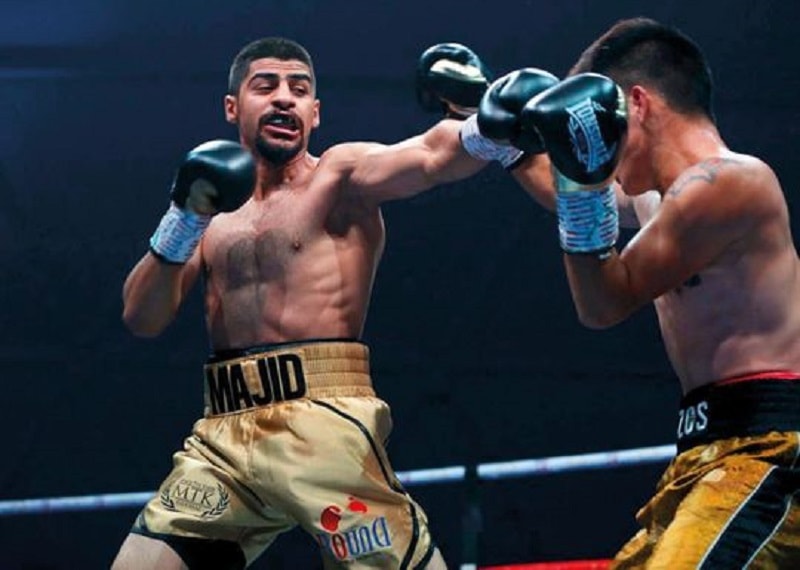 December 26th – the day after Christmas – has remained an important day across many countries.
It is called 'Boxing Day' and many have queried the origin of this title. In the spirit of the holidays, Boxing Day is almost as recognized as Christmas Day itself.
Is Boxing Day about fighting?
There have been stories of people in some African and Asian cultures going into the street on Boxing Day to box themselves – literally. In some places, it has become an intriguing sport where the winner gets rewarded with a lot of prizes, and injuries.
But the truth is that Boxing Day does not have anything to do with fighting with the fists – or any kind of fighting or aggression whatsoever. To the best possible explanation, Boxing Day is all about kindness.
The true origin of Boxing Day
Boxing Day has been said to date back to the Victorian era in the 1800s. According to history, Boxing Day was a day when rich people "boxed up" gifts to give to their servants.
The servants are allowed to go off work on Boxing Day. They are treated with gifts, packaged as "Christmas boxes" by their masters and many of them would go home to spend time with their families on this day.
Masters who did not offer Christmas boxes to their servants are sneered at and made the subject of the town gossip.
Boxing Day traditions across different countries
Boxing Day is a public holiday for working people and students in several countries, from the UK to Nigeria, Singapore, South Africa, Ireland, etc.
In Nigeria, when Boxing Day falls on a Saturday or Sunday, there is always a holiday on the following Monday, just like it happened this year.
Boxing Day has also become popular as a shopping holiday in most countries. Most shop owners offer Boxing Day deals with mouthwatering price reductions and other forms of discounts. Merchants, especially those that deal in household items, have been known to report heavier sales than normal on Boxing Day.