There's been a reported surge in the number of black cats being adopted in the US after the huge success of Black Panther film.
The Marvel movie has been acclaimed by fans and critics alike since its release earlier this month, with the film recently achieving the rare honour of attaining a 100% Fresh rating on Rotten Tomatoes.

The success of Black Panther has now reportedly sparked a renewed interest among fans of the film in black cats, with an increase at adoptions in some animal shelters across the US apparently correlating with the huge hype surrounding the movie.
As claimed by a much-shared Tumblr post by gallusrostromegalus, one animal shelter in Colorado has seen between 50 and 60 black cats being adopted in a short space of time following the release of Black Panther.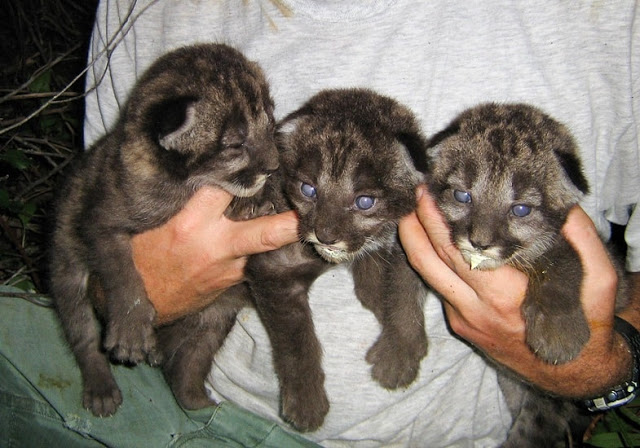 Black-colored cats have never been that much adopted by pet owners.

"Unexpected Benefit of Black Panther: my local pet shelters went from having something like 50-60 black cats between them to having NONE, because they've all been adopted out and named after the characters," the post reads.

"'T'challa' is the most popular, but there are a fair number of 'Okoye's and 'Shuri's as well.

"And one very confused Elderly Humane Society Volunteer wondering why someone would name such a sweet cat 'Killmonger'," the post concludes.

Another shelter in Texas held a black cat adoption event in conjunction with a special screening of Black Panther.

In other Black Panther news, US rapper Kendrick Lamar has expressed his interest to star in the upcoming Black Panther sequel.