by Staff writer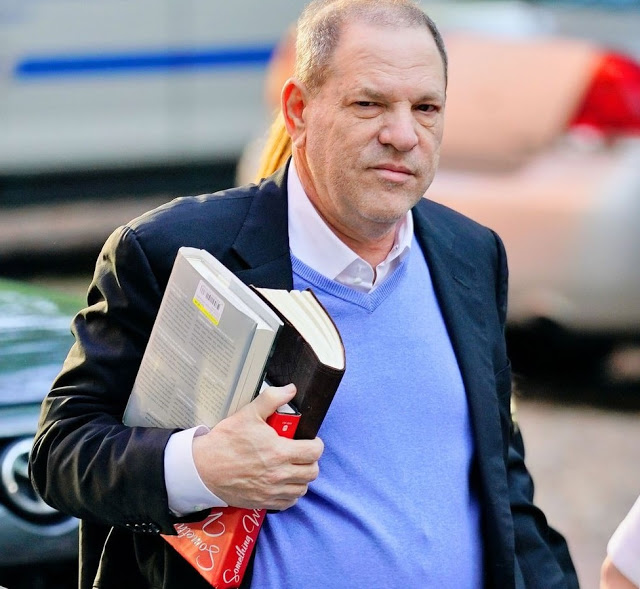 After being accused of sexual misconduct by dozens of women ( including Angelina Jolie and Lupita Nyong'o), former American film producer Harvey Weinstein has been arrested by the New York Police Department on Friday morning.
According to a statement from the NYPD, Weinstein was charged with rape, criminal sex act, sex abuse, and sexual misconduct for incidents involving two different women.

"The NYPD thanks these brave survivors for their courage to come forward and seek justice," the statement read.
Watch the video of Weinstein arrest below:
Judge Kevin McGrath ordered Weinstein to be released on a $1 million cash bail at his arraignment on Friday.
He was also ordered to wear a monitoring device that tracks his location at all times and had to surrender his passport to prevent him from travelling overseas.
"This defendant used his position, money, and power to lure young women into situations where he was able to violate them sexually," prosecutor Joan Illuzzi said during the arraignment.