by Staff writer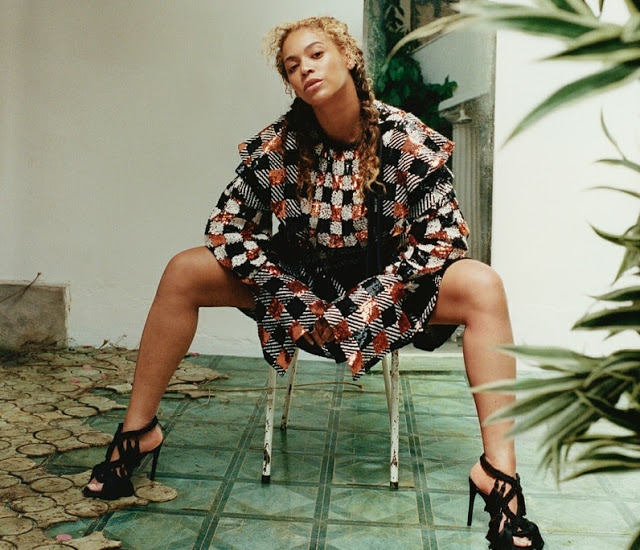 Since VOGUE debuted their September issue with Beyoncé on the cover, people have been singing the star's praises for reportedly getting unprecedented creative control of the shoot and for hand-picking the first Black photographer to ever shoot the cover of the coveted issue.
Now, young photographer Tyler Mitchell is speaking out and shutting down rumors that Beyoncé was the one who got him the gig and affirming that it was actually VOGUE who recruited him.

Specifically, according to Mitchell, the magazine's editor-in-chief, Anna Wintour and Condé Nast's Corporate Creative Director, Raul Martinez, hired him for the role.
"The truth is Raul Martinez and Anna Wintour proposed and hired me for the Vogue shoot and Beyoncé quickly agreed," the 23-year-old posted on Twitter on Tuesday.
"The concept and the photographer was entirely Vogue's, specifically Raul's," Wintour told BoF.
She also suggested the "unprecedented creative control" was a stretch and that the feature was a collaboration between the magazine and Queen Bey.
Martinez says he first noticed Mitchell's work in Teen Vogue digital cover in March and Beyoncé "immediately approved" his name from the suggested list.
She was reportedly aware of the photos he previously snapped of Solange.