by Staff writer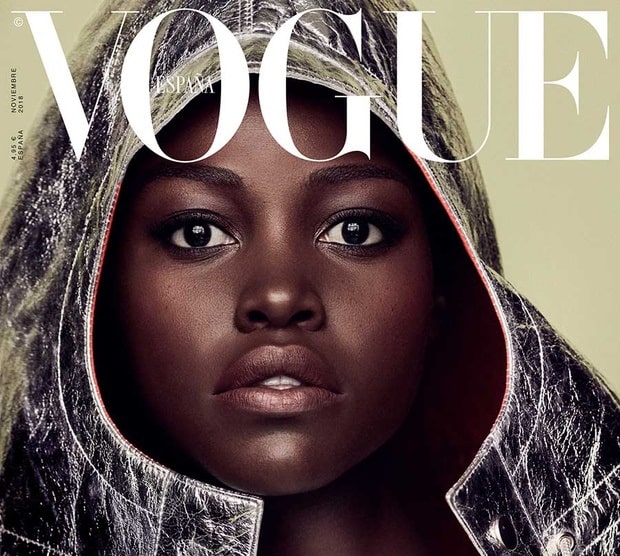 Oscar-winning actress Lupita Nyong'o wears what she likes and is not swayed by public opinion or criticisms.

This endearing personality coupled with her exceptional talent have made the Kenyan-Mexican actress the global icon she is today.
Photographed by Luigi and Iango, with styling by Juan Cebrián, 35-year-old Lupita is the cover of November issue of Vogue Spain.

"It took a lot of people to build the blocks that have made me who I am today", the actress wrote as shared the news on her page.