by Staff writer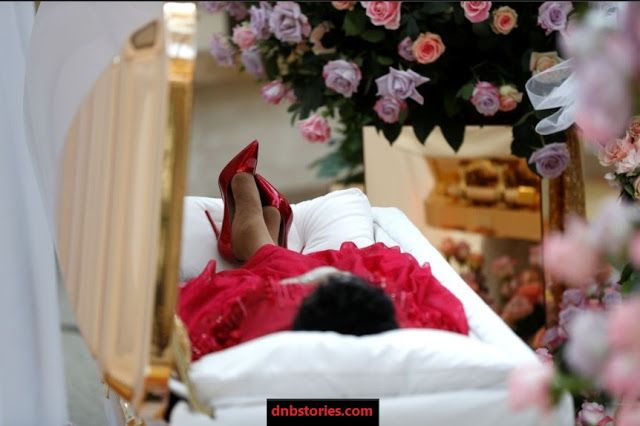 Aretha Franklin's hit songs played from loudspeakers outside the Charles H. Wright Museum of African American History in Detroit on Tuesday, where her body will lay in repose ahead of her funeral.
Franklin's body was displayed in an open casket, dressed in red shoes and a red dress as mourning fans lined up for a last glimpse of the Queen of Soul, many of them tearing up.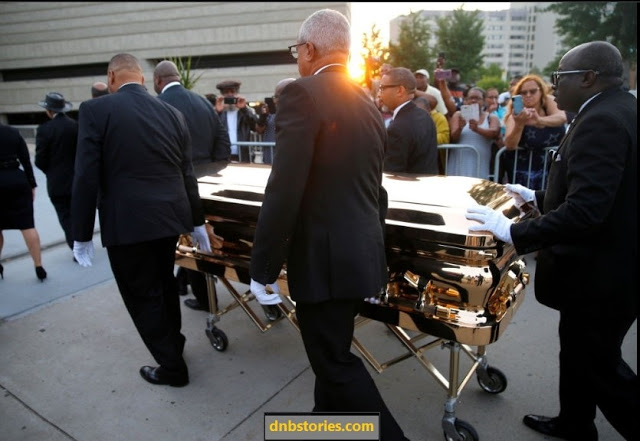 .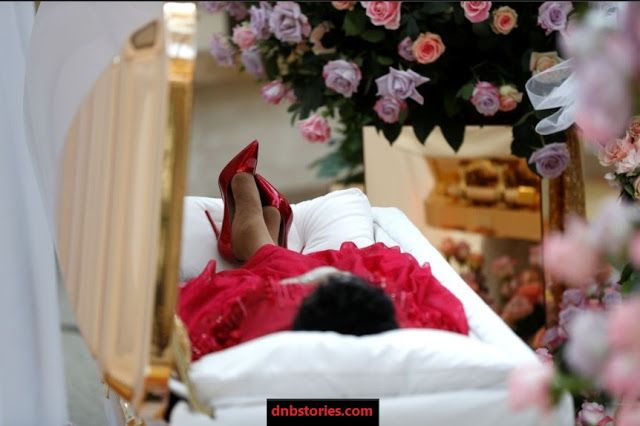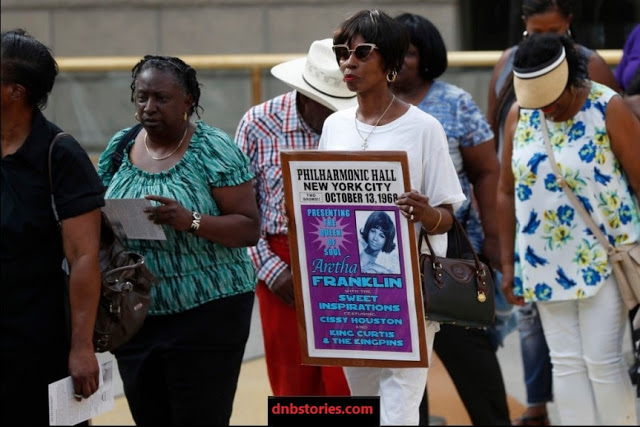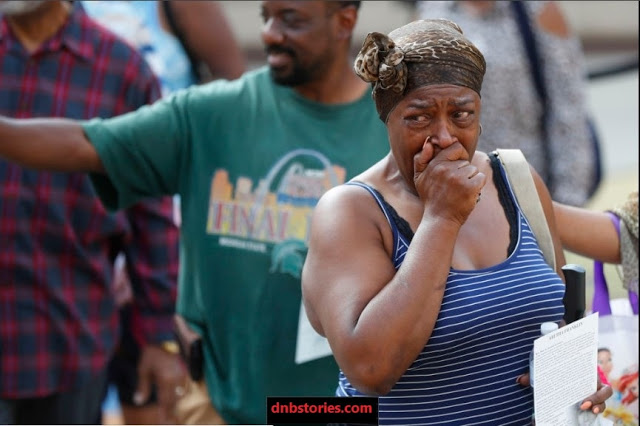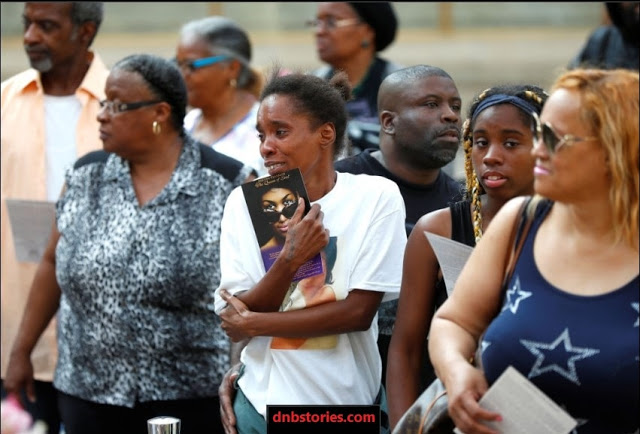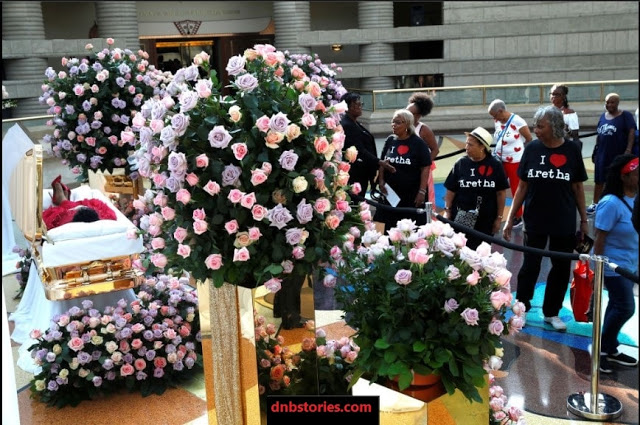 Franklin died last week at the age of 76 from pancreatic cancer in Detroit, where she began her career as a child singing gospel in the New Bethel Baptist Church choir.
Her soaring voice, seared with emotion, would become the inspirational standard for other singers to match.
Singers Chaka Khan, Jennifer Hudson, Ronald Isley and Stevie Wonder, among others, are due to sing at her funeral on Friday at Detroit's Greater Grace Temple.
Former U.S. President Bill Clinton, who had Franklin sing at his 1993 inauguration celebrations, will be among the speakers.
She also sang at former President Barack Obama's inauguration in 2009.
***
Pictures courtesy of Aol.com