by Staff writer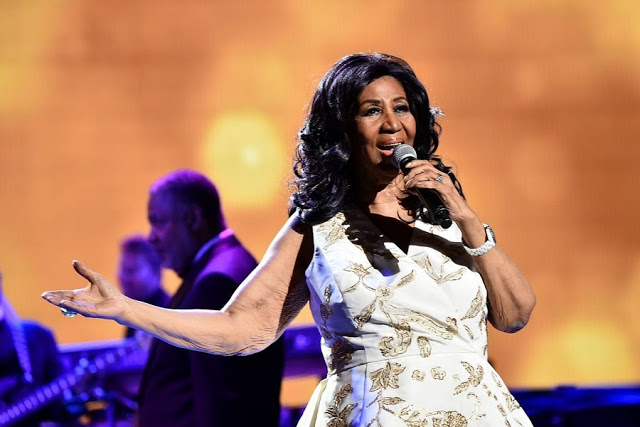 When legendary singer Aretha Franklin died last week from advanced pancreatic cancer, she did not leave a will or trust.

Now her four sons have filed a court document listing themselves as interested parties, reports say.

In addition to her sons' filing, Franklin's niece has also asked the court to appoint her as a personal representative of the estate, the Detroit Free Press reported.

It is said under Michigan law that if an unmarried person dies without a will, his or her assets are divided equally among any children.

Ms. Franklin had been married twice, but was long divorced.

Dying without a will can lead to infighting among families, lawyers and others as probate proceedings can drag on for years.

This is even especially complicated when it comes to issues like music rights.

The case of Prince, who died two years ago and left no will, has led to numerous family disputes and even the revocation of a multimillion-dollar music deal.

In her career, Ms. Franklin — known as the Queen of Soul — won 18 Grammy Awards and had more than 100 singles on the Billboard charts.

She also sang at the inauguration of Barack Obama in 2009, and at concerts for Jimmy Carter in 1977 and Bill Clinton in 1993.

Next week in Detroit, she will be mourned in a way usually reserved for heads of state.