by Staff writer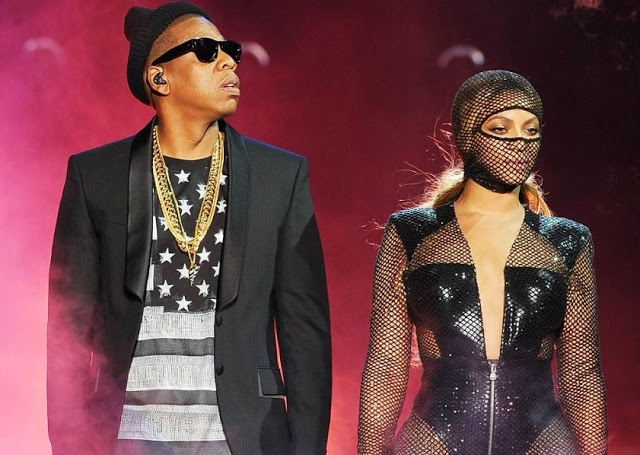 A man who forced his way onstage during Beyoncé and Jay-Z concert has been charged with disorderly conduct and simple battery.
Anthony Charles Thomas Maxwell, 26, ran onto the stage in Atlanta as the couple's On The Run II show was ending on Saturday 25 August.

He approached Jay-Z and made contact with him, local police officer Lisa Bender told the Associated Press.
Security and backup dancers managed to stop Mr Maxwell from getting backstage.
In a post on Instagram, Beyoncé's publicist Yvette Noel-Schure said the couple were "fine and looking forward to" their second show in Atlanta on Sunday night.


Mr Maxwell was treated for minor injuries, and police said nobody else was injured.
In the US state of Georgia, the law defines simple battery as "physical contact of an insulting or provoking nature".
Beyoncé and Jay-Z have chosen not to press charges on their own account.
"At the end of last night's show, we had an intoxicated male enter the stage," their tour organiser said in a statement.
"At this point, we had a controlled evacuation of all crew on the stage in order to safely defuse the situation."