by Staff writer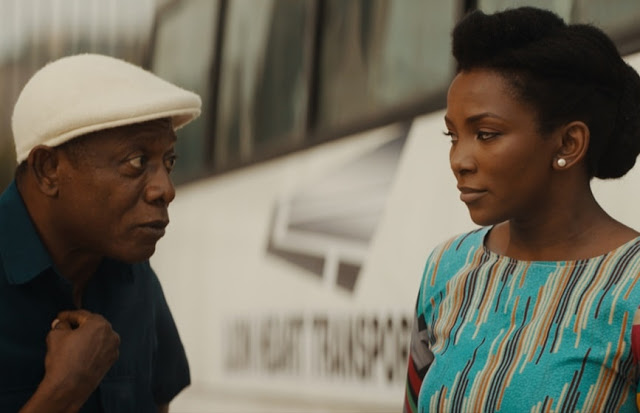 The trailer for Nigerian actress Genevieve Nnaji's directional debut "Lionheart" is out.
Set in Southeast Nigeria, "Lionheart" tells the story of a young woman, Adaeze Obiagu (Nnaji), who becomes saddled with the responsibility of running her sick father's business under the suffocating supervision of an intensely crude and eccentric uncle.

"Her competing business instincts and family obligations become a catalyst for drastic change not everyone is ready to embrace," according to the synopsis.
Genevieve Nnaji said in a statement:

"'Lionheart' is the beginning of a journey to explore and express my creative interpretation of story-telling, particularly African stories. Africa is a possessor of the most compelling stories as yet untold, and we are determined to tell our stories, our way, through our voices, to the world."

MPM's Ricardo Monastier said:

"It's a captivating and humorous movie that not only reveals the talent of Genevieve as a first-time director, but also sharply portraits a fast-changing society."