by Staff writer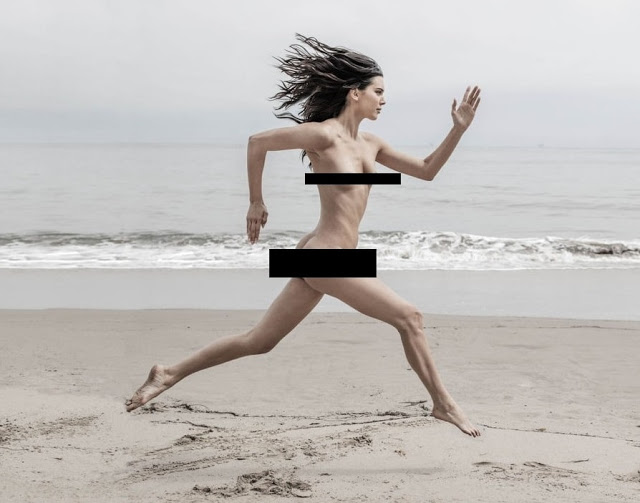 Nude photos of model and reality star Kendall Jenner were leaked and shared online on Tuesday night, causing Twitter to explode with body-shaming comments.


According to TMZ, the photos, which came from a photo shoot with photographer Russell James that were meant to be published in an upcoming book titled "Angels," were stolen and released without the photographer's permission.
Many Twitter users commenting under the photos are of the opinion that Jenner looked underweight.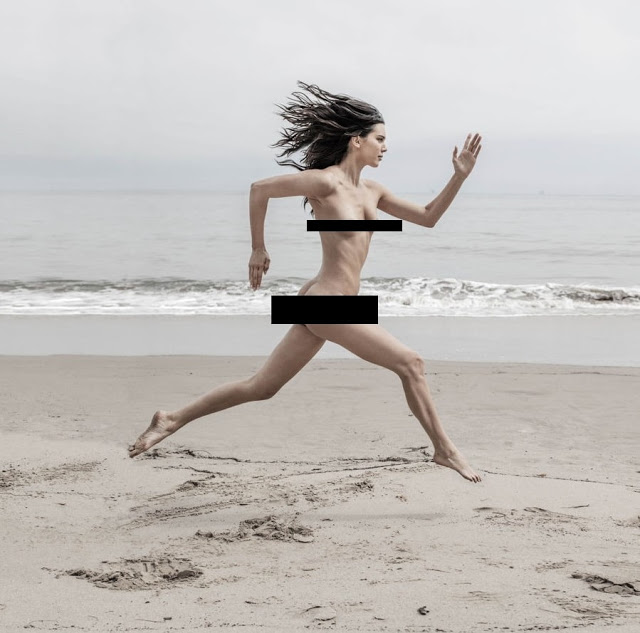 "See Kendall Jenner trending so I clicked it and I really wish I hadn't…she's so skinny, sis needs to eat," one user said.
"Kendall Jenner built like a boy who think he a girl but was born as a boy," another wrote with laughing emojis.
"Those naked pics of Kendall Jenner got me dying! Why would she do that! SKELETON!!!" another tweeted.
Jenner, who has been attending fashion shows in New York as part of New York Fashion Week, has not publicly commented on the photos, and neither has James.
However, a report by The Mirror suggested that Jenner is "unbothered" by the photo leak, citing the new sassy pictures she took riding a horse barely 24 hours after the leak news.