by Staff writer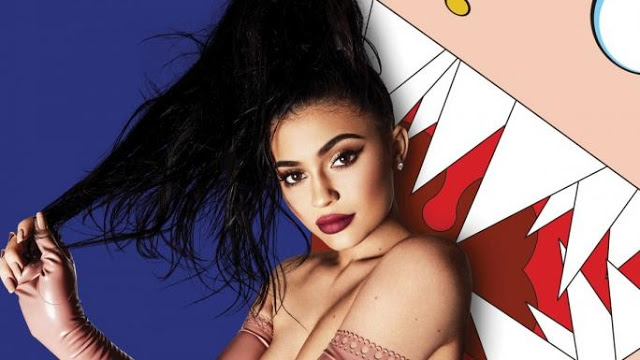 Talk about social media influence!
Reality TV star Kylie Jenner wiped a whopping $1.3 billion (£1bn) off Snapchat's stock market value after tweeting that she no longer uses the messaging app.

Celebrity Kim Kardashian's half-sister posted: "Sooo does anyone else not open Snapchat anymore? Or is it just me… ugh this is so sad."
Snap's shares sank after Ms Jenner's tweet about Snapchat's re-design to her 24.5 million Twitter followers.
One million people has signed a petition demanding that Snapchat roll back the change.
After dropping almost 8%, shares in Snap closed 6% down on Wall Street, and are now back near the $17 price at which the shares were listed when the company floated on the stock market in March of last year.
Snapchat is facing intense competition from Facebook's Instagram – especially for celebrity users – and Ms Jenner's attack comes at a time when investors are already worried.
Even before Ms Jenner's Tweet, shares had been sliding.
Analysts at Citi also downgraded the stock, pointing to the negative reaction to the app's re-design.
Ms Jenner later tweeted a follow-up: "Still love you tho snap… my first love" – but many people believe Jenner's follow-up tweet must have come after the star got 'settled' by Snap owners.