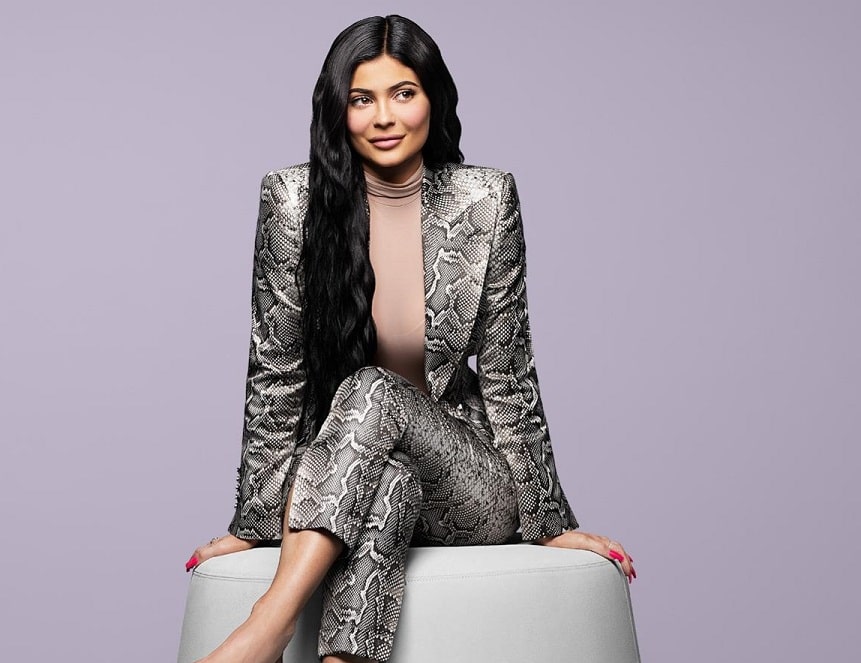 Forbes has stripped beauty mogul Kylie Jenner of her billionaire status, citing the 22-year-old lied to inflate her net worth.
Forbes accused Jenner of lying about her cosmetic company's actual revenue.
Kylie Jenner sold 51% of her brand to a beauty conglomerate Coty in a deal that valued Jenner's company at $1.2 billion in January.
But after looking at Coty's public filings over the past six months, Forbes concluded the company is smaller than the Kardashians had led media outlets to believe.
These findings have brought to disrepute the integrity of the whole Kardashian-Jenner business empire, highlighting the shadowy nature of the wealth status of social media influencers.
Kylie Jenner is one of social media's most-followed celebrities, with a follower count of 178 million on Instagram.
Forbes declared Kylie Jenner a billionaire in 2019, pronouncing her "the youngest self-made billionaire ever". She was also named the second-highest-paid entertainer of the same year, after Taylor Swift.
Now Forbes says Coty's filings indicated Jenner's business only generated about $125 million in 2018, far lower than the $360 million it had led Forbes to believe.
Forbes has concluded that a more realistic assessment of Kylie Jenner's net worth puts it "just under $900 million" – which is still a super great number for an entrepreneur her age.