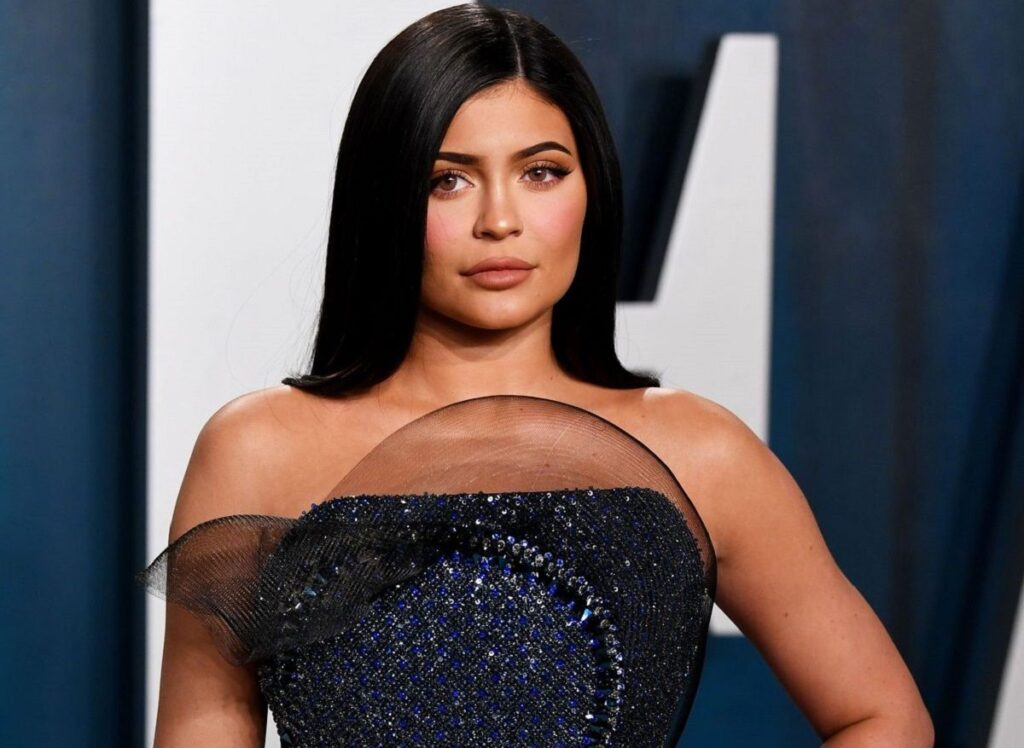 American Forbes-named billionaire Kylie Jenner has been slammed on social media for asking her fans to donate money for her make-up artist's surgery.
The cosmetics mogul shared a link to the GoFundMe page of Samuel Rauda, a 26-year-old make-up-artist who got badly injured in a road accident last weekend.
The crowdfunding page shows that Kylie Jenner has donated $5000 towards the $120,000 goal.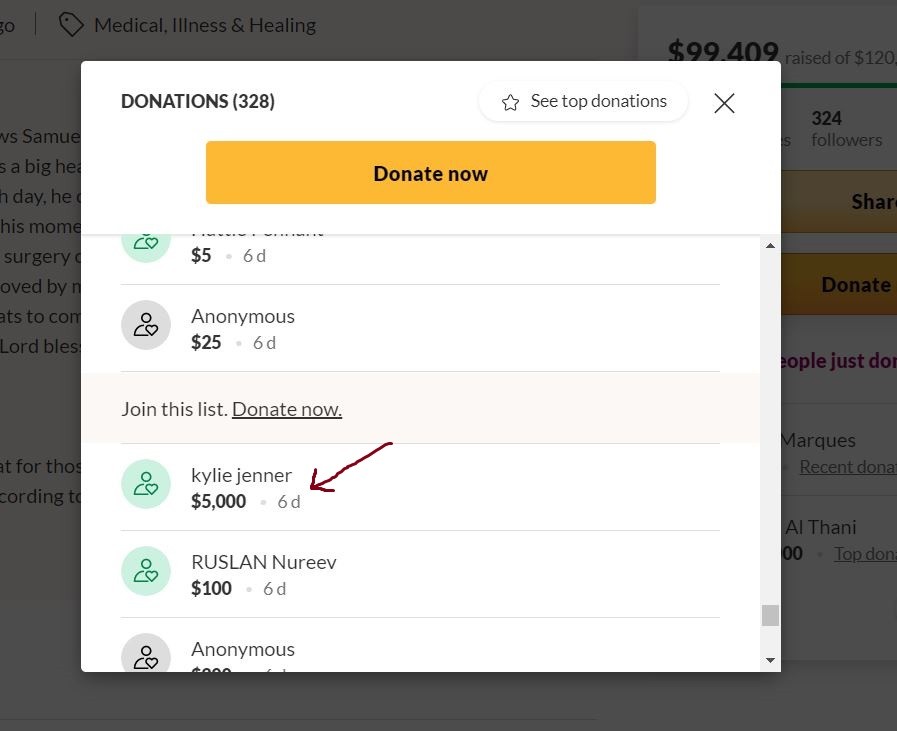 Kylie Jenner was heavily criticized for the "paltry" donation with some social media users calling her out for not donating the entire sum.
One person commented:
"Kylie Jenner bought her toddler a 15,000 dollar handbag but is asking her fans for money".
Another added:
"Kylie Jenner makes almost half a million dollars every day and she is still asking her relatively poor fans to pay for her friends 60,000 dollar medical bills? Eat the rich."
Some Internet users have also dismissed emerging reports that claim Kylie Jenner donated the $5000 six days ago when the initial goal for Samuel Rauda's treatment was $10,000, tagging it "PR work".
"So her account froze after the initial donation and she couldn't donate more?" one person asked.
Another new report also says that injured Samuel Rauda only worked with Kylie Jenner as her stylist twice in 2015 and is not her makeup artist.