by Staff writer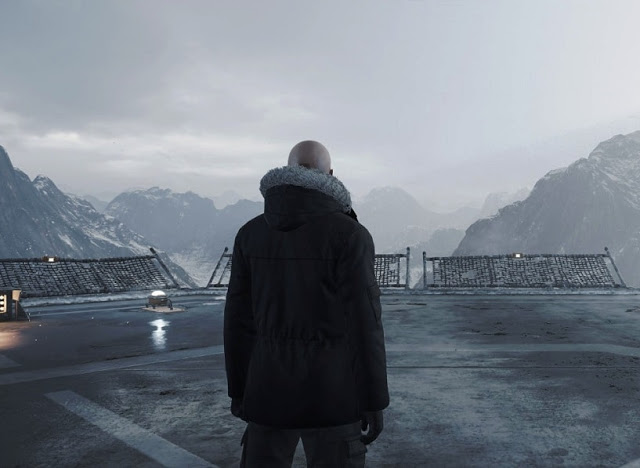 A man named Kurt Pilgeram is suing cryogenics company contracted to preserve his late father's body after the company only preserved the head.
The company had allegedly cut the corpse's head which they froze and then cremated the rest of the body.

The lawsuit states that Kurt Pilgeram was "shocked, horrified, and extremely distressed" when the cryogenics firm Alcor sent him a package supposedly containing the cremated remains of his father's body after his death in 2015 at age 90, the Telegraph reports.
Pilgeram's father, who was a scientist that studied the effects of aging, signed a contract with the Arizona company in 1990 before his death, hoping that his preserved body might be "resurrected" later in time.

The lawsuit states that Pilgeram's contract was for "Whole Body Preservation," and the company "committed fraud against Kurt when they promised him that his father's whole body would be preserved and then cut off his head."

The son, who is seeking $1 million in damages, says Alcor told him the body was "medically unable to be preserved."

He accuses the company of preying on the elderly and says it is unlikely its customers "can ever be resurrected."