by Staff writer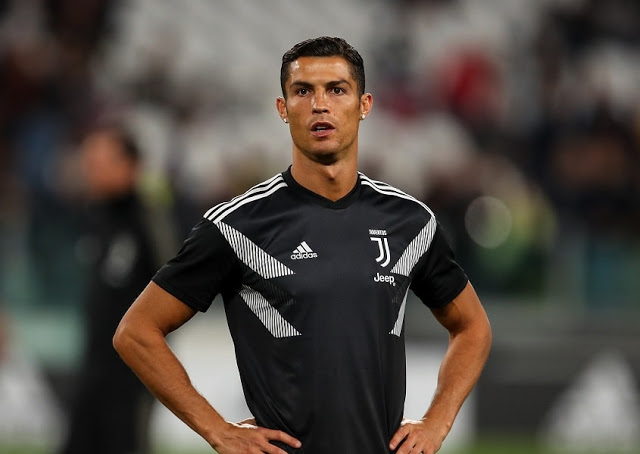 An American woman has accused former Real Madrid star Cristiano Ronaldo of raping her back in 2009.
According to the story published by Der Spiegel magazine, the victim named Kathryn Mayorga alleges Ronaldo raped her in June 2009 at a Palms Place hotel room in Las Vegas, days after he had left Manchester United to join Real Madrid.

The 34-year-old claims she vocally said "no" to the athlete's advances, but he apparently ignored her pleas.
Afterwards, she claims he fell to his knees and apologized.
Mayorga's lawyer, Leslie Mark Stovall, claims they later settled the case outside of court, with Mayorga agreeing to never speak of the alleged incident again, in return for $375,000.
Now, nearly ten years after settling the dispute, Mayorga and Stovall are seeking to invalidate the non-disclosure agreement.
Cristiano Ronaldo has denied the rape allegations.
On Friday, the soccer player's lawyers told Reuters they are seeking punishment against Der Spiegel magazine for publishing "inadmissible reporting of suspicions in the area of privacy."