by Staff writer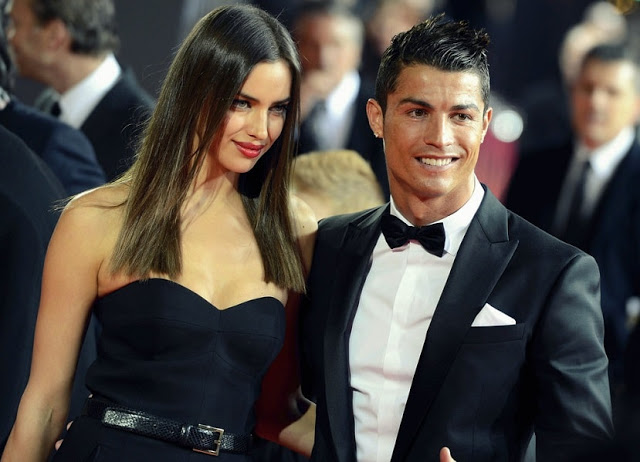 Following Kathryn Mayorga's claim that Cristiano Ronaldo raped her in 2009, investigators have said it's imperative that they question the striker's former lovers, including Kim Kardashian and Paris Hilton.
Ronaldo was accused of rape by Kathryn Mayorga who claimed he assaulted her at a Las Vegas hotel in 2009.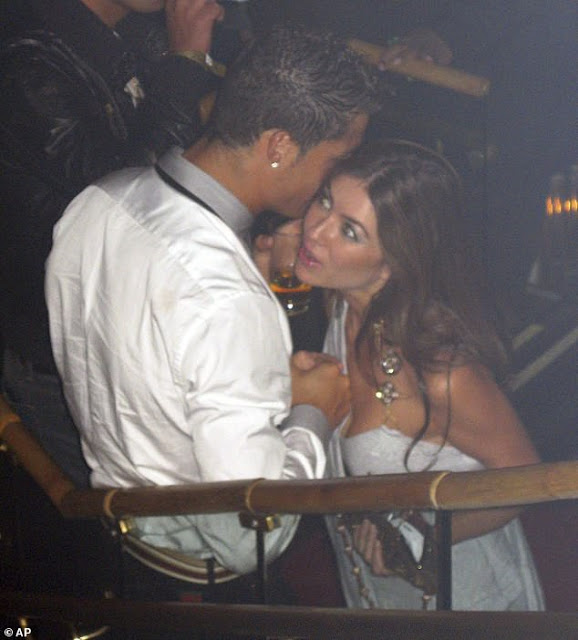 Ronaldo (left) pictured with his accuser Kathryn Mayorga (right) in Rain Nightclub in 2009.

Mayorga added that Ronaldo had even paid a settlement fee of $375,000 at the time.
Cristiano Ronaldo has dated many beautiful and elegant women in his life.

In late 2016, he was in a relationship with Gucci employee Georgia Rodriguez.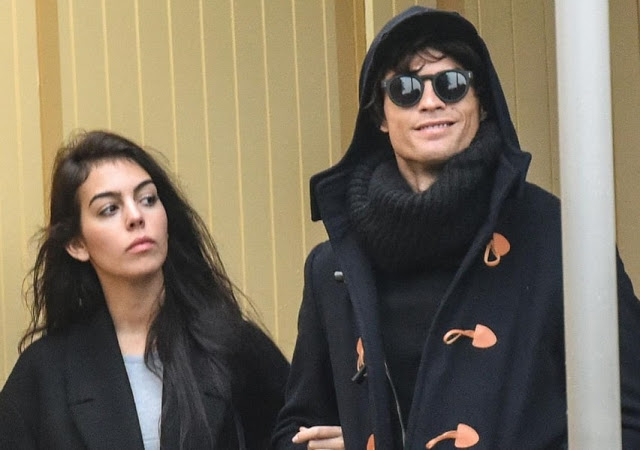 Previously, he dated a supermodel Irina Shayk from 2010 to 2015.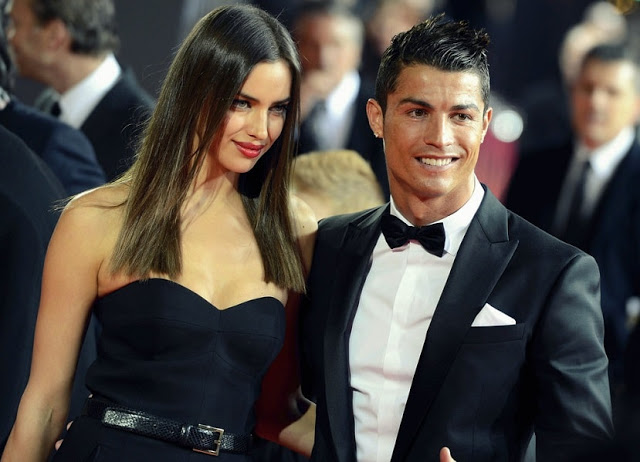 Some of the other ladies the football star has been linked with include:
1. Brazilian model Andressa Urach, who said in 2013 that the striker slept with her in a hotel just 48 hours before a key Champions League semi final.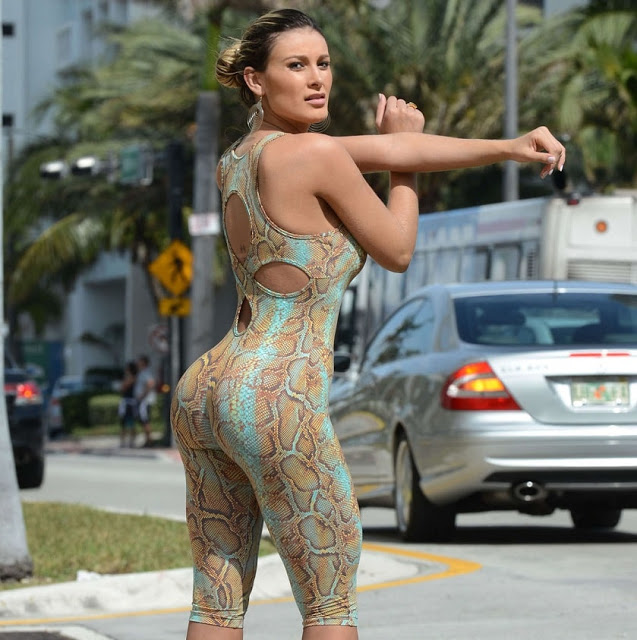 2. Playboy model, Rita Pereira (2014)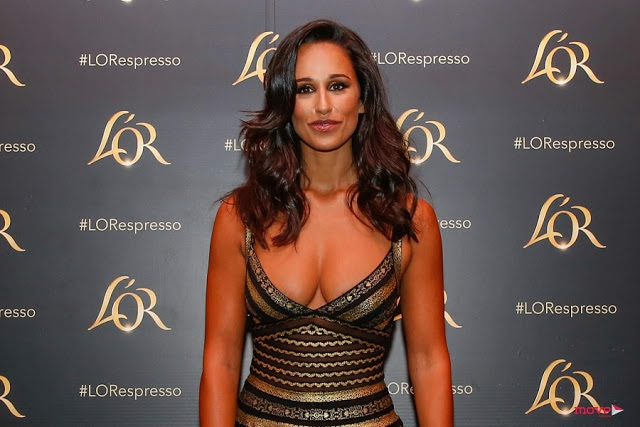 3. Reality star, Kim Kardashian (2010)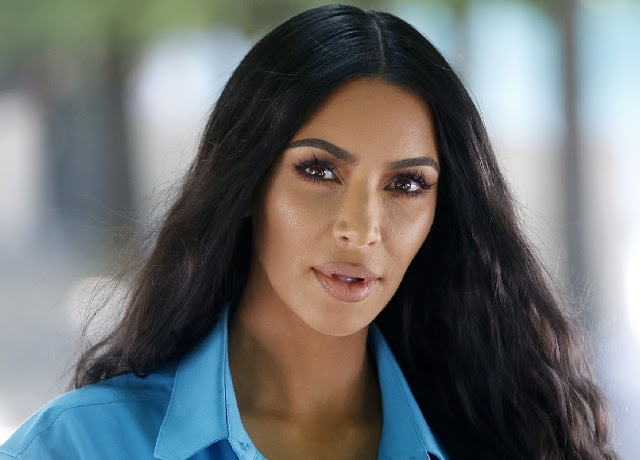 4. TV personality, Paris Hilton (2009)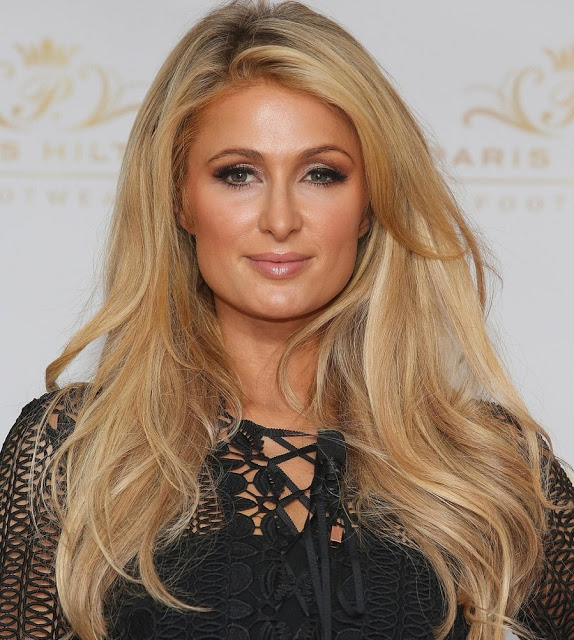 5. English actress and ex-glamour model, Gemma Atkinson (2007)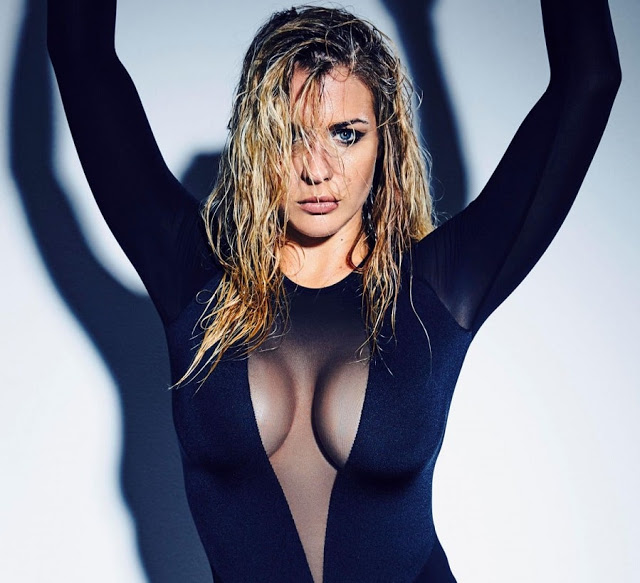 and many others.