by Staff writer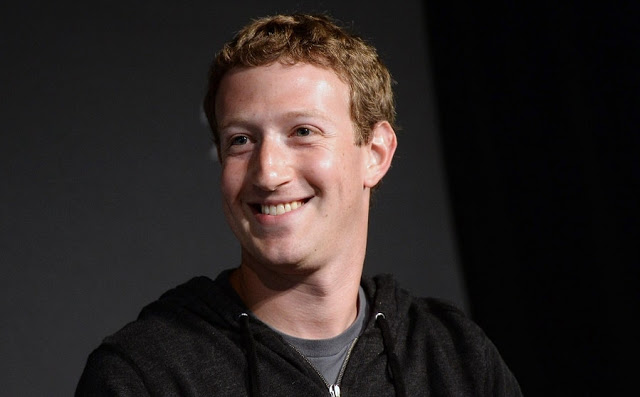 In what looks like an apparent reaction to Snapchat CEO Evan Spiegel's alleged disinterest in expanding business to "poor countries" like India, Facebook CEO Mark Zuckerberg said Facebook is for everyone and not just for "the high end".
"I think one thing that people probably don't think about as much as we do is innovation to serve everyone in the community, not just the high end, right? So we focus on a lot of things like Facebook Lite. It's up to 200 million people in like a year," Zuckerberg told TechCrunch on the sidelines of the annual Facebook F8 developer conference in San Jose on Tuesday.

Last week, US-based news website Variety quoted Snapchat's ex-employee Anthony Pompliano as saying that Spiegel in September 2015 told him that "the app is only for rich people. I don't want to expand into poor countries like India and Spain".
Indians did not take the comment lightly and took to social media to lash out at the statement from the CEO.
As the ratings of the app dropped, the criticism of the CEO and the app increased.
The controversy also resulted in the rating of the popular app dropping to a "single star" from an apparent "five star" on the App Store.
Snapchat's parent company Snap Inc later denied the allegation, saying no such remark was made by CEO Spiegel.
Denying the claims of Snapchat being termed as a "rich people's app", Snapchat lawyers termed Anthony Pompliano a "disgruntled employee fired for poor performance".
Following the news, the app was trolled heavily on Twitter with the hashtag #boycottsnapchat trending for days.
Snapchat has more than four million users in India.