Forbes has finally confirmed Kanye West's billionaire status and the news is making waves for good reason.
In case you did not know, Kanye West has never been cool with the way the paper always "snubbed" him in their billionaire list.
"I showed them an $890 million receipt, and they still didn't say 'billionaire,' Kanye once said in an interview.
The Paper also admitted the star has been sending them texts about his anger for not appearing on their list.
According to Forbes, Kanye was particularly mad when he didn't make their billionaire list again earlier this month.
"You know what you're doing," Kanye wrote in a text to Forbes. "You're toying with me and I'm not finna lye [sic] down and take it anymore in Jesus name."
Now, Forbes is finally confirming West is a billionaire – thanks in part to his Yeezy brand's fruitful collaboration with Adidas. According to Forbes, the business agreement between Yeezy and Adidas translates to West receiving around 15% in royalty from the all sales revenue – around 11% actually after deductions are made.
This would mean that Kanye received royalties of over $140 million from Yeezy sales last year alone.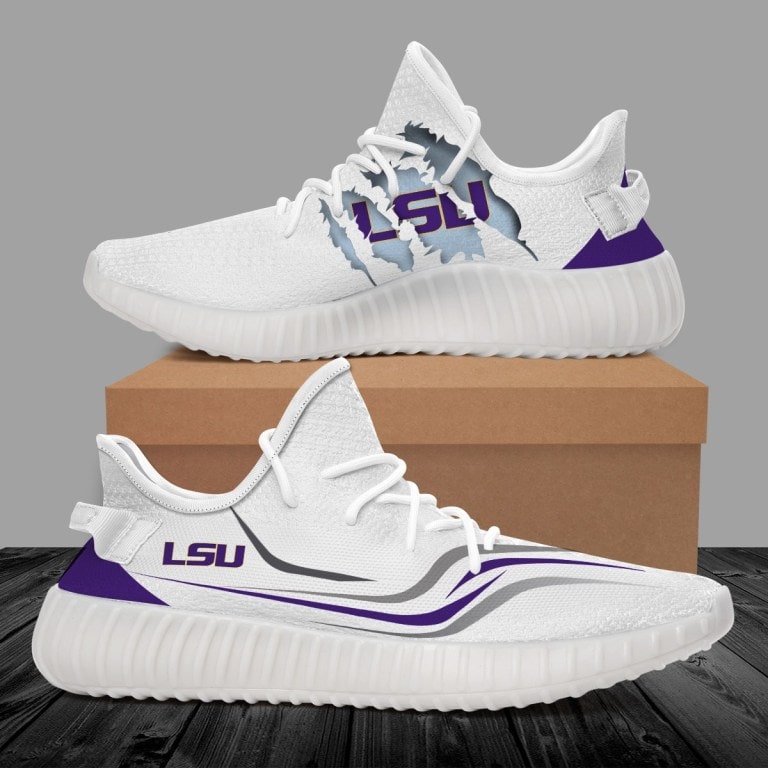 Image: Limited Edition – LSU Tigers – Yeezy Shoes
Per Forbes calculations, West's net worth is currently estimated at $1.3 billion, making him some $300 million richer than little-sister-in-law, Kylie.
Kanye is yet unimpressed with Forbes figures.
On the night before the article went live, he texted Forbes: "It's not a billion – it's $3.3 billion since no one at Forbes knows how to count!"